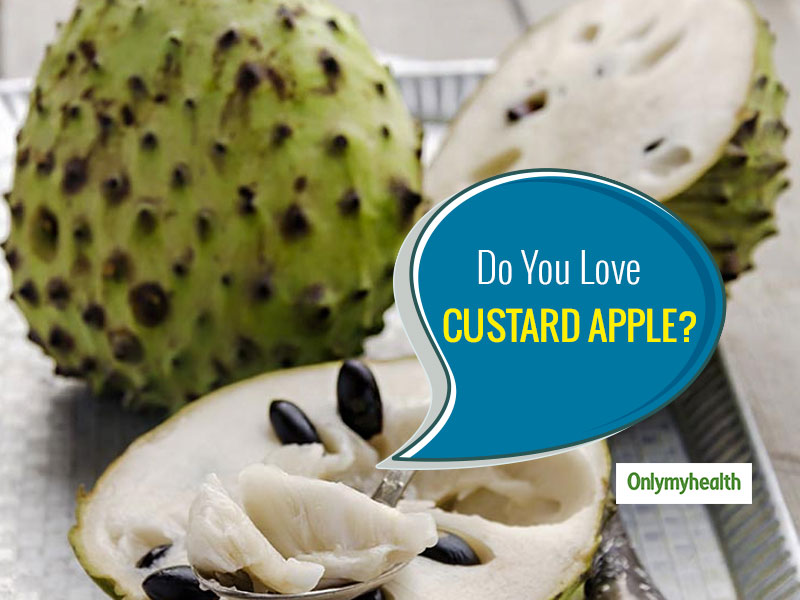 Custard Apple is such a delicious fruit that is loved by one and all. It is a seasonal fruit that you'd find during the Autumn season. It is popularly called 'Shareefa' and it is due to its sweet and creamy texture that it got the name 'Custard Apple'. This fruit is supremely rich in nutrients. Not many people know that this fruit is a great alternative to dairy and therefore its is good to be consumed by lactose-intolerant people. But there are certain myths associated with this fruit that people avoid eating it. Famous celeb nutritionist Rujuta Diwekar took to her Instagram to talk about the myths and facts. If you want to know them, read this article.
Myth: People with diabetes shouldn't eat shareefa.
Fact: According to the glycemic index (a measure of the effect of carbohydrates on blood sugar levels), Custard Apple is found to have low glycemic, with an index of 54. It is not only a safe food but it has a GI content of less than 55. That's why diabetics can eat Custard Apple.
Myth: Do not eat Custard Apple if you are fat
Fact: Custard Apple is a good source of vitamin B complex, especially vitamin B6, which works to reduce flatulence. This means that it is not associated with weight gain or obesity.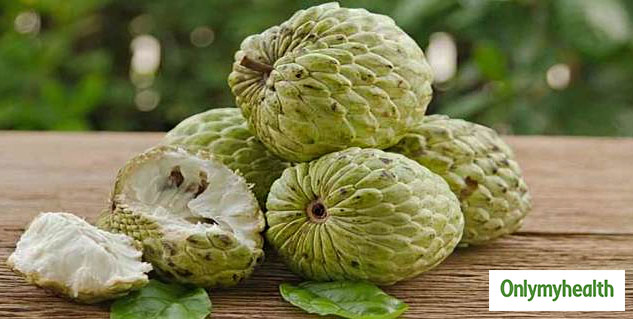 Also Read: Have You Heard About Side-Effects Of Papaya? Know Them All
Myth: Custard Apple is harmful to heart patients
Fact: Custard Apple is found in abundance in minerals like magnesium, potassium and vitamin C, which have anti-aging effects on the heart and the cardiovascular system. Custard Apple not only works to keep our heart healthy but also helps to keep us away from many diseases.
Myth: Do not touch Custard Apple if you have PCOD
Fact: Custard Apple is a good source of iron, which fights fatigue, irritability and increases fertility. This doesn't have any link with PCOD or any such condition. A lot of women avoid eating this fruit thinking that it might worsen their condition which is actually nothing but a myth.
Also Read: Banana Guide As Per Its Ripeness
Health is wealth. Eating fruits is good for health and you mustn't stop having them for baseless reasons. Eat shareefa without worrying about your health as it is very good for your health.
Some Amazing Benefits Of Eating Custard Apple
Improves digestion.
Reduces stomach bloating.
Prevents gas, constipation and relieves stomach ulcers.
Custard Apple contains bioactive molecules that protect against obesity, diabetes and cancer.
Improves skin tone
Strengthens hair
Secures eye health
Good for brain health
Increases hemoglobin levels
Safe to be consumed by people of all ages.
Read more on Healthy Diet