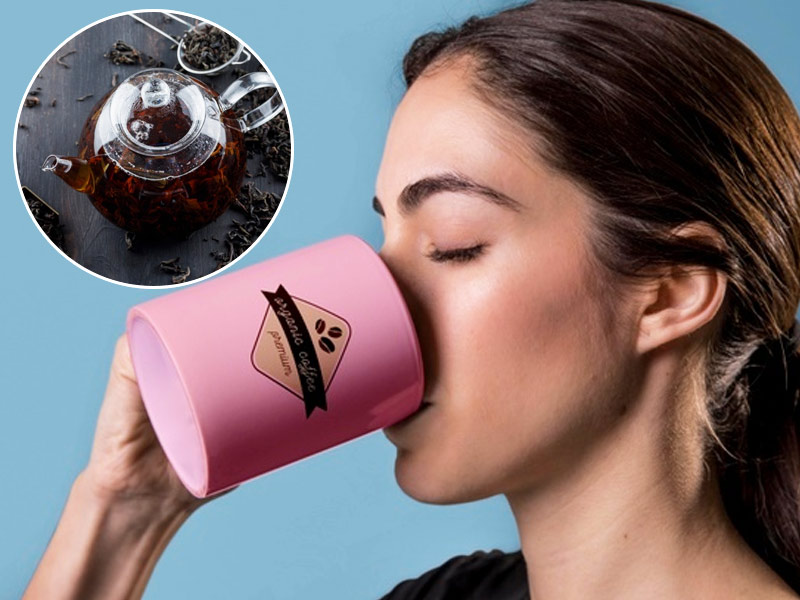 There are so many variants of teas that no one can ever name them all in one go! In India only, there are various types of teas named after the places they are grown. They differ in texture, colour, flavour and aroma. Today, we will tell you about a Sri Lankan tea which is gaining massive popularity lately because of the miraculous health benefits it provides. Ceylon tea leaves can be prepared into black tea, milk tea or green tea. This contains powerful antioxidants that promote holistic wellness and makes you more lively and healthy. If case you are wondering that you cannot get ceylon in India, you can. It is easily available through various e-commerce platforms and in some supermarkets as well.
A brief about Ceylon Tea
You must have heard that black tea, milk tea and green tea are different because of the different processing of tea leaves. Ceylon tea also comes in these variants and is made from the leaves of Camellia sinensis plant. As compared to other teas, ceylon tea leaves are thin and long. Ceylon green tea is the least processed variant with high antioxidant value, ceylon white tea are highly processed and ceylon black tea leaves are obtained through the fermentation process.
Health Benefits Of Ceylon Tea
Scroll down to read the combined health benefits of ceylon tea variants.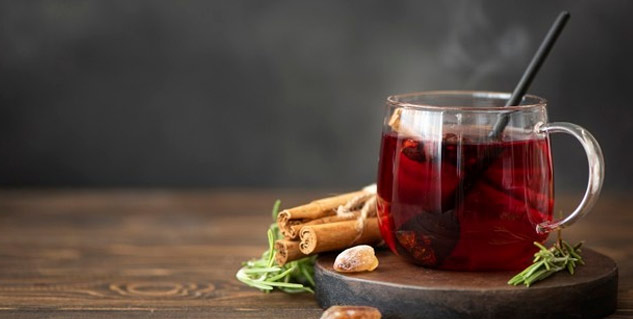 Ceylon Tea for Weight loss
While green tea is more popular for weight loss, ceylon tea is no less. There are certain compounds in ceylon tea that activate fat-burning enzymes to allow faster fat burns and better weight loss results. Besides, this tea is rich in antioxidants and helps in increasing the white blood cells in your body. These promote the immune system to keep you safe from illnesses.
Also Read: Different Ways To Consume Green Coffee And Why It is Better Than Green Tea
Blood sugar control
Ceylon tea can keep your blood sugar level under control. Thus, it is great for diabetics. In fact, if a person consumes ceylon tea daily they can cut down the risk of getting diabetes because of the anti-diabetic properties present in it. It is said that drinking Ceylon black and green tea can improve insulin sensitivity and control blood sugar.
Skincare benefits
Ceylon tea is found to be helpful in promoting the production of collagen which is the building block of skin protein. Collagen helps maintain the elasticity of the skin. Ceylon tea's antioxidant compounds can reduce collagen damage due to various factors and also decrease oxidative stress to slow down ageing process of the skin. Thus, drinking this tea daily would uplift your skin's tone, texture and beauty.
Heart health benefits of ceylon tea
Ceylon tea contains flavonoids, which help in keeping the heart healthy. Some studies also show that green and black Ceylon tea helps in reducing bad cholesterol levels in the body. Needless to mention that cholesterol is the heart's biggest enemy and increased LDL or bad cholesterol levels can put your heart health at stake. In addition to this, this tea is also helpful in lowering your blood pressure and the flavonoids present in it have a protective effect against heart disease.
Also Read: Add These 5 Foods To Your Diet To Increase The Levels of HDL or Good Cholesterol
Better cognition
The flavonoids present in Ceylon tea may help protect the brain and improve its function. In addition, this tea helps reduce stress and improves sleep quality. So that helps in reducing the stress of your brain and improves cognitive functions.
These were five major health benefits of Sri Lankan Ceylon tea but there is so much more than this tea can provide to you. This is not an expensive tea and so, you can get one for yourself. Drink 1-2 cups of ceylon tea daily to boost your health.
Read More Articles in Healthy Diet
All images source- freepik.com