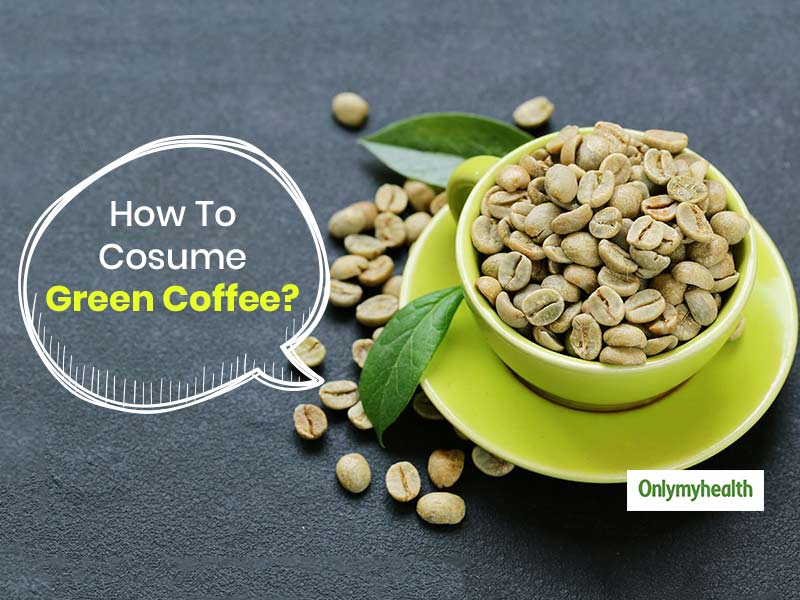 Coffee is one of the most consumed and preferred beverages. Be it your early morning refreshment punch, afternoon office buddy, lunch companion, or your evening partner, coffee can be enjoyed anytime anywhere. A cup of coffee is probably your go-to drink whether you have to remain alert on lazy workdays or pull an all-nighter. According to Mr. Amit Tyagi who is a pioneer in the nutrition industry, with the emergence of more health consciousness, our daily black coffee has been replaced by green coffee which is the new health trend. In this article, you'll come to know about different ways to consume black coffee and why it is better.
Why choose green coffee over green tea?
We all are probably aware that green tea is rich in antioxidants, but did you know that green coffee does it too? Green coffee is the pure, natural unroasted form of coffee grains which are a rich source of antioxidants. These antioxidants help the body to fight the free radical damage through which it regularly suffers due to polluted air, water, or food sources. Along with this, green coffee comes with many touted health benefits. The aroma, taste, and essence of green coffee are quite different from our regular coffee- the unroasted one. Green Coffee has a milder, more 'herbal' flavor.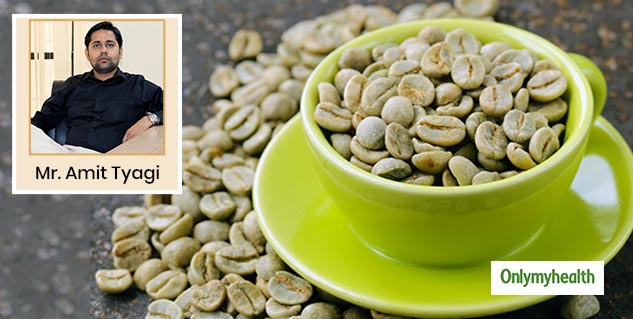 Nowadays Green Coffee is available in different forms based on customers' preferences and you can enjoy them based on the health benefits you want to reap or as per the choice of your taste buds. Because it's not just a coffee it is a health potion.
It can be a natural solution to help:
Manage weight
Manage blood sugar level
Boost metabolism
Keep you alert
Also Read: Can Belly Fat Be Reduced With Green Tea? Know The Right Dosage From Dietitian
How to drink green coffee?
Talking about the available option- For lovers of natural taste, the raw green beans form is the most preferred one.
Just take 10- 15g of raw beans and soak them for 7-8 hours
Boil them in one glass of water for 5 -10 mins and sieve.
To add tangy taste just add half a lemon.
To spice it, add a pinch of cinnamon or cardamon.
If this method is quite lengthy then there is another option, you can also grind the beans or can buy the powder form. Then just boil 10 -15g of the ground powder and sieve it.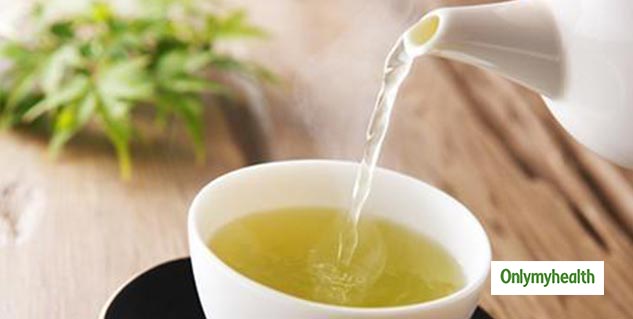 Also Read: Never Drink Green Tea At These Times, It May Prove To Be Disadvantageous
For taste explorers, the sachet form is available with a wide range of flavors. You can choose the flavour as per your taste. These sachets form are the easiest way to reap the benefits of green coffee beans.
The method itself is incredibly simple, just take 1 cup of boiled water and add the premix mixture and stir it. Your perfect cup of coffee is now ready to enjoy.
Not only this, but you can also enjoy this premix form in iced form. Take 250 ml of chilled water add the premix mixture then top it up with few cubes of ice and enjoy the great taste!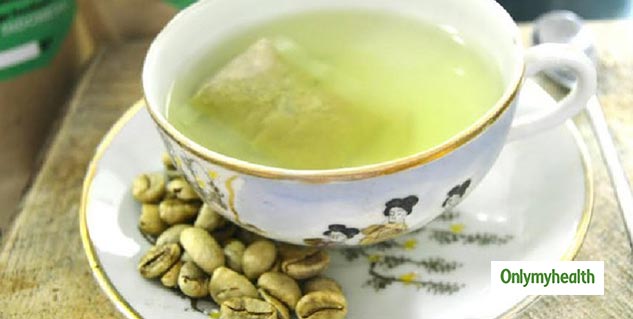 Conclusion
Before you are all set out to make your first cup of green coffee as part of your healthy lifestyle then, you must keep a few things in mind. For instance, it is best to use Unroasted Arabica green coffee beans. This coffee comes with the parameter of safety and purity by being free from any harmful additives, heavy metal & microbiologically tested.
Don't wait just grab your green coffee today and enjoy the health benefits with new taste notes.
Read More Articles in Healthy Diet