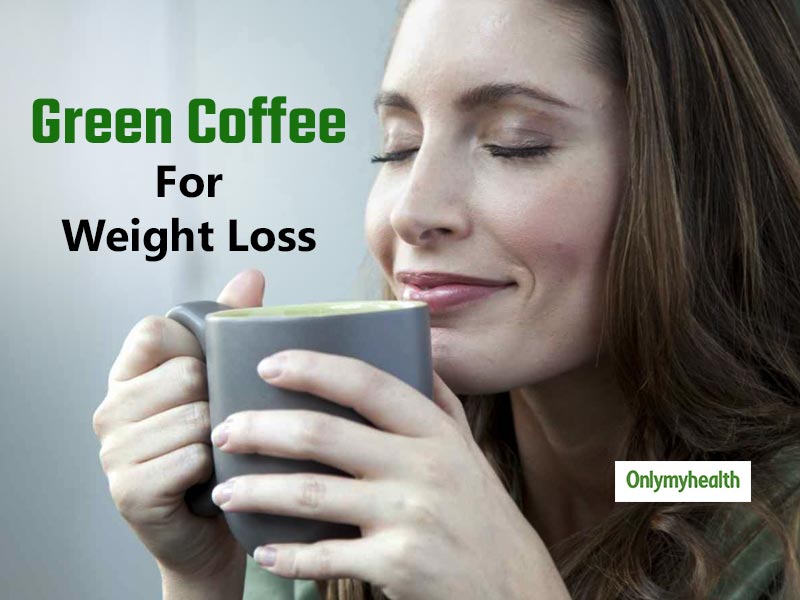 We all love our cuppa the first thing we get up in the morning. Some are tea-to tellers while some cannot do without coffee. Now, in times, where even your choice of drink is an excellent influencer of good health, one should look beyond the regular options. One such option is of Garcinia Coffee. Often said to be an extremely healthy option for coffee lovers, this has a long trail of benefits associated with it. Made of Garcinia Cambogia, this supplement is highly known for cutting body fat. Those wanting to lose weight can now switch to Garcinia coffee for a comfortable transition from fat to fab. To understand the difference, green coffee beans are just regular coffee beans. The only differentiating factor is that green coffee beans are not roasted and are high in chlorogenic acid. This acid is beneficial in aiding weight loss.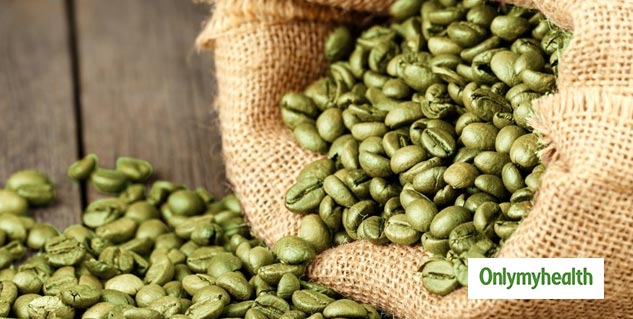 Said to be best to aid weight loss, one can now enjoy their coffee without worrying much about the calories. Also having the edge over other coffee extracts, this coffee is also caffeine-free. This green coffee variant is also helpful in controlling diabetes and high cholesterol.
Also Read: Forget the Rest, Autophagy Diet Is The New Way To Lose Weight
Components
Garcinia coffee is derived from a plant that is native to Southeast Asia. To know a little more, lets read through the benefits of taking Garcinia coffee:
It helps in boosting the metabolic rate of the body. The higher the metabolic rate, the higher is the count of calories burnt. One can shed weight by having this coffee and not worrying much about the workout part. It stimulates the hormones, which regular the body weight.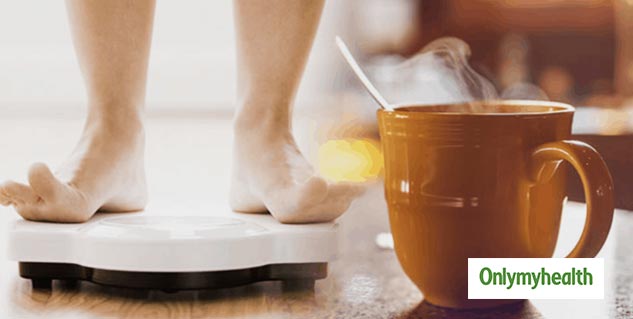 Garcinia coffee helps in increasing the serotonin levels in the body that helps as a mood booster. A cup of green coffee in the morning is beneficial to lift your mood and induce happy hormones in the body.
Consumption of green coffee increases good appetite in the body and induces sleep for proper rest. Proper rest and a good diet are essential for those wanting to lose weight.
Green coffee also helps in controlling your hunger pangs and makes you opt for healthier foods resulting in controlled weight. Having up to 2 cups of green coffee every day, especially during breaks in between meals, is healthy.
Also Read: Weight Loss Tips: Is Morning The Best Time To Workout?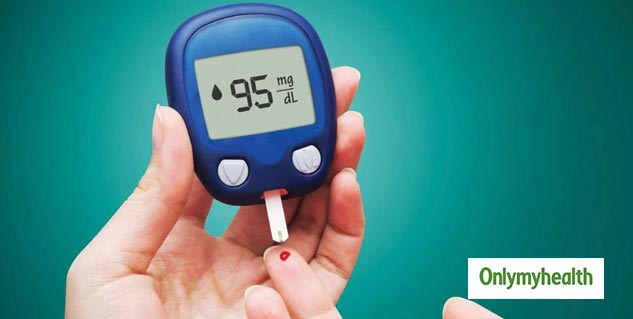 Those who have diabetes can have Garcinia coffee without worrying much about the sugar content in it. This, in turn, helps in stabilising the blood sugar levels, making it a safe choice for the diabetics. However, check with your doctor before making a change.
Green coffee is packed with antioxidants and helps in the elimination of radicals from the body. Radicals are a threat to the healthy cells in the body.
Packed with the chologenic acid, this type slows down the absorption of fat in the body. It not just pumps up the metabolic rate of the body but also controls unnecessary hunger pangs. Binging is the worst when it comes to watching weight and alternatives like these are essential to cater to mid-meal hunger pangs.
Read more articles on Weight Management