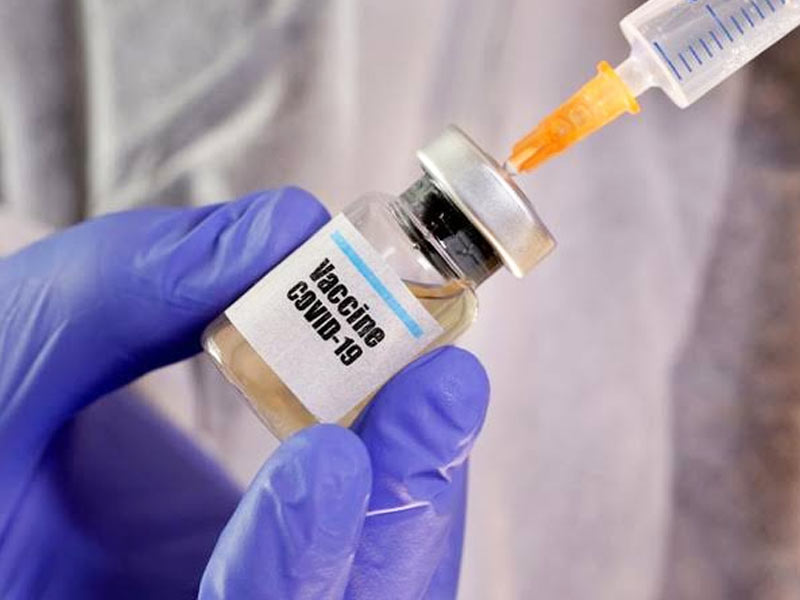 India is now battling the second wave of Coronavirus and has entered the third phase of its COVID-19 vaccination programme on May 1, opening up the vaccine to everyone above 18 years of age. The country has reported over 3.5 lakh Covid positive cases on a daily normal average and it is important for everyone to get vaccinated, sooner or later. However, it is also important While we may have several questions about the vaccine, there is nothing to worry. Medical experts from Max Healthcare answered every possible doubt or question you might be having about the Covid vaccine. Read this article further to know all the FAQS about getting vaccinated.
1. Is it mandatory to take the COVID-19 vaccine?
Anyone above 18 years of age can get the Covid vaccine as directed by your doctor and the government guidelines. Therefore, it is even advised by healthcare experts that everyone should take the vaccine as soon as they possibly. Since the vaccine boosts your immunity, it is in everyone's benefit in going and getting vaccinated.
2. How long do patients who have recovered from COVID-19 have to wait before they can get their vaccine? And, can a person test Covid positive right after getting vaccinated?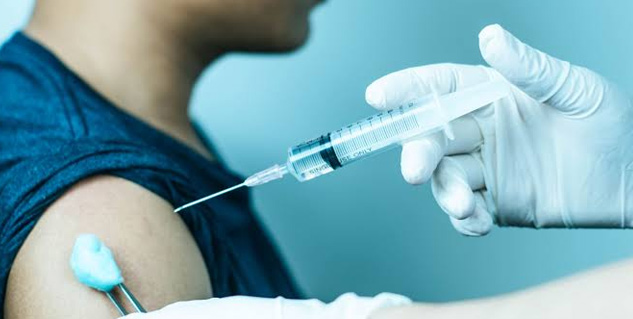 The waiting period for the vaccine is one month post recovery. If a person has contracted the virus, he/she can get Covid positive as it takes some time to make immunity stronger to fight the virus after vaccination. Although the severity of infection reduces drastically after the second dose to an extent that they may be asymptomatic. In general, a person will be immune from infection, two weeks after the second dose of vaccine. But they may infect others, so it is advised to still follow masking, hand hygiene and social distancing norms for the safety of others.
3. Is it important to eat something before taking the vaccine or not?
They can eat any healthy meal and drink plenty of water to keep the body hydrated, and also take their medications as well. There are no special foods to take the vaccine.
4. What if people suffering from health conditions such as hypertension feel sick after getting vaccinated?
When people go to get the Covid vaccine, they should make sure that their blood pressure and sugar levels are at normal levels and manageable. If something is causing the levels to fluctuate, they should avoid taking the vaccine until they get under control. They should also make sure that they take their medicines on time, even on the day of vaccination. If after getting vaccinated they feel sick or have any complication, then it is important to talk to the doctor immediately. Post vaccine precautions are same for everyone.
Also read: Covaxin Vaccine FAQ: All That You Need To Know About This Vaccine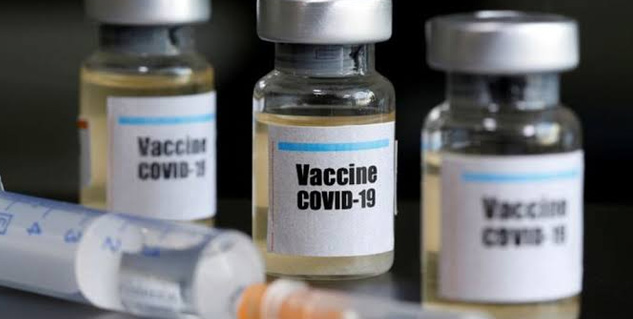 5. Is it better to donate plasma/ blood before getting the vaccine or after?
Donating plasma or blood should be decided depending on various factors including when the person got infected with Covid and received an RT-PCR positive report. The most appropriate time to donate plasma or blood is one month after recovering from Covid infection, as the immunity is at its peak at that time.
6. Are there any precautions that one should take post vaccination?
It is medically suggested to take proper rest for a day or two if you are having mild fever, body ache or a headache or even if you are feeling dizzy. So, it is advised and beneficial to take rest post vaccination.
7. What are the common side-effects of vaccination?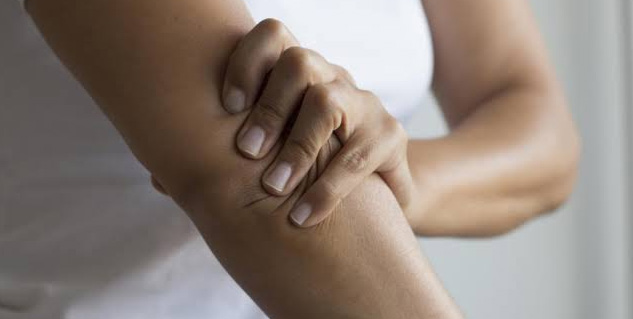 The common side effects observed post Covid vaccine are headaches, body aches, mild fever, inoculation pain or stiffness in the arm and dizziness.
8. Who all are not eligible for the vaccine?
Anyone experiencing high fever should not take the Covid vaccine. And, the following people have to consult their doctors before taking the vaccine:
Those already infected with Covid
Pregnant women and lactating mothers must consult prior to taking the jab
Those with autoimmune disorders
Those with allergies to a particular food item
Those who are immuno-compromised and on steroids
Those on blood thinning medication
Those having got a rare case of severe allergic reaction to the first vaccine
9. Is it safe for women to get vaccinated during their periods?
Clearing a huge myth and rumour, menstruation is a completely natural process which does not interfere with the immunity level. Similarly, there is no clinical evidence to suggest any negative effects of vaccination during menstruation. Hence, it is advisable for all women to get vaccinated without worrying about their menstrual cycle.
10. Tips for pregnant women and lactating mothers on taking Covid vaccination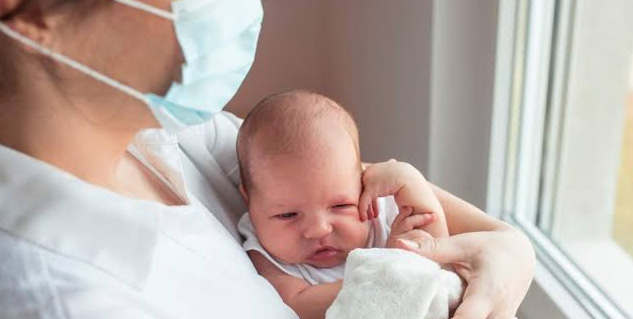 According to the vaccines in International studies, they are different from the ones available here, and there is no data to show that vaccine use is advisable for pregnant women. There is also lack in data telling about the safety of vaccination in lactating mothers. But, pregnant women and lactating mothers can talk to their gynaecologist to make sure if the risk of contraction of Coronavirus is higher than the risk of vaccination and decide accordingly if they should get vaccinated or not. Although, there is no clinical evidence to suggest that the pregnant or lactating women are at a higher risk of getting infected by COVID-19 than the general population, they should still maintain a healthy diet, high on vitamins, micronutrients and proteins, follow hand hygiene, wear a mask if going out and also maintain social distancing.
11. Is it safe for the baby in the womb if the pregnant mother takes the vaccination?
Several international studies have proved that the vaccination has no clinical effect on the foetus. However, it is still advisable that the pregnant women should talk to their gynaecologist before taking the decision to get vaccinated.
12. Can people with skin diseases such as psoriasis get the vaccine?
There is no evidence to support that people with skin diseases should avoid the vaccination for Covid infection. The vaccine is safe for patients on immunosuppressive or biologic drugs such as Omalizumab, Secukinumab etc. People who are allergic to certain foods/ pets/ dust/ pollution/ latex etc, can also take the vaccine safely. Although, they are advised to wait at the vaccination centre for 30 minutes after receiving the shot to make sure that there are no severe side effects. Patients who have a history of severe allergic reactions (such as anaphylaxis) after a previous dose of a COVID-19 vaccine or any of its components, are advised to avoid the vaccination.
Also read: Covishield Vaccine FAQ: All That You Need To Know About This Vaccine
13. Precaution tips for patients with severe asthma before taking the vaccine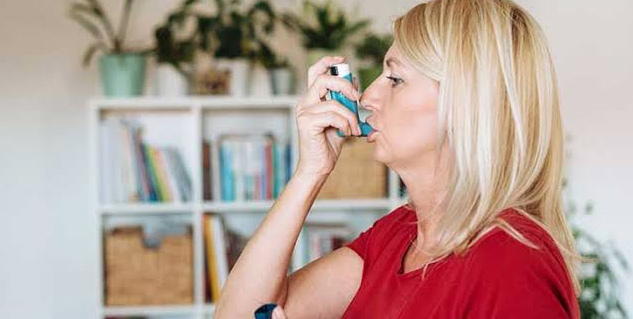 Asthma is an allergic condition, so some asthmatic patients may experience some allergic reactions like allergy to a particular drug, therefore, they must inform the vaccine officer about this and accordingly get vaccinated. If they have faced an allergic reaction to any vaccine (not COVID) in the past, they must inform the vaccine officer about this as well. They also should take their regular medications, even on the day of vaccination.
14. How many doses of COVID-19 vaccines are given and when will I develop antibodies?
Two vaccination doses, on a gap of 4 to 8 weeks must be given to complete the COVID-19 vaccination schedule. Protective antibody levels are generally developed after two weeks of receiving the second dose of COVID-19 vaccine.
15. Can I get COVID-19 from the vaccine?
No, COVID-19 vaccines are free from any live virus and are absolutely safe to take. The currently available vaccines are prepared from a small RNA piece (free from virus). It helps in activating an individual's immune cells to manufacture antibodies against the viral spike protein, indicating if or when a person contracts the virus, he or she will already have defensive antibodies in the body.
Read more articles on Miscellaneous