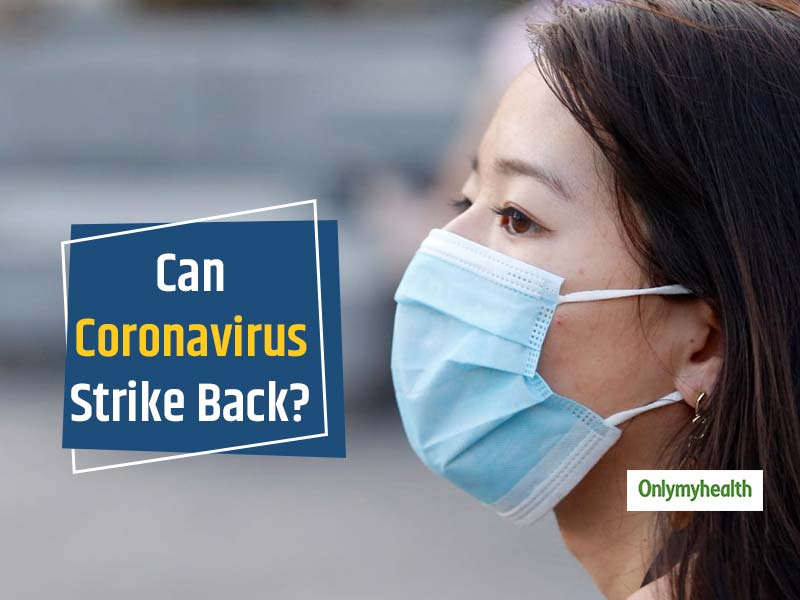 Coronavirus has affected millions of people across the world. Countries around the world are battling the deadly coronavirus found in China. The coronavirus, after it started spreading from China, has so far infected 2,45,913 people worldwide. In these, more than 10 thousand people have died. So far, 140 confirmed cases had been reported from this virus in India. Meanwhile, 3 patients have also died. At the same time, 14 patients have also been cured and treated from infection. However, according to the doctors, it is difficult to say at the moment if once the patient is discharged from the hospital, the patient may or may not have corona again. Earlier, the World Health Organization (WHO) has stated that even after recovering, the coronavirus infection might spread again. In this case, the process of isolation should be followed for 2 weeks after the infection is over. Currently, the patients are being sent home after getting the probe negative twice in 24 hours.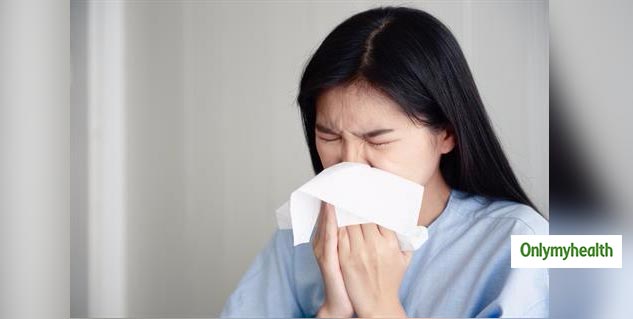 Also Read: PM's Mantra To Fight Coronavirus: Janta Curfew, Self-Isolation & Social Distancing
Till date, there is no vaccine or treatment found for the cure of deadly coronavirus. However, scientists across the world are working on the vaccine, such as the United States and Israel. On march 17, the first human trial vaccine took place in Washington. Phase 1 clinical trial has begun to investigate the vaccine designed to protect against coronavirus disease. Seven patients infected with coronavirus were admitted to Safdarjung Hospital in Delhi. The Senior doctors here say that they do not know whether these patients will get coronavirus infection again once they are cured. Therefore, while being discharged from the hospital, the patients are being advised to stay in isolation for the next two weeks post-discharge. Doctors have also advised patients discharged from the hospital to take special care of their food and drink at home and take care of mental health.
No Vaccine To Coronavirus
No vaccine or treatment of the deadly coronavirus has been found so far. However, scientists of many countries are working on this fast. America has started testing the vaccine to fight the coronavirus. This is the shortest time the vaccine has started its clinical phase in history.
Prevention With Social Distancing
Health experts say that it is the responsibility of every person to stop the spread of infection. According to him, under-reaction is more dangerous than over-reaction against such epidemics. According to experts, the speed of spread of coronavirus can be controlled through social distancing. In view of this strategy, schools, offices, cinema and public programs have been closed in India. The greatest risk of COVID-19 is in the elderly for over 60 years, and people are undergoing treatment for a long time. Such people should avoid travelling in crowded areas and public vehicles.
Also Read: The Evidences Of Vaccines: Facts vs Myths
Take These Precautions
To avoid coronavirus infection, keep the hands cleaned with a sanitizer periodically.
Before eating, it is essential to wash hands thoroughly after eating.
Keep a handkerchief or use tissue in your nose or mouth when you have sneeze or cough or Dispose of it immediately after this.
It is also essential to keep a distance from someone who has a cough or a cold or who is suspected of the corona.
If you have come in contact with an infected person or from outside, then it is mandatory to get tested.
Special care has to be taken to clean the house, office including mobile phone, tabletop. Do not touch the railing if you are going to the hospital etc.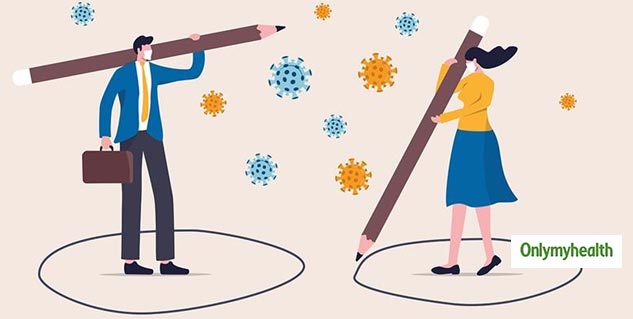 Read more articles on Other Diseases