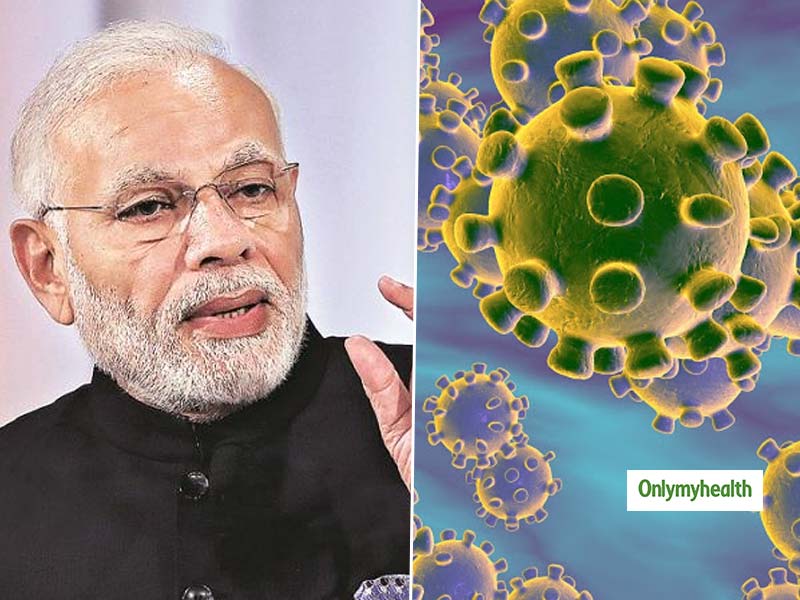 With the rapidly increasing cases of coronavirus in the country, several measures are already in the process where the Ministry Of Health and Family Welfare are giving out regular preventive measures to stay safe from the novel coronavirus. With people already following the guidelines of social distancing and self-isolation, the danger of this virus still looms large on the public. The need right now is to act responsibly and try and stay away from the crowd as much as possible. However, with more cases and deaths recorded in the country, the Prime Minister addresses the nation to spread awareness among the general public taking in view the critical measures one is supposed to take during this outbreak.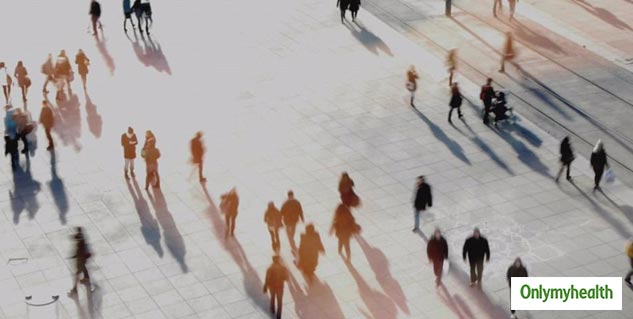 Also Read: COVID-19: Queries Surrounding Indian Visa Restrictions? Here Are Latest Travel Advisories
The address of PM Modi on Thursday starting 8:00 PM stated how coronavirus affected more nations than war. As per PM, the world is battling a massive crisis. He says there is nothing more severe than coronavirus right now and one should not take this pandemic lightly anymore.
Every Indian Should Be Vigilant To Fight
At the start of the speech, PM Modi was heard seeking a few weeks from each and every one. He said that the worry is natural as there is no specific cure to coronavirus and the Indian government is all eyes on the current scenario, keeping a track on every movement and every case. He said that for a developing country like India, it is wrong to assume that there will be no effect of coronavirus on India.
PM Modi says that there are two ways to tackle the situation: Resolve and Restraint. He says that we should pledge to save ourselves from the virus and also others from getting infecting. He says that if the world is healthy, then we are healthy. The speech mentioned that if there is no medicine, we need to ensure that we are healthy. He stressed on points like:
Do not venture out in public
Social distancing is very necessary at this time
The right approach here is to not roam around in the markets, not mingle in crowds but only to leave homes for essential tasks and work
Work from home as much as possible and isolate from the world
Keep Senior Citizens Safe: PM Modi stressed on how important it is for senior citizens above 60 to stay indoors as much as possible. The only solution here is to self-quarantine and isolation.
Janta Curfew: PM Modi urged one and all to observe Janta Curfew on March 22 from 7 AM to 9 PM as an effort to prepare ourselves for such difficult times. He also mentioned how lakhs of people are working in various fields, keeping their health at stake. Hence, making themselves extremely prone to the novel virus.
Do Not Pressurise The Health Officials: He said to avoid going to hospitals for a routine checkup. Do not increase the burden on the hospitals, doctors and take guidance from known medical professionals in times like these, he said. The pandemic has dramatically increased the load on hospitals, making it essential for people to head for checkups only if necessary.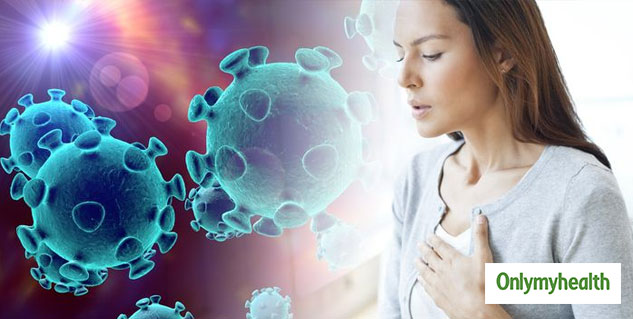 Also Read: Coronavirus: COVID-19 Not Yet Declared As A Pandemic By WHO, Is It Making Way For Coronxiety?
Do Not Stock Up Unnecessarily
PM Modi told how the essentials and utility-based chains will not be affected and will remain open. He said one and all not to stock up and assured that the supply of milk, food and medicines would not stop. He said how one should face the crisis with firm determination and focus all our energies towards protecting ourselves from the novel coronavirus.
Read more articles on Health News