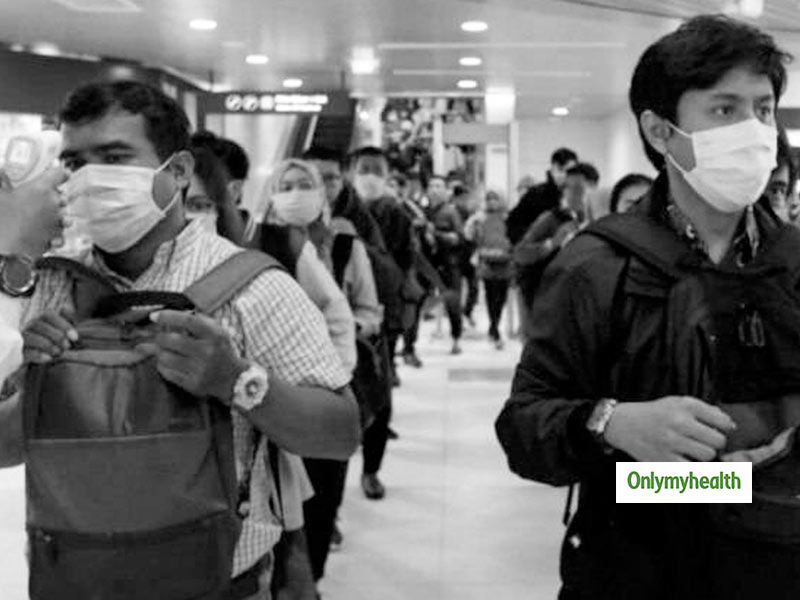 India today further imposed new travel restrictions on the arriving international passengers. This ban is for people coming from Europe as it has become the global hotspot of the coronavirus pandemic. So far coronavirus has infected over 2 lakh people worldwide and nearly killed nine-thousand. Several nations including India have come up with travel confinements to safeguard civil health from all possible incoming viruses. India would not even allow admission to Indian passport holders living in Turkey, the United Kingdom, and the whole of Europe till March-end.
#CoronaVirusUpdate:
Updated FAQs on Visa restrictions in the context of #COVID2019india #COVID19

This document addresses queries on travel and Visa restrictions in a comprehensive manner.
(1/2)@MEAIndia pic.twitter.com/Xa921bWfJ3

— Spokesperson, Ministry of Home Affairs (@PIBHomeAffairs) March 18, 2020
Here is all you need to know about these Visa restrictions by India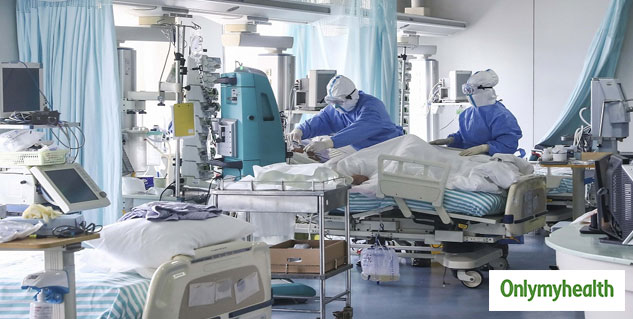 As per the Ministry of Home Affairs: All travellers coming from EU (European Union) — Belgium, Austria, Bulgaria, Cyprus, Croatia, Denmark, Czech Republic, Finland, Estonia, France, Greece, Germany, Ireland, Hungary, Latvia, Italy, Lithuania, Malta, Luxembourg, Poland, Netherlands, Portugal, Slovakia, Romania, Slovenia, Sweden and Spain. European Free Trade Association have been prohibited from entering India from any of the Air/Land/Seaport. This confinement has already propelled in at the harbour of the first passage and shall remain till 31st March 2020.
Whether travellers will be allowed transiting through the restricted nations?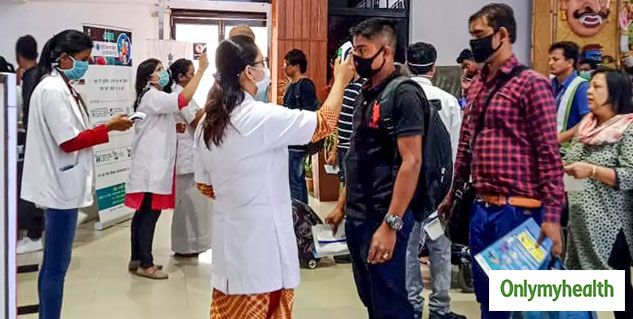 No transit through restricted countries. In these countries, no aircraft will board travellers for India. The Indian government (from Friday) announced its decision to close the country. However, this prohibition is set to affect flight movements of various airlines including European carriers.
Also Read: Coronavirus and Pregnancy: Everything That A Pregnant Woman Should Know
Quarantined for 14 days (upon arrival in India)?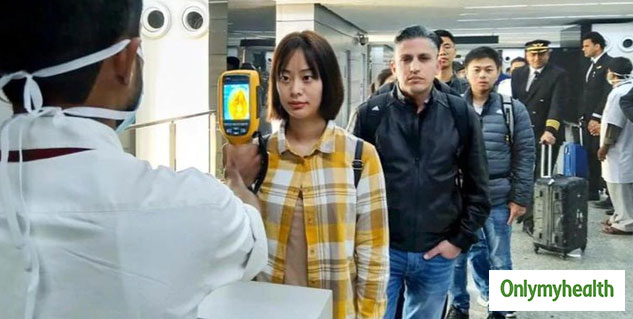 All passengers transiting through the Qatar, UAE, Kuwait and Oman will be quarantined. Those who have toured South Korea, China, Italy, Iran, France, Spain, and Germany after 15th Feb 2020, will be quarantined. These nations have reported the highest incidents of coronavirus germs and a mounting mortality rate. Indians transiting through all these above-mentioned nations will also be isolated on arrival. Coronavirus Negative Certificate is necessary for Indians coming from Italy and South Korea.
Also Read: The 5 Questions To Determine Whether Your Cold Is Coronavirus
Are Indians allowed to go abroad?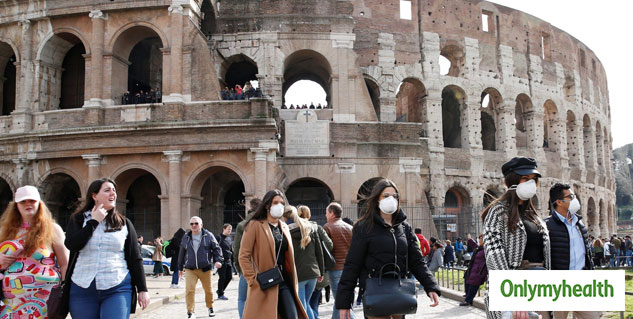 The Indian government has strongly advised the citizens to avoid the non-essential journey to COVID-19 affected nations. According to the external affairs ministry's statement: "Indian citizens are further firmly instructed to abstain from visiting Italy, China Iran, France, Spain, Germany and the Republic of Korea."
Are OCI Cardholders allowed to enter India?
A big "NO". OCI Cardholders are expected to receive fresh Indian visa from Post (allowed in India) except for restricted nations as mention above. In addition to it, the command refers to those arriving from Malaysia, Philippines and Afghanistan. Infants are also expected to get a fresh visa.
Read More in Latest