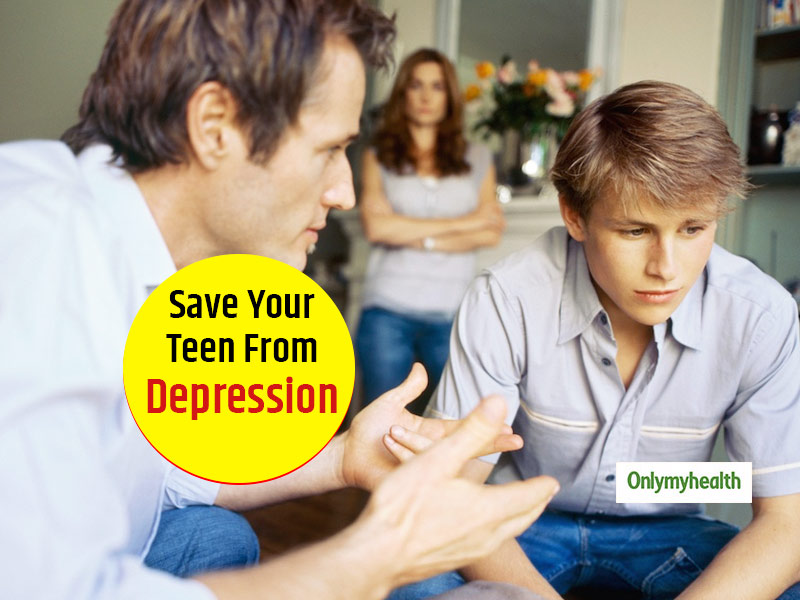 If you spot your kid lost into thoughts, make sure that he is alright. Negative thinking can lead to sleeplessness which may worsen his health furthermore. Depression is something that we all fear and imagine your teen slipping into depression! Negative thoughts are bad for one and all including children. These days, the competition is extremely high and children strive to attain perfection which is why they keep on thinking. This habit is catastrophic for their health as they may develop serious illnesses like insomnia, anxiety and depression. Parents should regularly assess their teen kid's behavior to help him overcome such thoughts and stay positive.
The Research
According to research done by Flinders University, Australia, negative thoughts affect the sleep cycle of the teenager due to which he is unable to get sound sleep and stay awake. In the long run, this may cause insomnia which may aggravate depression in them. The research was conducted online where around 400 teenagers aged between 13 to 20 years.
The findings proved the researchers' claims that negative thoughts result in delayed sleep and deterioration of mental health amongst teenagers. Senior researcher Professor Michael Gradisar, director of the Child and Adolescent Sleep Clinic at Flinders University, said: "Repetitive negative thinking is habit-forming and it can significantly contribute to making sleep difficult and causing depressed mood in teenagers, who already like to stay up late at night. This study supports the need to recognize repetitive negative thinking in preventing and treating sleep problems, along with individual differences in perfectionism and mood."
Also Read: 7 Signs That Your Kid Is Suffering From a Sleep Disorder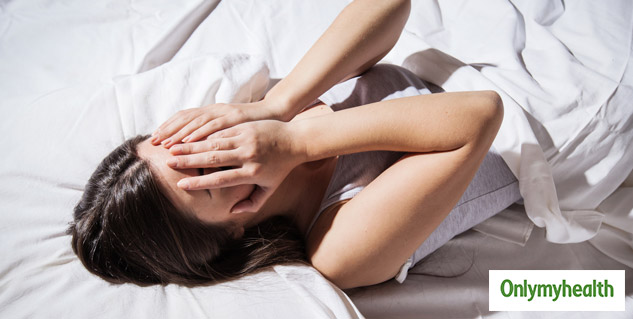 Several studies are claiming that about 3 to 8 percent of adolescents suffer from depression due to one or the other reason. If the problem is not addressed on time, the symptoms may worsen making the kid a victim of other serious depressive mental disorders. Repetitive thinking, especially about negatives, is strongly linked with sleep disorders which transform into depression later on.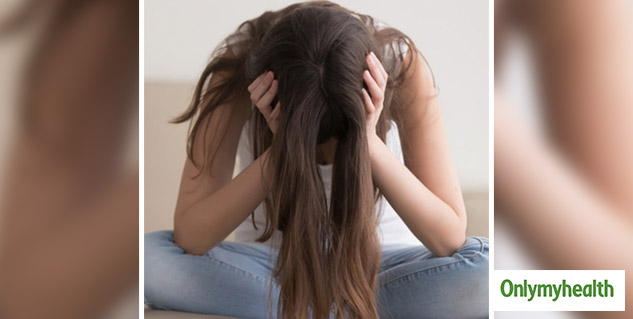 Also Read: 10 Silent Signs That A Child Is Undergoing Anxiety Issues
Cons of Depression In Teenagers
Depression alone is a serious health complication but this may bring a myriad of other health problems such as poor concentration, difficulty in doing things, loss of interest, interaction issues and even suicidal thoughts.
Parents must ensure that the child is getting sufficient sleep which can help in warding off depressive thoughts. It is better to fix bedtime and limit the use of electronic gadgets to help them get sound sleep and prevent the onset of depression.
Read More in Latest Health News