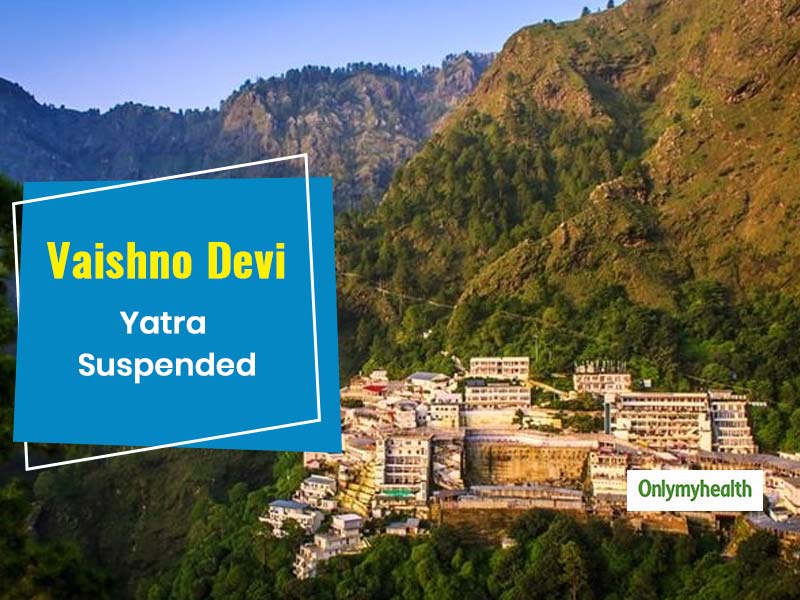 The growing number of cases of coronavirus (which has spread panic in the world including India), has targeted the economy as well as tourism. The yatra of Mata Vaishno Devi in Jammu and Kashmir has been called off amidst an increasing number of patients from Corona. Along with this, orders have also been issued to stop the operation of all interstate buses coming to and fro from Jammu and Kashmir.
Department of Information and Public Relations, Government of Jammu & Kashmir: Shri Mata Vaishno Devi Yatra has been closed from today. Operations of all inter state buses, both incoming and outgoing from J&K, are banned from today. #Coronavirus pic.twitter.com/mAnaZ2nhfJ

— ANI (@ANI) March 18, 2020
Vaishno Devi closed as a precautionary measure
On the closure of the Vaishno Devi Yatra, SMVDSB says that these precautionary steps have been taken to protect it from the effects of Coronavirus. Along with this, the temple administration is spreading awareness about coronavirus on the way from Katra to Bhavan with the help of the multipurpose audio system. Let us tell you that the board has already told the overseas Indians and foreigners not to come to the temple for 28 days. Apart from this, local devotees of Jammu and Kashmir who have symptoms of cough, fever and trouble in breathing have also been advised not to travel.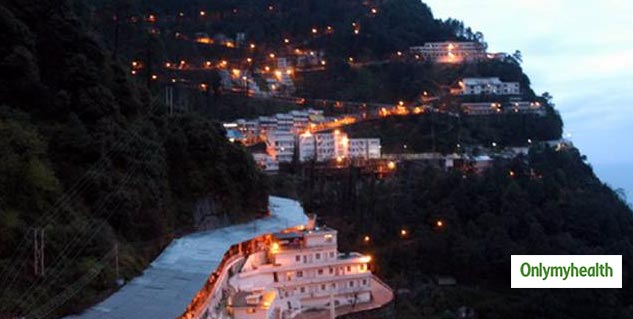 Kashi Vishwanath temple closed due to corona
Because of Corona, the Kashi Vishwanath Temple has also been closed for security reasons. Entry to the Sanctorum of the Baba's Darbar has been banned. The temple administration has decided this. However, devotees have been advised to take extreme care. Apart from this, all foreign arrivals in the temple have been banned till 31 March.
Mumbai: Siddhivinayak temple closed
The Siddhivinayak temple in Mumbai has also been closed indefinitely due to Corona's panic. People from all over the country come to the Siddhivinayak temple to worship Lord Ganesha.
Also Read: Coronavirus: Have Flu And Suspecting The Virus? Ministry Of Health & Family Welfare Explains Who Needs To Get
Shirdi Sai Baba
Shirdi's Sai temple, which was the centre of faith for people across the country, has also been closed due to fear of Corona. The trust of the temple has taken this decision keeping in mind the safety of the devotees.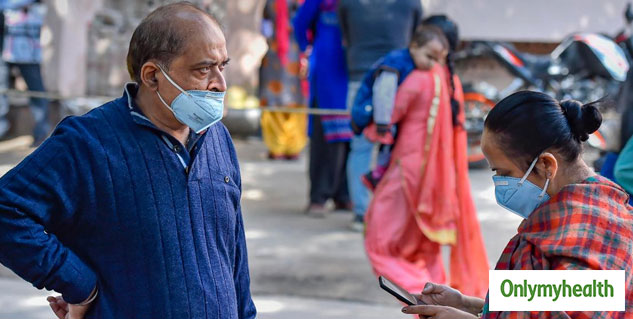 Ujjain's Mahakal temple closed
The Bhasma Aarti in the Mahakal Temple of Ujjain has also been banned due to Corona's panic. Apart from this, by issuing a special advisory, devotees have been asked to make more than one-meter distance among themselves.
Also Read: COVID-19 And India: The Current State Of The Coronavirus Outbreak
Mehandipur Balaji closed due to Corona
There is an indefinite ban on devotees visiting the famous Mehndipur Balaji temple in Rajasthan. This restriction has been imposed for some time.
Orissa's Jagannath temple
The Jagannath Temple Trust has issued an advisory ordering people to strictly follow it. The temple has advised people to wear masks during puja and wash their hands regularly. Apart from this, devotees have also been advised to distance themselves.
The number of coronavirus cases in India has risen to 130. According to the Ministry of Health, sanitation rules should be followed.
Read more articles on Health News