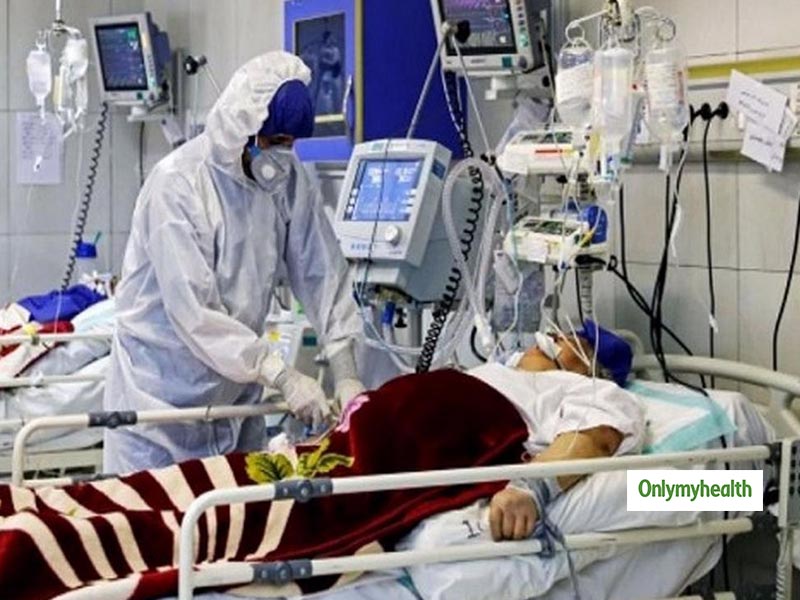 Third death due to COVID-19 has been reported in India today. A 64-year-old patient (in Mumbai) with novel coronavirus infection passed away in Kasturba hospital in Mumbai. Maharashtra has reported the highest novel coronavirus cases after Kerala (39 till now). According to the Union Ministry of Health and Family Welfare, a total of one hundred and twenty-five patients has examined positive for COVID-19 in India.
According to Ministry of Health And Family Welfare, the following data across India is as follows:
Active COVID 2019 cases: 130
Cured COVID 2019 cases across India: 14
Total number of Deaths across India: 3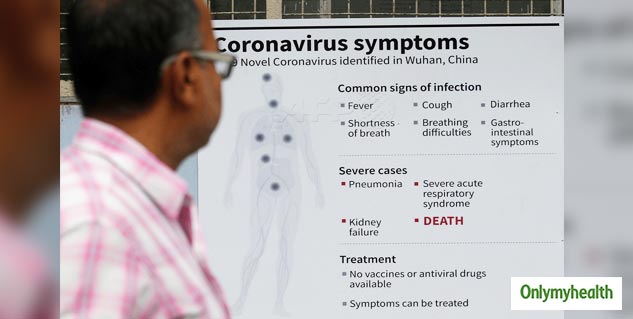 How To Prevent Coronavirus?
The first casualty of COVID-19 infection was proclaimed from Karnataka. The second patient was reported from Delhi last week, a 68-year-old woman who died at Delhi's Ram Manohar Lohia Hospital. According to a travel advisory, the entry of passengers from the Philippines, Afghanistan, and Malaysia are restricted to India (by the Centre).
Also Read: COVID-19: Actions, Preparedness And Updates By Ministry Of Health And Family Welfare
However, the government advisory added that the additional travel restriction shall remain in force till March 31 (will come into effect immediately). The Maharashtra government has implemented a few measures to control the extent of the virus.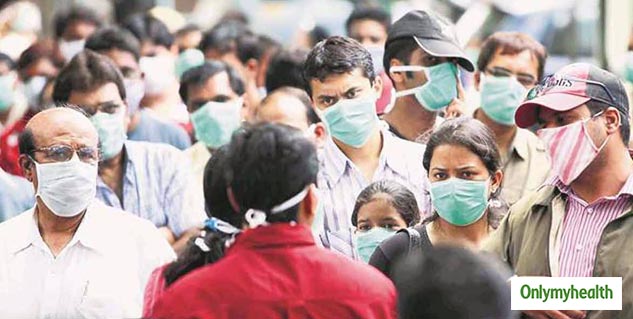 Amid coronavirus scare in the state, Section 144 of the Criminal Procedure Code had been inflicted in Nashik and Nagpur. With effect from today, for the next three days, around forty-thousand shops will remain closed in Nagpur. Moreover, Pune markets will also be closed for the next three days [decide by Federation Of Pune Trade Association (FTAP)] as a precautionary measure.
Also Read: Amidst Panic, Here Are Some Positive News About Coronavirus To Keep You Hopeful
As per a PTI report, the state government has decided to stamp people, who have been sent to 100% 'home quarantine',. If any person breaks 'home quarantine' or attempts to evade the compulsory quarantine, then he/she would forcibly be moved to a government isolation facility. It is a punishable offence by the Thackeray government.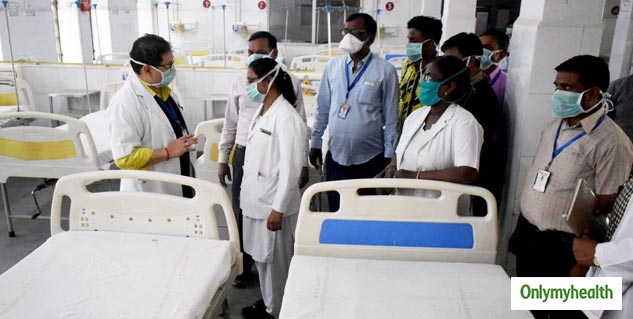 Earlier, an advisory was issued by the Maharashtra chief minister Uddhav Thackeray, directing all colleges, schools, malls and cinema halls to remain shut till March 31. Till the month-end, the entry to the state government headquarters, Mantralaya, will be banned. Also, all the upcoming civic and local bodies elections have been postponed by the next 3 months.
In the wake of coronavirus pandemic, a ₹45 crore relief to districts has been announced by the Maharashtra government. Allocation of funds has been done to several regions including Konkan, Pune, Amravati, Nagpur, Aurangabad and Nashik by th chief minister Uddhav Thackeray.
Read more articles on Health News