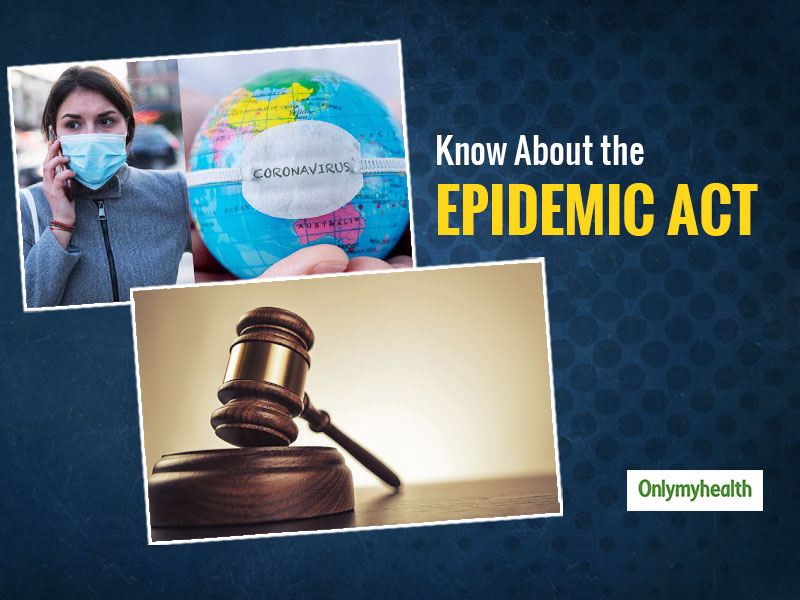 To prevent the countrymen from the deadly coronavirus attack, centre has decided to invoke the 123-Year-Old Epidemic Act. This act was formed in 1897 to provide maximal prevention from dangerous epidemic diseases as in the late 1800s, the pandemic was on the rise. Recently, a meeting was called by the Cabinet Secretary Rajiv Gauba along with the senior officials of other ministries, Indian Army and ITBP(Indo-Tibetan Border Police). The consideration of invoking this epidemic act is done to prevent COVID-19 from spreading.
1897 Epidemic Act & Its Role In Dealing With Coronavirus
The officials decided to invoke all the provisions stated in Section 2 of the Epidemic Disease Act 1897 in all the states and union territories. Section 2 contains necessary steps to be taken by the government to "prescribe regulations as to dangerous epidemic disease." Besides, this also allows the detention of people or anything that is coming from foreign borders which is potent enough to spread a pandemic in the country. The centre has also restricted the entry of passengers or cruise ships from nations that are coronavirus-affected to come to Indian borders.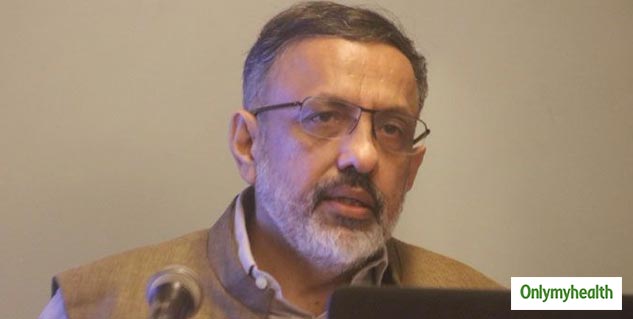 Also Read: WHO's SafeHands Challenge For Coronavirus Prevention
Section 2 Of The Epidemic Disease Act 1897
"When at any time the State Government (now Centre) is satisfied that the State or any part thereof is visited by, or threatened with, an outbreak of any dangerous epidemic disease, the State Government, if it thinks that the ordinary provisions of the law for the time being in force are insufficient for the purpose, may take, or require or empower any person to take, such measures and, by public notice, prescribe such temporary regulations to be observed by the public or by any person or class of persons as it shall deem necessary to prevent the outbreak of such disease or the spread thereof, and may determine in what manner and by whom any expenses incurred (including compensation if any) shall be defrayed."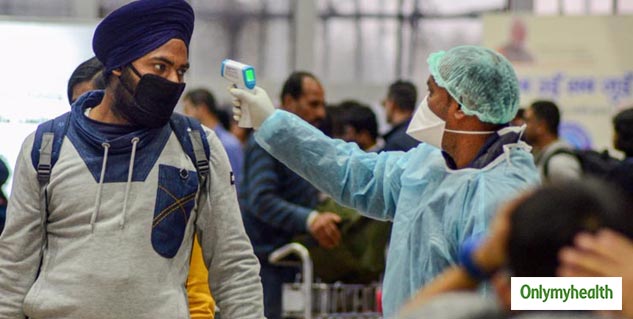 Also Read: 5 Questions To Determine Whether Your Cold Is Coronavirus
The Epidemic Act 1897 was formulated by the British government to prevent plague which surfaced in the late 1800s. As per this act, the government holds the power to fine or imprison people who violate these rules amid the outbreak situation.
Section 3 of the Act states: "Any person disobeying any regulation or order made under this Act shall be deemed to have committed an offense punishable under section 188 of the Indian Penal Code (45 of 1860).
Read More in Latest News