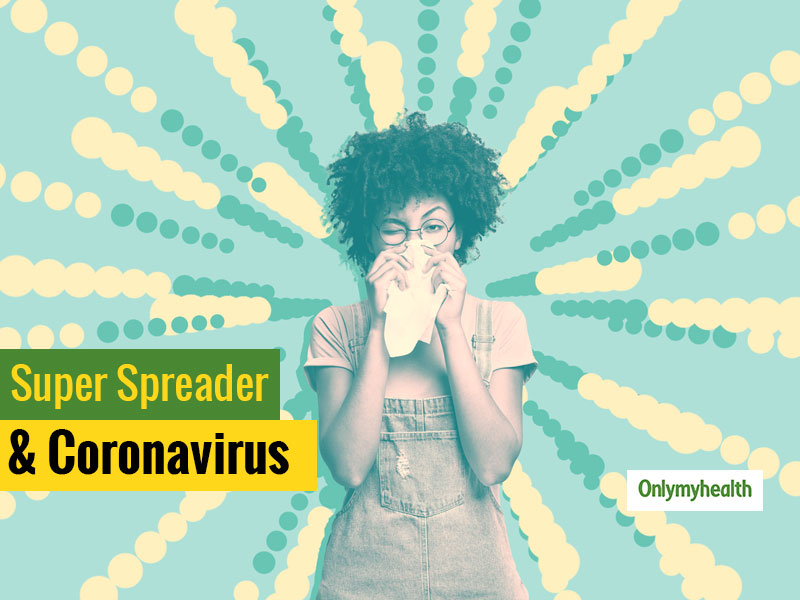 We all want to know what or who exactly the super spreader of coronavirus is? But to start with, a super spreader is a term coined for that factor or individual, which has led to the spread of the deadly coronavirus. According to the World Health Organization, COVID-19 has reached several countries, including India, Britain and the United States, leading to more than five thousand deaths. When someone infected with the coronavirus coughs or sneezes, very fine particles of their spit spread in the air, which contains the deadly virus. In this case, one should use a tissue while coughing and sneezing. Also, one should not touch one's face without washing their hands, preventing the virus from entering the airways of the body.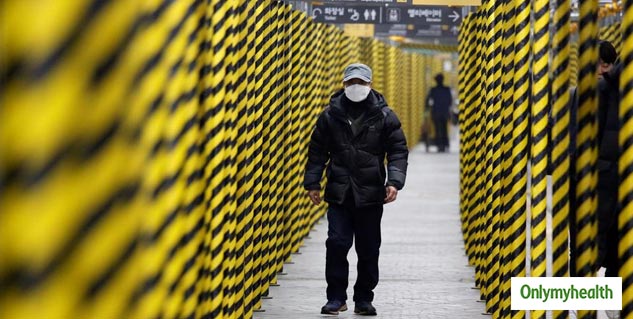 Also Read: WHO Urges Celebrities To Take Up The SafeHands Challenge For Coronavirus Prevention
What is 'super spreader'?
But do you know who started this whole? Who was the first person infected with the coronavirus, which led to this outbreak? A new term, which is a super spreader given to that. A super spreader means a particular person who may be more able to transmit the disease to others. However, as per The World Health Organization, there is no such technical term as a super spreader but adds that there can be the transmission of the virus from a common source to a large number of people.
Who Or What Is It?
The debate is, whether is it a person or a significant event that has led to this outbreak? As per several researches and studies, both can be a reason for the explosion. Spreading of the novel coronavirus depends on various factors, leading to fast transmission of the disease from one person to another. The significant factor here is to understand the patient and the stage of the disease. As per WHO, the outbreak in South Korea was a 'cluster' of cases. Also, as told by the WHO spokesperson, there is not much evidence to confirm any super-spreading COVID-19 outbreak.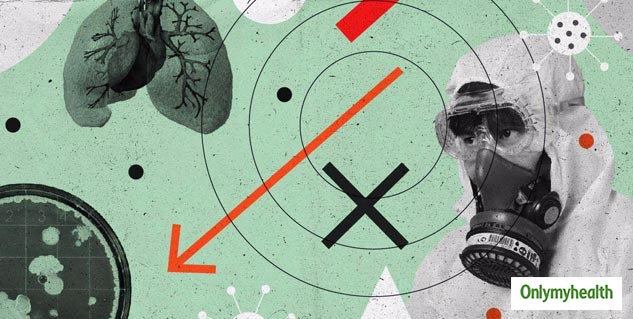 Also Read: COVID-19 Pandemic: Know Everything That Coronavirus Does To A Human Body
What is Patient Zero?
'Patient zero' or 'index case' means the first person to be infected with a virus or bacterial disease. Due to the progress made in gene analysis, it is possible to find out the source of the origin of a virus, so that it can be known who was the first people to spread the disease. The Chinese administration had earlier reported that the first case of coronavirus was reported on December 31 and that many people with fever-like symptoms were among the first cases. He was related to seafood and meat market in Wuhan city of Hubei province.
Read more articles on Health News