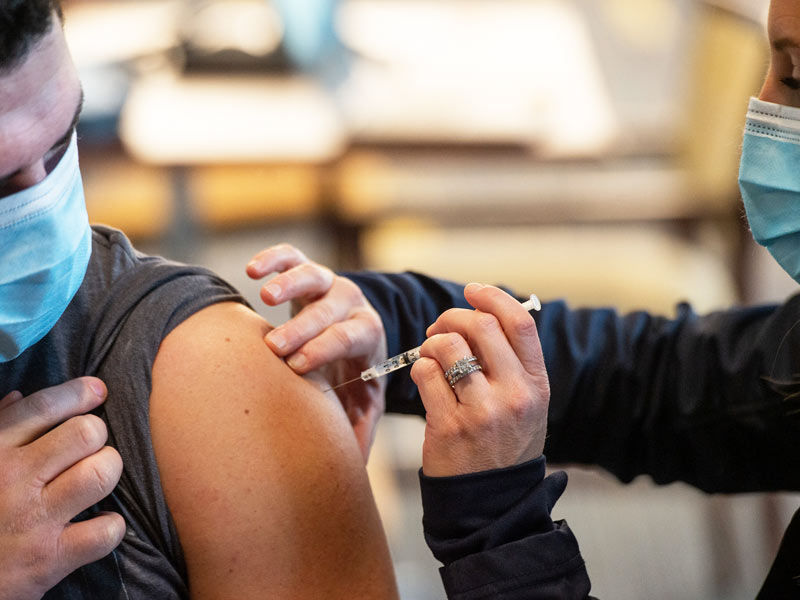 This pandemic has put our scientific expertise, intelligence and mathematical knowledge to use. It is not just because of medical research that we are able to fight this deadly virus but several strategies and models have also been used in understanding and dissecting this virus. The vaccination drive began in January '21 and so far millions of people have received doses of covid-19 vaccines. Considering the exponential increase in the cases, the government has declared the third phase of vaccination drive where people above 18 years can get immunised against coronavirus. Amidst all the confusion regarding vaccination, we have gathered all the necessary information here. From the registration process to dos and don'ts, we have added everything here.
As per Dr Farah Ingale, Director-Internal Medicine, Hiranandani Hospital, Vashi-A Fortis Network Hospital, "mathematical modelling has significantly helped the ICMR and the Ministry of Health in understanding the virus pattern and more. Now, these models have been utilized to plan and strategise the vaccination drive too. In keeping with these models, the first, second and third phases of the vaccination program were initiated and implemented in India. However, the burden of the second wave is taking us by the storm. Though COVID19 is especially lethal for those over 65yrs and those with other comorbidities such as Obesity, Diabetes, etc., and yet is spread rapidly amongst young adults who are more likely to recover, Epidemiologists, the Task force, mathematicians, and the government is now faced with two conflicting priorities when modeling for vaccines- preventing deaths and slowing transmission."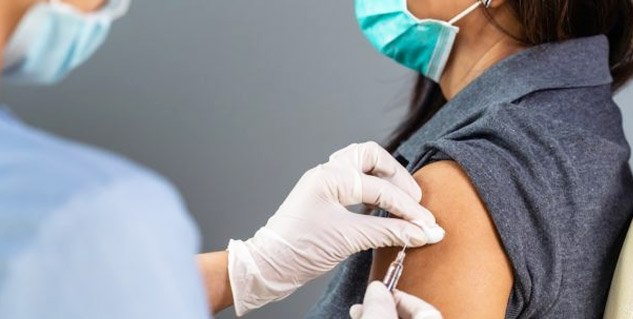 Why vaccinating 18+ Is Important?
Until now people above 45 years and frontline workers were only receiving shots of the vaccine but not young people are also eligible for vaccination. It was the need of the hour to vaccinated everyone as the second wave of coronavirus seems to rise in younger people more. This is because of excessive socialization, gatherings, parties, etc. that cause a steep rise in the cases among young adults. To cater to the urgent need to stop transmission and immune as many people as possible, vaccinating 18 years and above people would help in tackling the crisis.
When do registrations start?
We all know that the third vaccination drive for 18+ years is starting from 1st May '21 but a lot of people do not know when are the registrations open? A lot of confusion is created about the date of registration as many websites published false news regarding the registration opening date. Government has officially announced the registration date- 28th April. The portal will open from this date for COVID-19 vaccine registrations.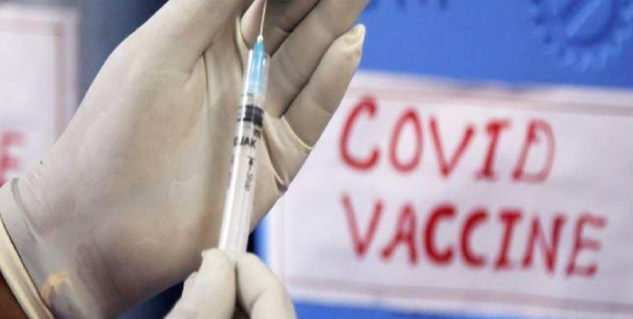 Also Read:
How to register for vaccination?
It is not that you can walk into a vaccination centre and you'll receive the shot. You need to follow a proper method to become eligible for coronavirus vaccination. First, you have to register yourself on the CoWin portal and then get the jab on the given date and time slot. Alternatively, you can also register via Aarogya Setu App. There is no other registration platform apart from these two. Here is the step-by-step guide:
Open the website www.cowin.gov.in in your browser.
Enter your mobile number and OTP that you will receive on that number to verify.
To complete your registration, enter your name, address and other personal details on the portal.
Add a photo identity proof.
Save the details and you will be redirected to the account page.
You can add three more people with yours.
After you are done, click on schedule appointment.
Provide your state, district, city and pin code to find the list of hospitals where vaccination drive is being conducted.
Select your date and time availability and then click on 'Book'.
Upon successful completion, you will receive a confirmation message on your phone.
You need to show it at the vaccination center for further proceedings.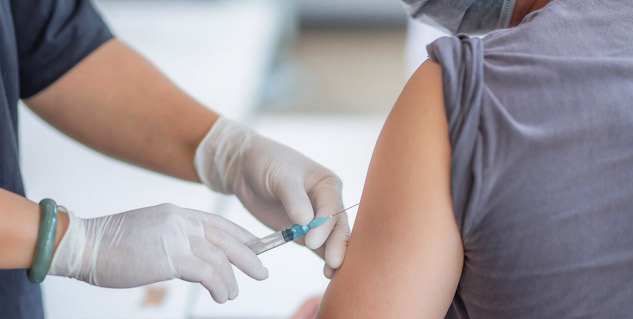 As far as this is concerned, doctors believe that vaccination is safe for everyone unless they are coping with any chronic illness or comorbidities. Also, those who have blood diseases or are on blood-thinning medications shall consult their doctor first before taking the jab. There are certain limitations of these vaccines that may put their life at risk.
One of the major causes of the rapid increase in cases is negligence. People need to understand that even after getting immunised, they need to follow COVID-appropriate behaviour. They should wear masks, practice social distancing, maintain hand hygiene. Non-adherence to these would put them at risk of coronavirus. Roaming without a mask is neither safe for them nor for their family.
Read More Articles in Miscellaneous