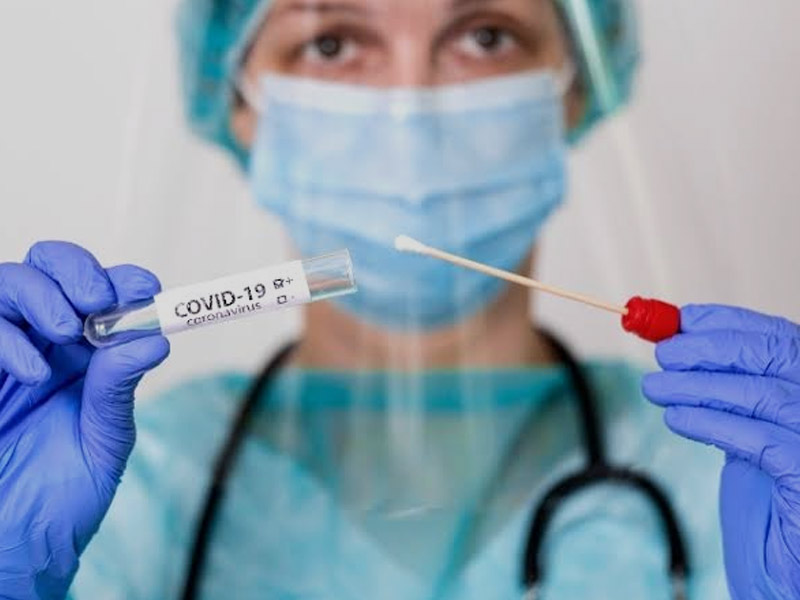 People have COVID-19 symptoms but are getting tested negative. Here's what you should do according to experts. Read on.
COVID-19 cases are increasing across the world day by day. The pandemic started last year and it is here with the second wave. The number of people getting affected by Coronavirus is crossing the limits in India. The cases are rising with speed in the states of Maharashtra and Delhi. In fact, Delhi chief minister Arvind Kejriwal has announced lockdown from 10pm tonight till 5am next Monday. The city has recorded around 23,500 Covid-19 cases in the last 24 hours. Many other states in the country have also imposed weekend curfew amid the surge of COVID-19 cases. All the essential services will remain open. This includes pharmacies, hospitals, grocery stores, etc.
It is important to take all the necessary precautions including wearing masks, social distancing and using sanitizers to keep yourself protected from this virus. If you are experiencing any signs of COVID-19, then it is important to follow up with a doctor. However, in recent times, there have been several cases where patients showing clinical symptoms of Covid-19 have tested negative for the virus and that too a number of times. Onlymyhealth editorial team spoke to Dr. Prabhat Maheshwari, Chief- Neonatal & Paediatric Critical Care, Artemis Hospitals, Gurugram, about the steps to take if people are testing negative but still show COVID-19 symptoms.
Why are you testing negative with COVID-19 symptoms?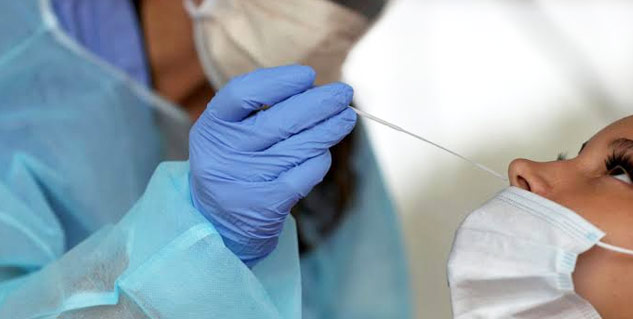 According to Dr. Prabhat Maheshwari, RT-PCR test is only sure in 70 % of the cases so it will not be positive in all the cases. It is also important that when we are doing the test, if it is done after 7-8 days it can come up to be negative. So, that's why people might be having symptoms or might be having Covid disease and the test will still show up to be negative.
Also read: COVID-19 May Raise The Risk Of Type-1 Diabetes In Children: Study
What to do with COVID-19 symptoms if you test negative?
Depending on the severity of the disease, if the symptoms are mild, then you don't have to do anything except taking care and take rest and keep monitoring further if there is any further development of symptoms. If the disease is worsening and you are experiencing some breathing difficulties, in that case irrespective of the result, one needs to get admitted if required. And in that case, CT scan of the chest is done. After 7-8 days, CT scan is more successful at getting the result rather than RT-PCR test. That doesn't mean that the CT scan is a test for Covid but it is only needed when you are experiencing moderate symptoms. CT scan is not needed in most of the cases. It is only needed in cases where one is experiencing strong to moderate symptoms. If the test is done early, RT-PCR test will give positive results only when done in early days.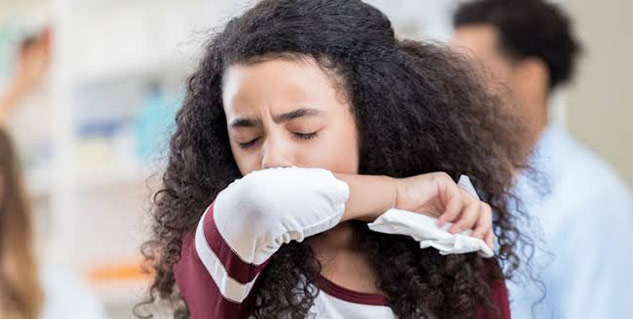 Dr. Prabhat said, "For example, if the symptoms start today, the maximum chance of getting a positive result in RT-PCR is in the first 3-4 days. If the test results come to be negative and then you repeat it after few days, it will come out to be negative only because as the days pass by the chance of it coming to be positive becomes lower. What is happening in most of the places is that the test is not done properly and they don't take adequate samples. Therefore, in such cases, it might become negative. The test can be repeated from a central lab if you feel the testing was not done properly. If the symptoms are less and the test is negative, the best thing to do is stay and home and take care and be in touch with a doctor to monitor the symptoms."
Also read: 6 Hygiene Hacks To Protect Yourself From The Third COVID-19 Wave In Delhi
Therefore, proper sample RT-PCR testing is important to prevent such problems in the results. And, there are many cases where the patient has no symptoms or just mild fever and weakness but the infection spread to lungs rapidly, which should be taken seriously. You should surely talk to a healthcare expert in such cases. In many states, there are a lot of cases where patients are testing negative for Covid, but CT scan reveals pneumonia.
Read more articles on Miscellaneous