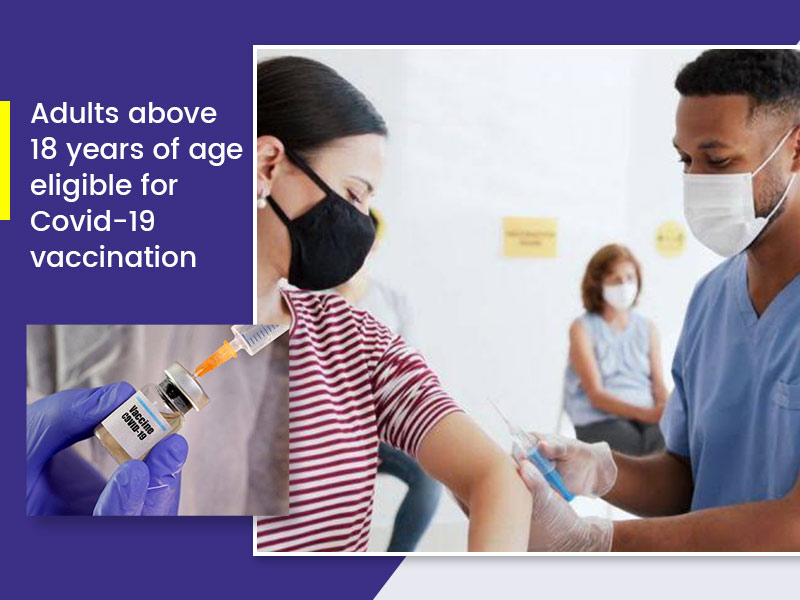 On Monday, May 1, the Indian government announced the "liberalised and accelerated" Phase 3 strategy of COVID-19 vaccination from May 1, 2021. Now, everyone above 18 years of age are eligible to get Covid-19 vaccine. COVID-19 cases are increasing rapidly in the entire world day by day. The pandemic started last year and it is here with the second wave of so many cases. The number of people getting affected by Coronavirus is crossing the limits in India. The cases are rising rapidly in a lot of states in the country. Moreover, Delhi chief minister Arvind Kejriwal has announced a lockdown from 10pm tonight till 5am next Monday in the state. The city has recorded around 23,500 Covid-19 cases in the last 24 hours. Many other states in the country have also imposed weekend curfew amid the surge of COVID-19 cases. However, all the essential services will remain open, such as pharmacies, hospitals, grocery stores, etc.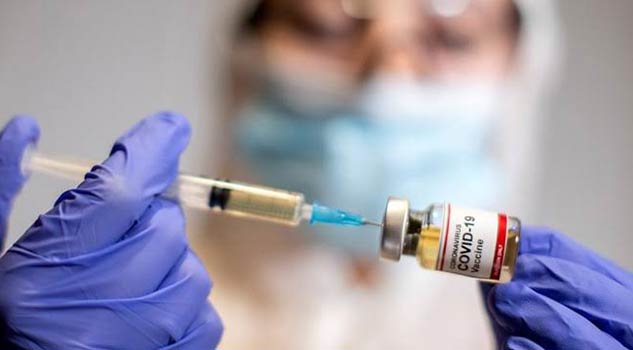 It is important to take all the necessary precautions including wearing masks, social distancing and using sanitizers to prevent yourself from catching this virus. Therefore, the government in its order said that states and Union Territories will now have additional Covid-19 vaccine doses directly from the manufacturers. In fact, they can also put vaccination to any category of people above 18 years of age.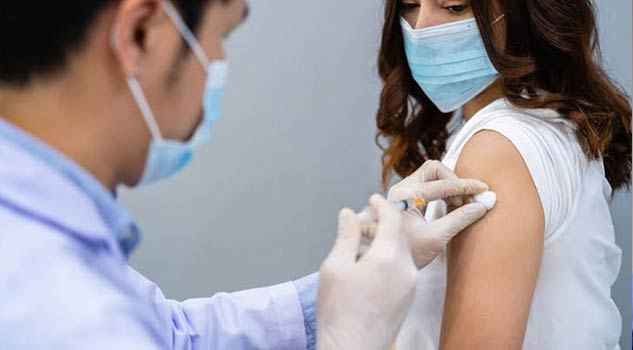 This decision to make 18 years and above eligible for the vaccination comes after Prime Minister Narendra Modi attended meetings with leading healthcare experts and top pharma companies on the COVID-19 situation and the rising number of cases. PM Narendra Modi said, "Government has been working hard from over a year to ensure that maximum numbers of Indians are able to get the vaccine in the shortest possible of time." The Central government's vaccination drive will continue just like before, providing free vaccination for essential and priority populations as stated earlier. The healthcare professionals, frontline workers and population above 45 years of age fall under the priority population. While announcing a 'liberalised and accelerated Phase 3 strategy of Covid-19 vaccination from May 1', the Centre also stated that the pricing, availability, eligibility and administration of Covid vaccines will get implemented in Phase 3 of the world's largest vaccination drive on May 1, 2021.
Read more articles on Health news