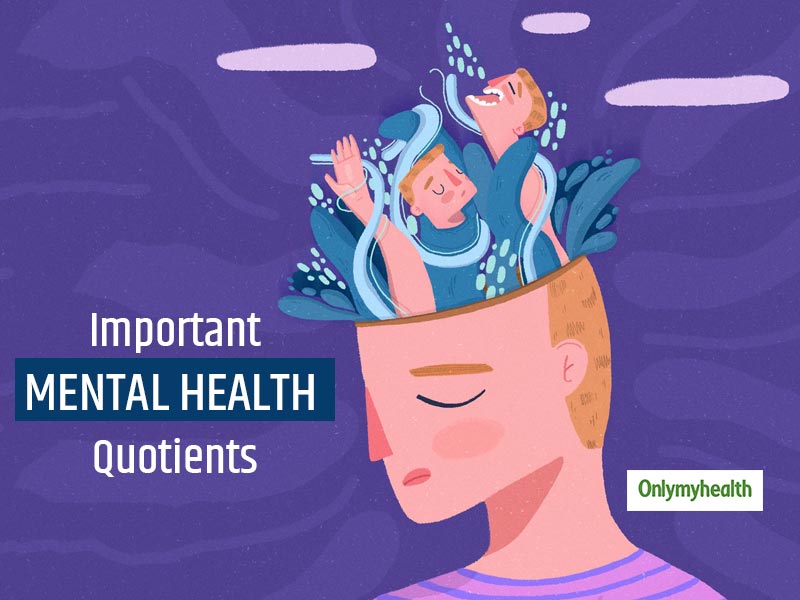 Psychological and spiritual well-being are important aspects of mental health. Know from psychologists how to boost mental health.
A person's psychology and spiritual quotient play a huge role in determining the mental health. They are like two wheels on which the individual balances his/her life on. Disorders or maintaining mental health has to start from self, only then can we come close to achieving a society that functions in harmony. ModMonk Anshul, Business Psychologist and Spiritual Coach say, human's thinking process and patterns are fixed with layers of conditioning through multiple centuries that result in psychological breakdowns and self-destructive or constructive behaviours. We have even accepted the mental disorders and other aspects to mental health as we are told, without understanding or questioning it.
Why Are Psychological and Spiritual Aspects Important?
We need to look at both aspects- psychological and spiritual. For many, spirituality is an area they rather not deal in or want to keep aside when you speak of mind and body fitness. But what you do not understand is that if you want to be happy with a sound mind, you will be spiritually inclined, whether you know it or not, whether you believe it or not. This World Mental Health Day 2020, persuade yourself to go on a journey of understanding yourself that purely means to be aware of your actions, reactions, triggers, things that makes happy or upset you, words or tone, emotions you dwell in more often.
Ask questions to yourself before taking an important decision
While making decisions- what is your state of mind? Are you honest? Do you function through love or fear of judgment? When you start understanding all this, you uncover facets of your being & personality and look at what is happening in your mind. This will help to uncover the root causes of your suffering, or pain or heartache.
Also Read: Top Five Health Benefits Of Massage Therapy For Mental Health
More often than not, what you see or think is never the root cause. For example – If you have fought with your partner over cheating or doubting, it can be because you have entered a relationship with insecurities which could be rooted in your previous relationships as a lover, friend or child, etc. The feeling of insecurity is carried forward and then reused to make yourself feel stable – as that is the only way your mind knows!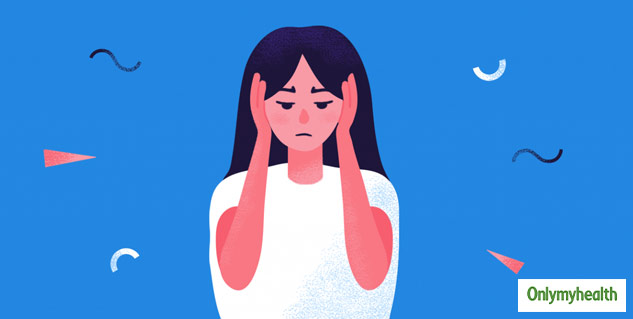 Spiritual awareness helps in understanding one's health
This journey of self-exploration is the first step into 'spiritual awakening'.
This will help one understand the psychology of self, but it cannot be without spiritual awareness. Spiritual awareness solely means, being completely present and an absolute observer of your being (spirit). When you are witnessing and scrutinizing the behaviours, attitude and root causes of your nature, you have to be free from the attachment of 'ME'. You need to see yourself, this body and the world around as an observer, only then you get a holistic view and be completely non-judgmental about your choices, behaviours and patterns.
Once we are spiritually aware, the concept of acceptance seeps in. Acceptance here means no more conflict in mind or body about the situation one is in. What is, is. And when there is acceptance in this form, your karma (action) is not oriented in previous or future results, rather they are in the present. One start becoming aware in the present moment, as they are spiritually aware, and understand what they think and how they react, their patterns begin to change. There is a shift in your mental state and psychology.
Also Read: Check Out These 7 Ways To Cope Up With Panic Attacks
Mental Health During Corona Times
Many people are struggling with their mental health these days. Anxiety, panic, depression, suicidal thoughts are very common. Let's read what doctors have to say on this: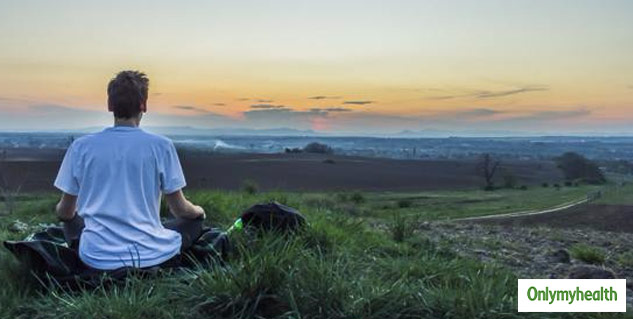 Dr. Jyoti Kapoor, Sr. Psychiatry, Paras Hospital Gurugram: "In the last three months, the cases of mental health illness have increased almost two folds, with 25% new cases of obsessions and 50% more cases of anxiety in psychiatry OPD. Psychosomatic manifestations are also on the rise. This shows how the ongoing coronavirus pandemic has been taking a toll on mental health too. The prolonged self-isolation and social distancing measures have caused deterioration in the condition of old/ pre-existing patients. Even depressive symptoms have also recurred in otherwise stable patients. But people are taking help of mental experts to sail through the situation as the awareness towards mental health has increased due to celebrity's endorsement of mental health concerns and unfortunate events like the death of Sushant Singh Rajput have emphasized the glaring truth that no one is immune to psychiatric issues. Patients prefer Teleconsultation more over physical examination when it comes to mental health. Daily, we are getting 10-12 teleconsultation requests."
Dr. Shweta Sharma, Consultant Clinical Psychologist, Columbia Asia Hospital, Palam Vihar, Gurugram: "We have seen an overwhelming rise in cases of mental health – since the beginning of lockdown till date, there is an increase of 80 percent in patients received. Most of the patients are between the age of 19 to 40 years, and predominant concerns they have include job loss, anxiety due to COVID cases nearby, separation from near and dear ones and inability to meet them or friends due to lockdown. Many are afraid that the habit of following hygiene protocols to fight COVID may cause obsessive-compulsive disorder (OCD). About half of these patients do not have any history of mental illness in the past. Despite unlocks, the number of cases has remained largely the same."
To maintain good mental health, you need to understand the 'spiritual and psychological' aspects of our being. And to walk on a spiritual path, you need to have a stable mind and non-judgmental understanding of self. They are all interlinked in a way that cannot be separated ever. Spirituality is the coin; mental health and psychology are two non-separating sides of the coin.
Read More Articles in Mind and Body