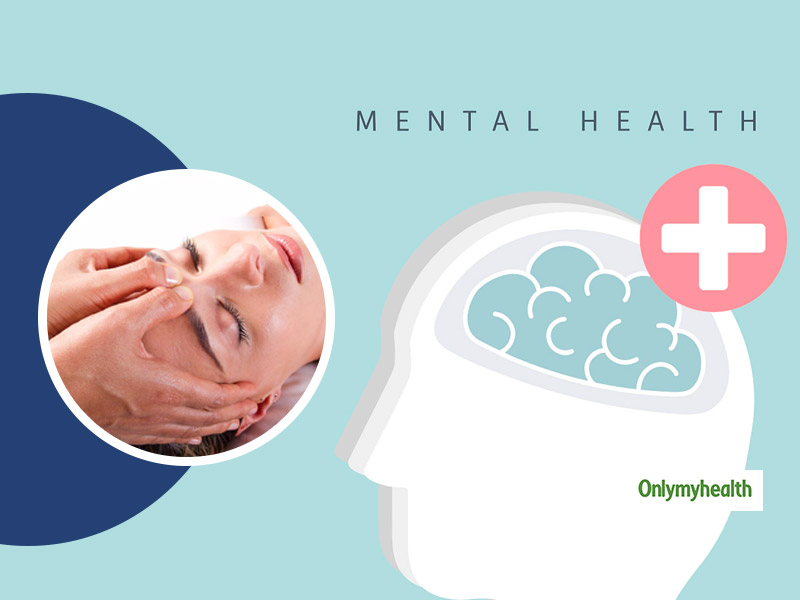 Massage therapy for depression and anxiety: Do you know that mental illnesses include depression, anxiety and stress? And depression is a common disease in today's stressful life. Talking about the root causes, one of them is hormonal disbalance. It creates many conditions in the brain, causing people to feel ill (both mentally and physically). At the same time, doctors suggest medicines for mental illnesses like depression. But recent research shows that massage can be very useful in depression. The Harvey Research Institute, (which researches on behavioural disorders), has found in the study that massage can reduce depression by 50%. Dr Sagar Lavania (who heads the Department of Psychiatry) is researching this subject. It is believed that taking regular massage therapy can help in dealing with mental health issues such as anxiety and depression. However, it is said that it cannot work effectively in more severe cases related to stress and depression.
Let us know how massage helps in fighting mental illnesses like depression
Also Read: How To Relieve Sciatic Nerve Pain And Numbness?
Massage makes you feel energetic: The pressure exerted during the massage can be useful for your lymphatic system. This relaxes the lymph, causing the person to feel frisky. How the blood circulation of the body gets better by getting a massage? It helps the body to get detoxified. In this way, when the body is detoxed, it, in turn, enables you to feel fresh and active. Therefore, massage is not only necessary for people suffering from mental illnesses, but it is also essential for everyone.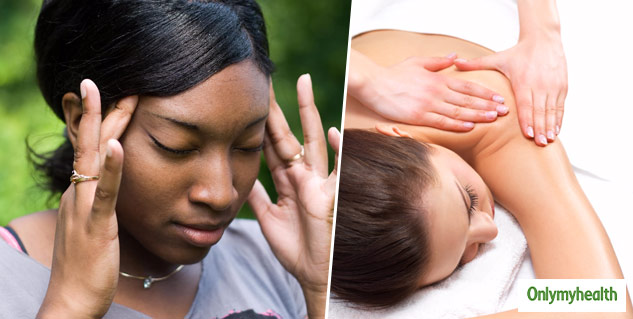 Massage helps reduce stress: Massage stimulates the release of endorphins, and they also decrease cortisol, a stress hormone. At the same time, according to an Australian study, about 30% of people change their hormonal health from massage. In this way, the changes in hormones gradually make people start feeling better. Along with this, massage also relieves tension in muscles and joints; it also improves blood circulation, which makes the whole body relax.
Reduces loneliness: Loneliness is one of the gravest causes of depression and anxiety. When you feel lonely and isolated, slowly it starts making you sad. If this sadness persists for long, then it becomes the cause of mental illnesses. But when you massage regularly, it can stimulate oxytocin in your body, which is also known as the love hormone. As per the University of California, people who lack oxytocin, their chances of suffering from mental illnesses increase.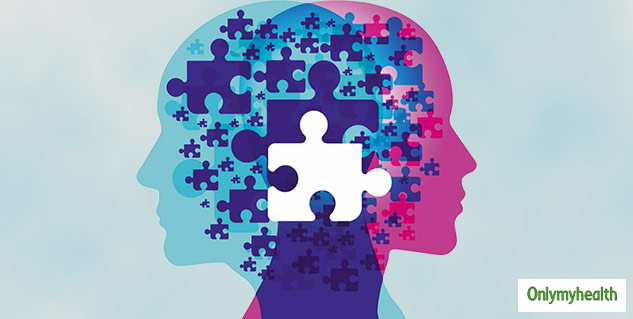 Massage releases happy hormones: Having a massage helps release happy hormones, reducing the stress of any person. Besides, massaging produces a hormone called endorphins. It enhances the mood of the person and helps in improving physical health. Along with this, it also helps with stress management. On the other hand, massage makes the body feel relaxed, and this causes the body to calm down.
Massage helps with sound sleep: One study found that body massage helps promote better sleep. The serotonin hormone released from the massage helps the body to relax. This improves the quality of your sleep. Better sleep is the cure for many diseases.
Read More Articles in Mind and Body