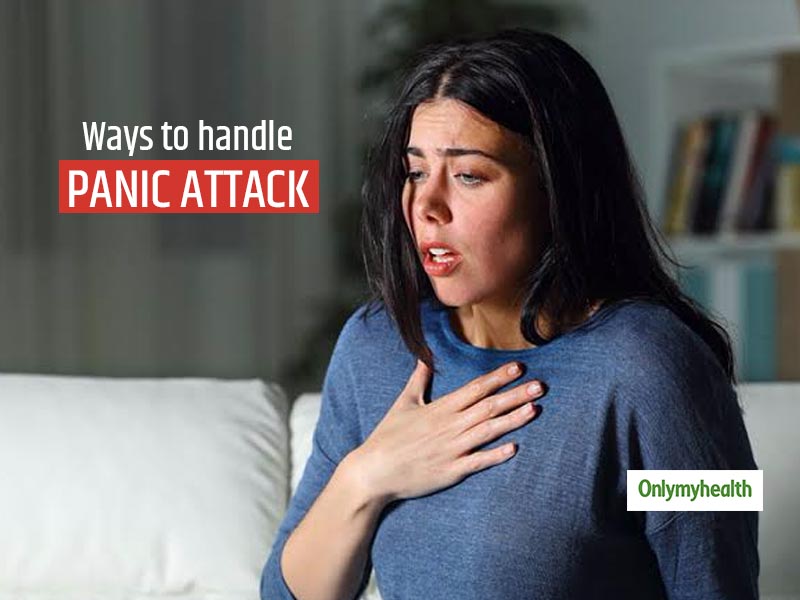 Panic attacks can make a person go through emotional as well as physical problems too. Check out these 7 ways on how to deal with panic attacks.
Only a person who goes through a panic attack can understand the suffering. These attacks come out if anxiety, tension and fear. Panic attacks are quite sudden and severe. An individual who is a patient of such attacks can often feel pain and other intense signs too. In fact, they can trigger many physical and emotional symptoms. In fact, some individuals also go through chest pain like they are having a stroke. Many people experience these panic attacks one or twice, but some have them for lifetime. These attacks are seen in adults more than kids and the elderly. However, due to the burden in studies, they can occur in school going kids too. Before trying out the ways of coping up with panic attacks, you yourself should try taking less tension and stress.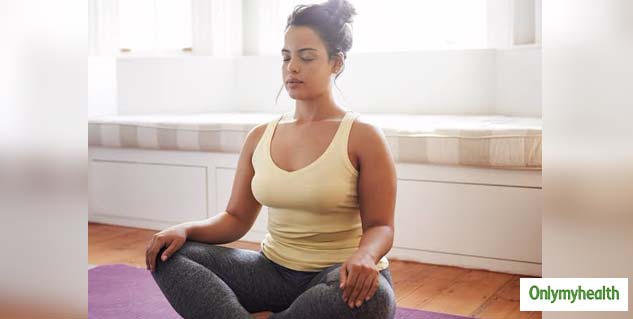 Also Read: Anxiety Attacks vs. Panic Attacks: Know The Difference Between Them
Signs of a panic attack
Many people with panic attacks may feel the difficulty in breathing, sweating, trembling and fast heart beat. The symptoms differ from breathlessness to pain. Listed down are some of the signs of having a panic attack:
Sweating
Trembling and shaking
Chest pain
Fear
Difficulty in breathing
Nausea
Dizziness
Headache
Tips for coping with panic attacks
Looking at someone having a panic attack can be scary for some people too. In fact, there are many home remedies to stop panic attacks. However, there are various easy relaxing ways to cope up with panic attacks. Here are 7 simple tactics to manage panic attacks:
1. Understand that you are having a panic attack
Before trying any methods, it's very important for you to realise that you are feeling anxious and having a panic attack. This can reduce your inside fear and help you cope up with your attack, which can feel pretty serious sometimes.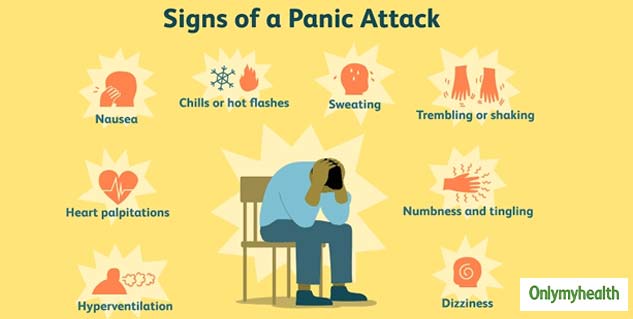 2. Take deep breaths
Breathlessness is a common sign of having anxiety, resulting in a panic attack. While having a panic attack, taking deep breaths is very important to keep your mind and body in control. Focus on breathing in and out.
3. Close your eyes and relax
Closing your eyes can also help in coping up with panic attacks. Sitting in a calm place, comfortable position, relaxing and meditating can make you feel much better while have an attack. Try to release your body lose and leave it in the environment.
4. Try light exercise/yoga
Since a long time, doing yogasans has proved positive in making you feel relaxed and stress free. Light exercise is good for your health and can help in coping up with panic attacks too.
5. Chant a mantra
Changing a positive mantra can help you in dealing with tension and fear of your mind. You have to repeat mantras like 'Be poistive', 'Everything will be fine' and 'This too shall pass' constantly in your mind.
6. Imagine your happy place
People have many happy places in mind like a beach, a bar or any other instance they are deeply connected too. You have to picture that place in the world you feel most relaxed at. It will help in calming your mind and body.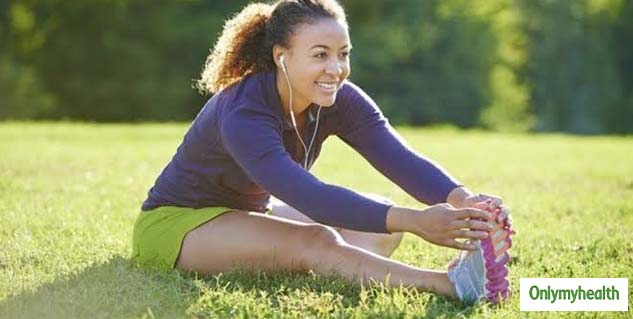 Also Read: Is Someone Around You Having A Panic Attack? Never Say These 4 Things To Them
7. Engage in muscle relaxation techniques
Engaging in muscle relaxation techniques can help in dealing with the physical symptoms of the panic attack. These techniques include relaxing one muscle at a time like moving your fingers/toes slowly and gently.
Read more on Mind and Body