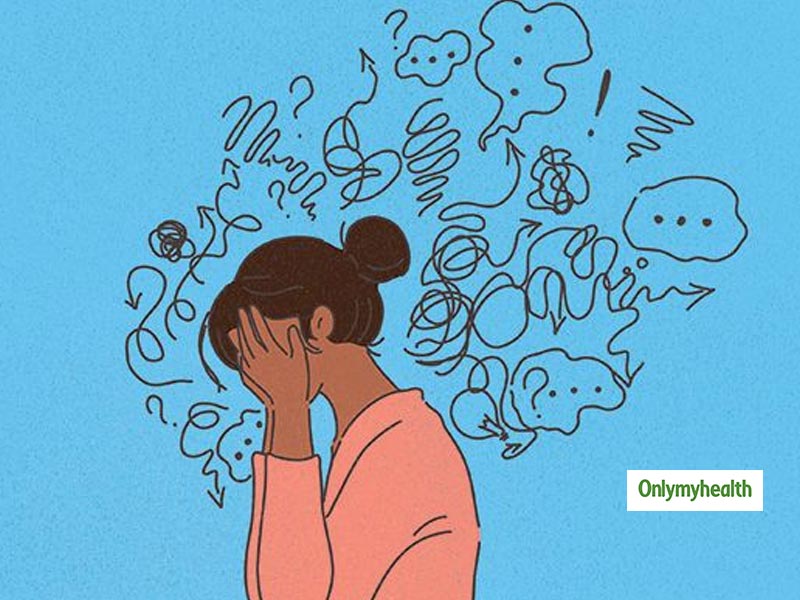 The fact that humans are more stressed today than ever before has been ascertained by studies conducted in different parts of the world. According to a paper published in the American Psychologist journal, there's a steep hike in the stress level among those between 45 and 60 years of age in 2010s compared to the 1990s. Now this stress impacting mental health can be of varied nature and magnitude, in some cases even causing depression. In simple terms, depression is a medical condition wherein a person suffers random mood disorder, feelings of sadness, loss or anger.
Even as many of us suffer from depression, very few dare to open up about the same. But every person battling the mental health condition wants one thing for sure – easing out depression. Here's how one can manage or tackle such symptoms of depression:
Walking/Exercising
Taking a brisk walk or exercising regularly can play an instrumental role in combating depression. When a person is depressed, they feel a sense of energy loss and being less active from within. Indulging in constructive physical activity can have an immediate positive impact on one's otherwise sulking mood. Yoga too, can be practised for the purpose. There are a number of online platforms such as Grand Master Akshar to provide the right spiritual guidance and instructions pertaining to yoga.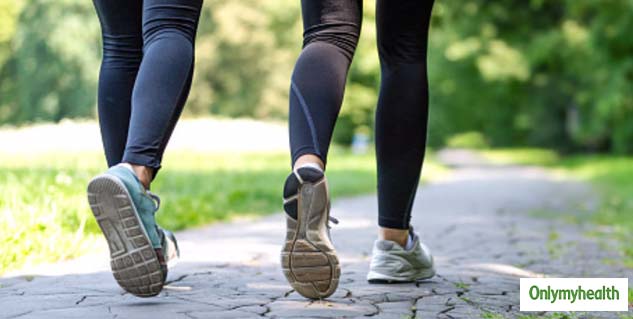 Also Read: Healthy-Living Tips: 6 Mantra To A Disease-Free Life In These Pandemic Times
Talking to someone
At times it's important to talk about issues that affect us adversely from within. Discussing troubling issues or even demoralized mental state with a trusted companion can help one get rid of thoughts clogging the mind. True to its name, venting drains out all that's avoidable and hazardous to our mental health. In case you do not have someone you can trust with all information, you can avail online platforms such as Blahtherapy and 7 cups. In India too, an online platform called Eat Luv N Pray, with trained professionals and reputed medical practitioners, is slated to be launched soon.
Ensure good nutrition
There is a strange connection between our appetite and our mental health condition, or more specifically say mood. Also, different people react differently when depressed – some might not eat at all while a few might indulge in overeating. But one needs to be mindful of getting adequate nutrition. Eating plenty of fruits and vegetables, i.e. maintaining a healthy diet, serves the purpose to a great extent. Even if you don't feel hungry, try to eat as little as a piece of fruit.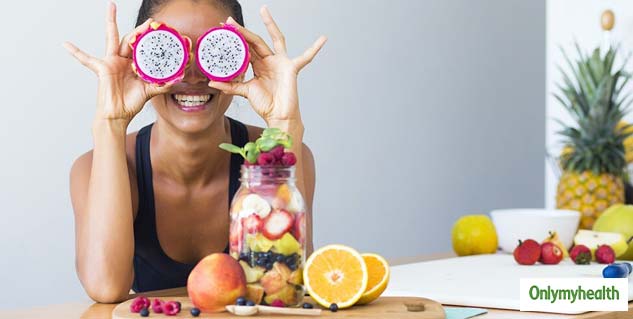 Indulge in knowledge sharing habits
There are many knowledge sharing habits that one can indulge in to enhance one's wisdom or simply to divert the mind from issues that bother us. Some might go for reading while some might just engage themselves in healthy discussions. Blogging is another such habit that can help you unleash your inner feelings about different issues. It is an effective self-service option that reduces your dependency on others in attempts to ease out mental stress.
Also Read: How Does Stress Affect The Heart? Explains This Cardiologist With Tips To Combat Stress
Set realistic goals
A goal or target is achievable if it's something one can control, manage and measure. Your attempts may not always head in the right direction, but it would certainly give you learning for life. It's about 'what I can learn from it' against 'I am not capable of doing it'. Working towards defined, realistic goals lets you explore your creativity and imagination, thereby boosting your mental health.
WATCH: Signs and symptoms of depression:
Read more articles on Mind & Body