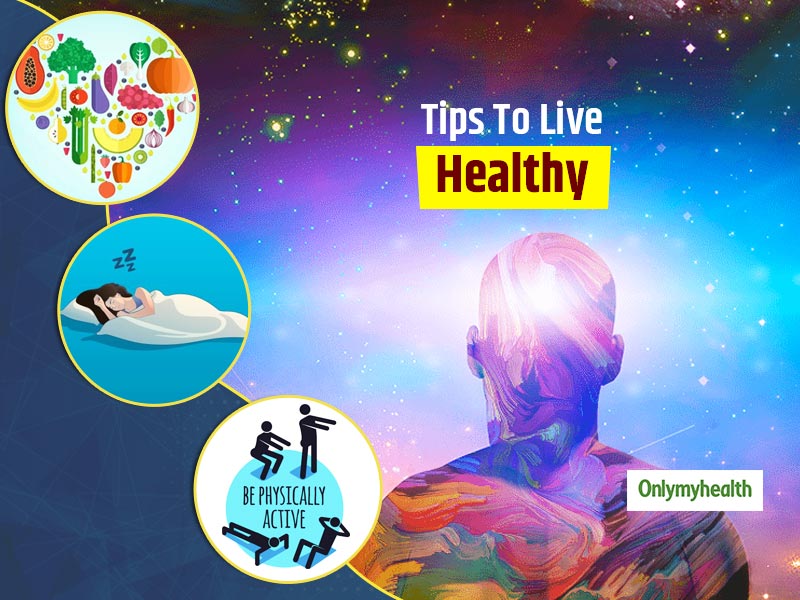 Beating about 2.5 billion times over the average lifetime, the heart's never-ending workload can only go on if we allow it to. The first thing that we do in the morning has a greater effect on our mind and body. Hence, one must understand that following healthy habits can help ensure a better and healthier lifestyle. And, with the COVID scare all around us, our immunity must remain stronger, and the response to viral and bacterial infections becomes stronger for better protection.
With the Heart Day gone by, the need of the hour is to work towards a healthier mind, body and heart, which means following a certain lifestyle which is easy to follow and has various benefits too. The following are a few steps you can follow to keep your health intact and acing the healthy mantras of living in these pandemic times:
Get adequate sleep
Sleeping is one of the essential activities for a healthy mind and body. Sleeplessness or sleep apnea is one of the major causes or risk factors to various health concerns like a weaker heart. Hence, the need of the hour is to take proper sleep as it lowers your risk for serious heart disease. If you are facing issues in getting a good night sleep, then follow tips to sleep better.
Also Read: Are You Having Difficulty In Sleeping? Here Are Some Natural Ways To Help You Sleep
Follow a healthy heart diet
What we eat has a great impact on our mind and body. Food can make us energetic and lazy too. Some can aid weight loss while some can add to the weight scale numbers easily. Hence, consume food low in trans, and saturated fats added sugar and salt. Eat fruits, vegetables, whole grains. Follow the DASH eating plan for a healthier heart.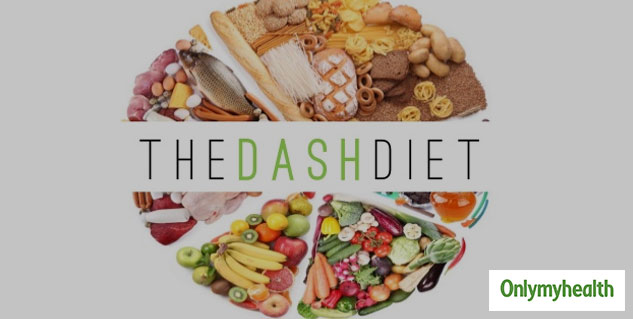 Maintain a healthy weight
As the more you weigh, the more flow of blood is required by your body and the heart has to work harder to pump the extra blood. Hence, do not forget that an obese body is a home to various health concerns. Obesity can make your joints weak, your heart more susceptible to heart diseases and even invites the added risk of hypertension. Therefore, one must keep their weight in control by undertaking various measures like eating well, exercising, etc.
Be physically active
A minimum of 30 minutes of physical activity every day such as use stairs instead of the elevator, walk during breaks at work and jogging/skipping inside the house etc. Do not forget that the lockdown and inability to head out due to virus scare has made one and all susceptible to weight gain. By being physically active, one can prevent the occurrence of various diseases, including hypertension.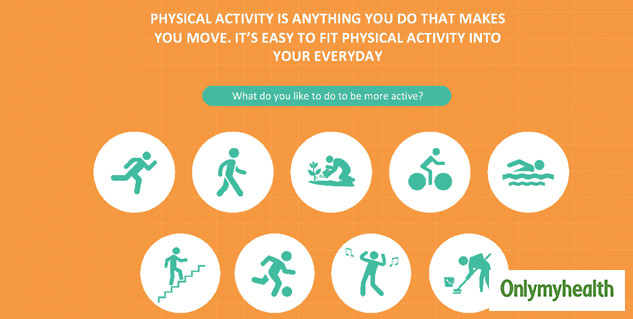 Quit Smoking, And avoid alcohol
Smoking is a big issue when it comes to managing a healthy lifestyle. Some may think that just a drag cannot cause much harm, but even a little bit of smoking can damage the arterial wall. Also, avoid alcohol as it can cause an increase in heart rate and blood pressure.
Manage stress levels
Stress is one of the major causes of illnesses of mind and body. Hence, know how to mitigate stress by exercise, meditation and sharing with family and friends. Keep under control diabetes, high blood pressure and high cholesterol by following doctor's advice diligently, as these could add to the stress levels in no time.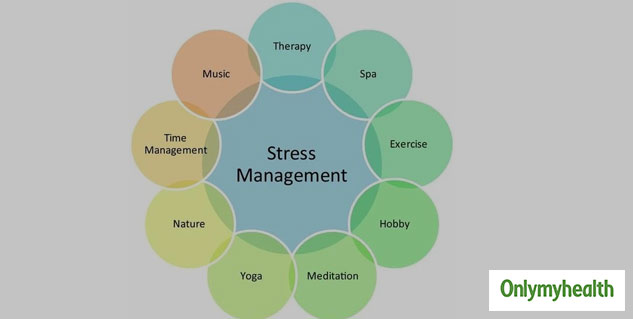 Also Read: How Does Stress Affect The Heart? Explains This Cardiologist With Tips To Combat Stress
During this frightening time of COVID-19, everybody should take extra precautions, especially those who already have health issues. However, every individual is unique and needs different lifestyle changes for the betterment of health. Therefore, it is recommended to consult with your doctor in case of any medical advice or emergency.
With inputs from Dr Upali Nanda, Head - Preventive Health and Consultant - Medicine, Medeor Hospital, Qutab Institutional Area, New Delhi
Read more articles on Mind & Body