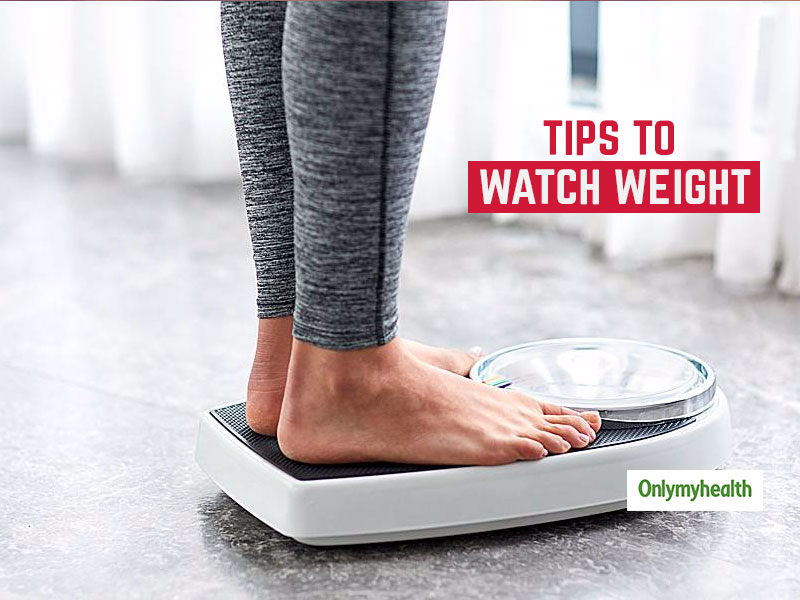 Watching your weight but worried that anything could hamper your goal? There are certain things that one must ensure for proper management of weight. It is essential to understand that being consistent is the key to healthy weight loss and management. Hence, for the same, there are specific rules and tips that one must follow to see great results. There could be certain habits that would disrupt your weight loss journey. Hence, make a note of these five things in your daily routine to ensure that your weight loss journey and management is a success story:
1# Avoid Soda In Any Form: We often end up having diet sodas thinking that they are low in calorie. But, it is a myth that diet sodas can be consumed in any quantity. Do not forget to say no to diet sodas if you are on a weight loss and weight management spree. Most sweeteners affect the body metabolism, further hampering the weight loss rate. Having diet sodas in excess can also lead to weight gain.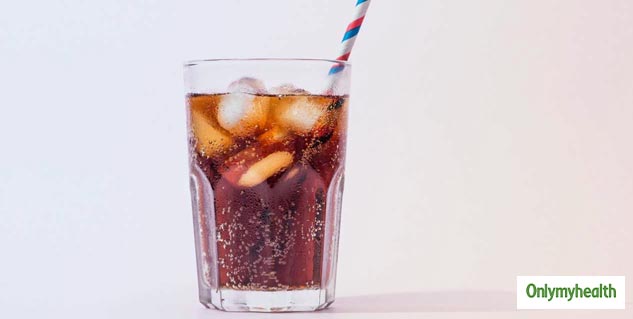 Also Read: Weight Gain After Marriage Is Common, Know Why It Happens and How To Prevent
2# Daily Walnut Is A Must: Walnuts are a great snack to indulge for snacking purposes. These dry fruits are a must-have for its various health benefits. Walnuts helps in reducing weight, as stated in various studies. This fact is confirmed by the research paper available at NCBI. Research has done on the medicinal properties of walnuts, which suggests that its use can improve brain functioning. According to this research, walnuts are rich in omega-3 fatty acids, which may have beneficial effects on brain function.
3# Do Not Snack In Between: Do you know most diets fail due to the erratic habit of snacking in between? So if you are one of those who are careful when it comes to their meals but give up on binging on snacks, then one should stop immediately. The best approach is to have three meals in a day with all the balanced ingredients for a better diet approach. Eat healthy, eat better and see the results yourself.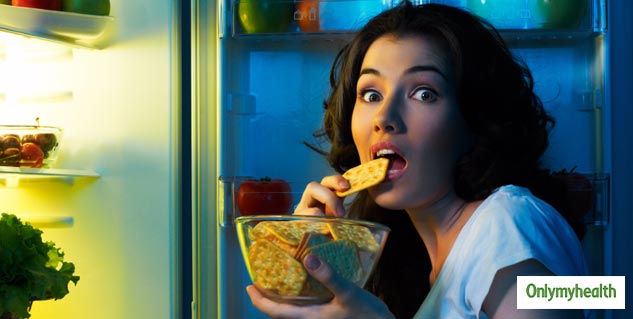 4# Dark Chocolate Is Good: Packed with flavonoids, dark chocolates are healthy. You will know that there are two types of fat in the body, one good fat and one healthy fat. Good fat is available in our body from foods that are rich in fatty acids, including dark chocolate. Good fat is soluble in blood and keeps cholesterol healthy as well as keeps the heart-healthy.
5# Switch To Coconut Oil: One of the best ways is to switch over to the use of coconut oil over regular vegetable oil. Unrefined coconut oil is most commonly used, as it is prepared from the pure and fresh coconut fruit. It shows the natural colour of coconut oil without any adulteration. Coconut oil can also be used for weight loss. Indeed, the bottom of the coconut contains two or more fatty acids, i.e. MCT (Medium-chain triglycerides. This MCT is considered to be a significant part of the weight loss diet. It is believed in this basis that coconut oil can help in weight loss.
Also Read: These 4 Things Show That You Are Losing Muscles And Not Body Fat
Hence, make sure that you follow these steps to ensure that your weight loss journey is steady and on point. Therefore, eat healthy and do not forget to exercise too for better results.
Read more articles on Weight Management