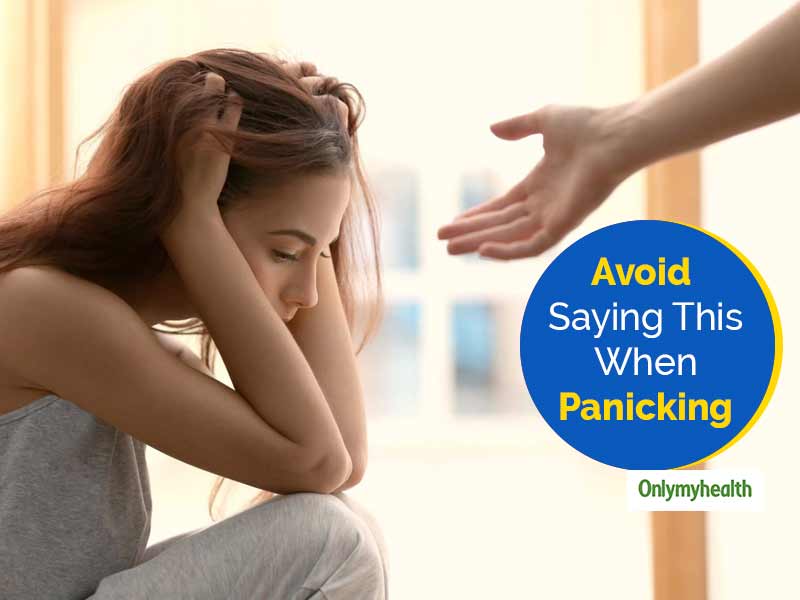 Panic attacks can be extremely overwhelming. Hence, proper care and first aid are essential
We know how difficult it can be for someone who constantly suffers from anxiety. For a lot of people, it is widespread to feel overwhelmed or anxious due to various reasons. The current topmost reason for people to feel uneasy is the pandemic phase that we are reeling under. Despite relaxations, there is still scared to head out even for basic and essential activities. During such times, one may feel different, unpleasant, feel a sudden increase in the heart rate or feel the need for rapid breathing. These could be some classic symptoms of anxiety in most of the people. Every anxiety attack does not need an expert intervention or a doctor visit, but one must know how to tackle someone having a panic and anxiety attack.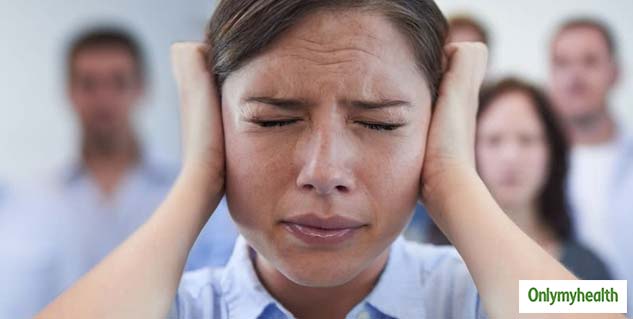 Also Read: Lockdown 5.0 or Unlock 1.0: Coronavirus Triggers Fear And Anxiety, Tips To Cope Up With It
The first thing that we have to say to anyone experiencing such symptoms comes out to be 'everything is fine'. But, we should understand how the other person would be feeling at that very time and how difficult it could be for that person to believe that everything around them is excellent. More than medication, a lot of anxiety patients may get the right guidance by confiding into their loved ones. So, if you have someone around you with repeated episodes of panic and anxiety attacks, avoid saying these 4 things to them:
Don't worry about it!
We should know one thing that if a person is having an anxiety attack, then everything might not be okay for them. We should empathise with them and make them understand that we are there with them in their worries. Saying 'don't worry, let go' may make things worse for them. It is a human psychology for the brain to only think about that, which we are told not to! So, do not say this as we tend to say 'don't worry about it' to those having such panic attacks, without actually wondering what makes the person anxious about something.
Stop it!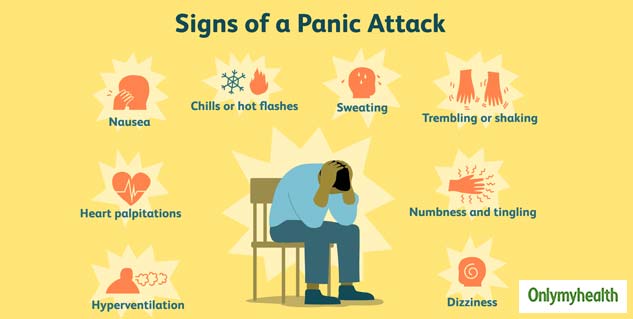 It is easy for us to say but indeed a humungous task for the person having an anxiety attack to stop worrying and thinking about it. During anxiety attacks, it is a human reflex that a person looks for ways to survive. In such times, the emotional brain hormone takes over, making it difficult for the mind to reason. Hence, never say 'stop it'. Try to be with the person and dig deep into the reasons for the cause of anxiety. Start with questions like:
What is making you anxious?
Is it the surrounding, or is it related to any person?
What can I do to help you in this situation?
Can we make you speak to someone regarding this to control the attack?
Also, motivate the person to do basic yoga asanas everyday. Refer to this video below:
Calm down and sit!
How easy it is for us to say this, but can you imagine the discomfort faced by the person having a panic attack? Yes, saying this might go the other way round for the person having an anxiety attack. As per the National Institute of Mental Health, a panic attack can come suddenly and even last for a minutes and hours. Those with regular episodes of panic attacks may know how to control their pangs, but for people new to this, it may be a tad bit difficult. So by saying calm down and sit may make the person feel that they are causing discomfort to others. This may result in people hiding such attacks in future.
Also Read: Suicide: How Suicide Is Not The End To Anyone's Sufferings, Explains Latika Narang
Be strong!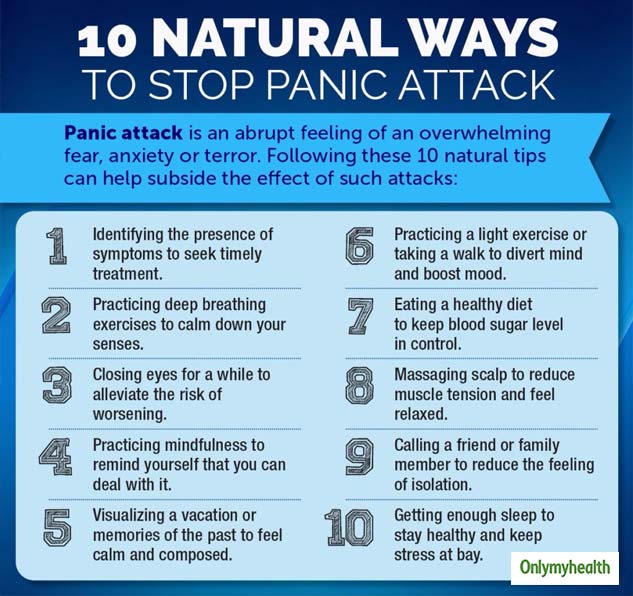 The first thought that comes to our minds when we tell someone to 'suck it up' or to 'be strong', this might imply that the person having panic attacks is weak or incapable. Hence, this might make the person feel even more lonely, vulnerable and belittled. Therefore, do not say anything that might make the patient feel incapable. Hence, be with them, talk to them about their worries. More than just words, your company might help the person gather the courage to get over his/her attacks easily.
Read more articles on Mind & Body