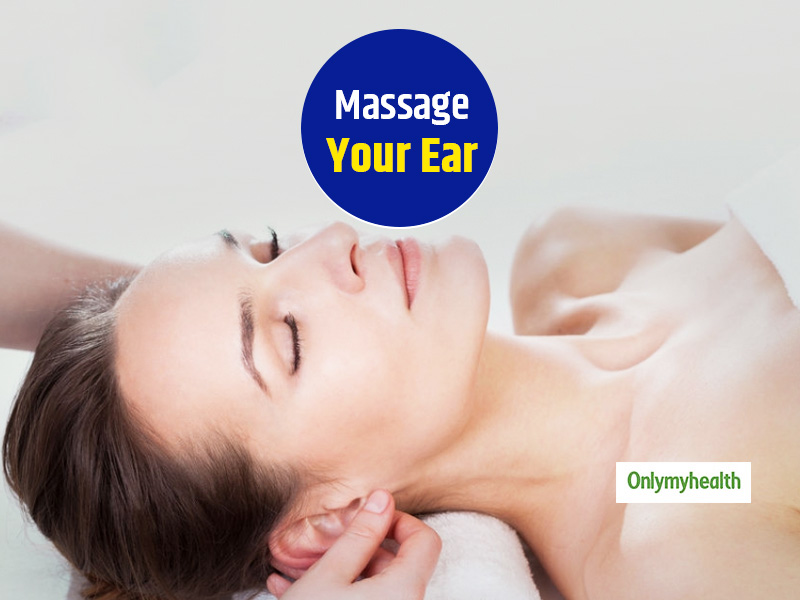 We all swear by massages to relieve pain and stress. These increase blood circulation and reduce inflammation to dwindle pain easily and effectively. But it is not practically possible to get a massage done regularly especially in the stressful Corona times. We are more anxious, stressed and groggy these days which has raised the risk of many health problems including physical pain and insomnia. For instant relief, try ear massage. You may not know but massaging the ear activate the nerves going to your brain. It not only reduces stress but also regulates the internal body clock. The best thing about ear massage is that you can do it anytime anywhere.
What is Auriculotherapy?
Ear massage is also called as auriculotherapy or ear reflexology. This therapy helps in stress relief as when you massage, certain pressure points on the ear are triggered. Besides, it also helps to resolve pathological disorders and physiological ailments that you might be troubled with. These provide an array of benefits that you will get to read in this article in detail.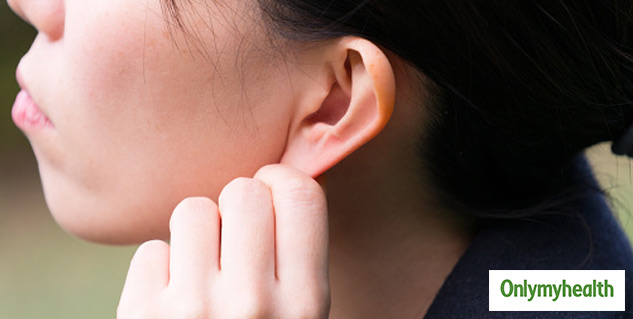 Benefits of Ear Massage
Here are some notable benefits of massaging your ears.
Muscle pain reduction
If you have muscle pain that is causing discomfort, ear massage can help. It has found to be really helpful in muscle pain reduction. Gently pull your ear lobe and rub it. This boosts blood circulation and stimulates the nerves that further release endorphins in the body which is the happy hormone. It is associated with pain-reducing properties.
Get rid of headache and migraine
Migraine ca trigger at any time. You may not be having the medicine to control it always. Ear massage helps in such cases. It works better than painkillers. Next time when you get a headache or migraine, just massage your ear and you won't feel the need for a painkiller. You can also drink peppermint tea for relief.
Ear massage for stress relief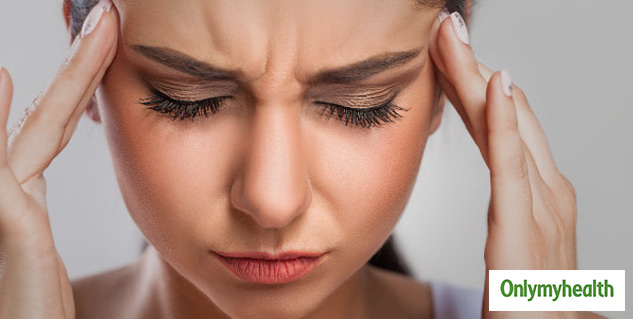 Auriculotherapy is very effective in tackling stress and anxiety. Massaging activates a nerve that connects to your brain to provide immediate stress relief. Just like how acupressure works in stimulating the brain, ear reflexology also helps in calming the panicked mind.
To get relief from stress and anxiety, massage the upper shell of your ear. It is referred to as the heavenly gate point for stress.
Also Read: 10 Types Of Headaches That Everyone Should Know About
Weight loss
Don't get shocked. Ear massage does help in weight loss if you follow a healthy diet and active lifestyle along. Though there is no scientific evidence to prove this, reflexology experts believe that this therapy can stimulate weight loss.
Treat insomnia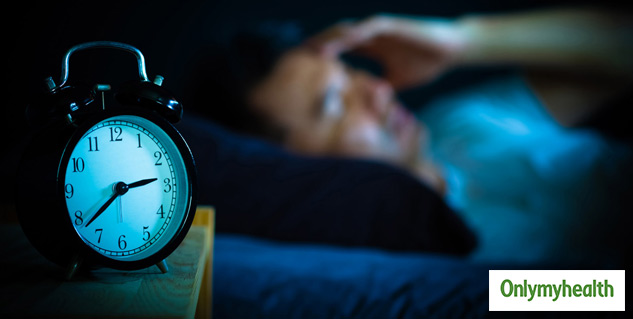 If you are unable to sleep properly, a good ear massage can help. You may also try foot massage along for better benefits. As ear massage relaxes the mind, it also helps in putting the brain to sleep. Just try ear massage for sleep.
May boost your energy levels
If you are feeling low on energy after waking up, try ear massage to boost your energy levels. Massage activates your brain cells and helps you become more focused and energetic. Give this a try and see if it helps.
Read More Articles in Mind and Body