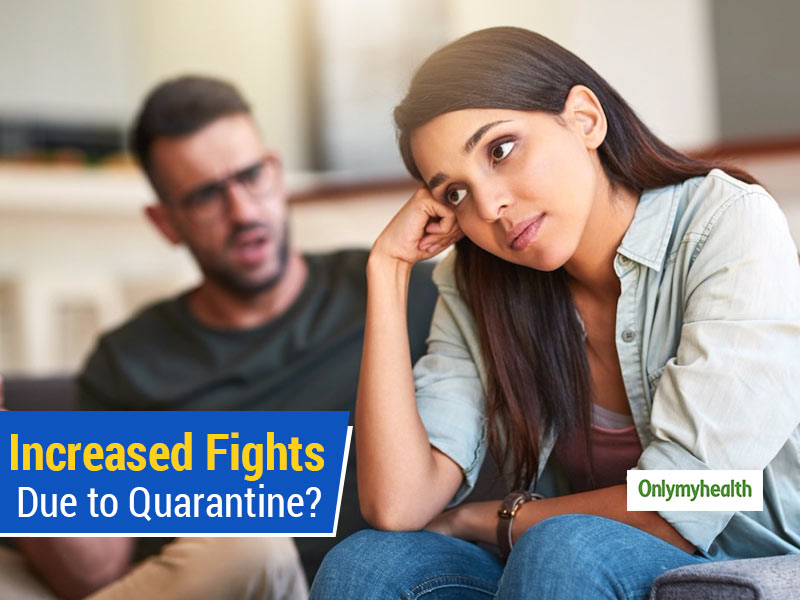 Staying locked in the same room for a long time can cause problems for anyone. This can be challenging, especially for a couple because no matter how strong the relationship is, staying together for a long time also leads to wars along with love. This is because every person's thinking or attitude is different and in such a situation, when two different thinking people are locked in a room for a long time, then there is also an argument among them.
Imagine you and your partner are locked in your house for the next 21 days! Some couples have started to face problems in their relationship due to quarantine. This is tough time but your relationship can survive if you take note of these important points.
Give each other some personal space
The first and important thing to keep in mind during this lockdown is that it is very important to give each other their personal space. When you are in Quarantine, follow your personal hobbies like reading, writing or cooking to sustain yourself. You do not need to be together all the time. The more time you spend together, the better you'll feel and cherish the time spent together.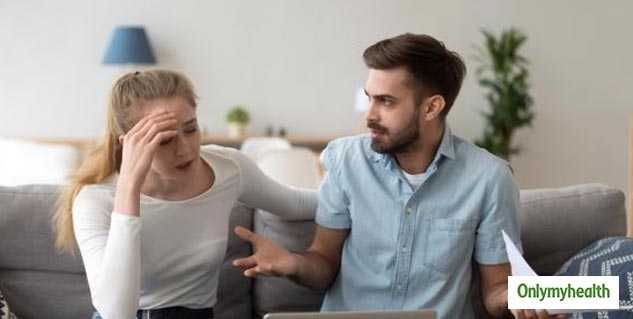 Talk and sort out
If you are at home all the time, there may be some issues and minor disagreements. At such a time, you need to understand that as you are irritated or under stress at home, so is your partner. So, talk calmly because you have both of you to care for each other. It is not a good idea to live in a house with anger.
Also Read: Signs Of An Insecure Partner
Understand yourself first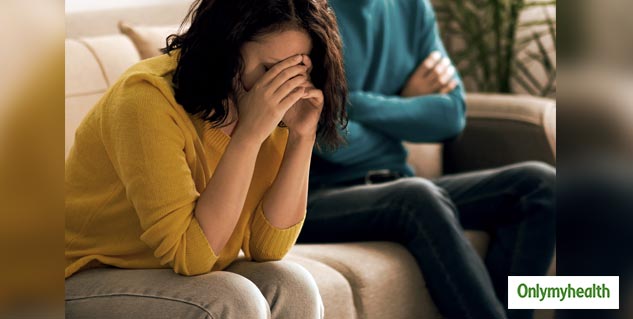 If you are at home for a long time with minimal contact with outside people, things start going downhill. Therefore, when you feel agitated or irritable, do not put it on your partner. Try to understand yourself what is happening to you and take a space in peace and sort things out.
Make every night a date night
After the lockdown at home, you do not fight in both partners, so you should fill this time with entertainment. This will reduce the chances of fighting. Make a tasty and beautiful meal and treat it like a date night. With this, both of you will be reminiscent of your old days and you will be able to spend the time which you could not spend at that time. This kind of lockdown will bring freshness in the relationship, not the battles.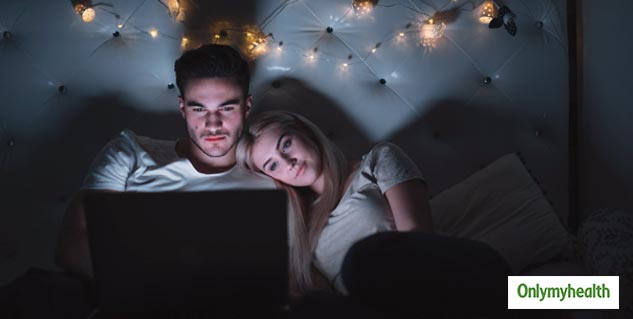 Also Read: Tips On How To Plan A Date At Home
Consider each other's choices
As you are two different people, now, situations like this put you in a dilemma. For example, you may have misunderstandings or quarrels, which may include watching a movie or playing a game. So both of you have to take care of each other's choice.
Read More in Relationships