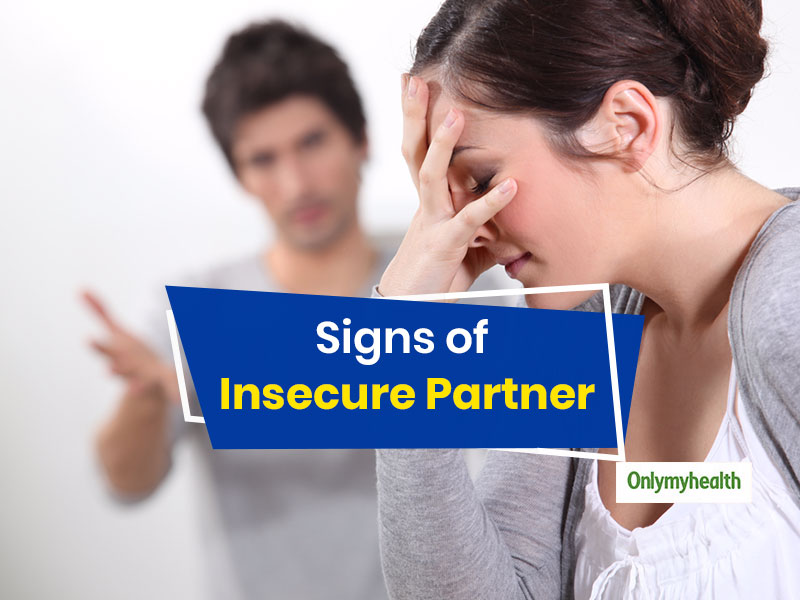 Insecurity symbolizes love. Where there is love there will be insecurity. Here are some signs that your partner is feeling insecure.
Insecurity can crop up in any relationship. This signifies love and attachment. It is a human tendency to feel insecure about losing a loved one. We fear to lose only the ones we are dearly attached to. When your partner doubts you over and over again, it can be a sign that he is feeling insecure. If at this time you are unable to bring back their trust, then your relationship may soon hit the rock bottom. Sometimes you lose the most beautiful relationships in your life due to very small conflicts.
If your partner asks you these questions, he is dealing with insecurity in the relationship. You can save your relationship by explaining to them the right thing at the right time.
1. Why is the phone busy all the time?
Some people suspect that their partner's phone is busy most of the time. They must understand that even before them, there were some friends, relatives, and people in their partner's life, whom they talk to. After coming into a relationship, they cannot leave those relationships behind. It is important to keep some real and caring people in your life and for that, staying in contact is important.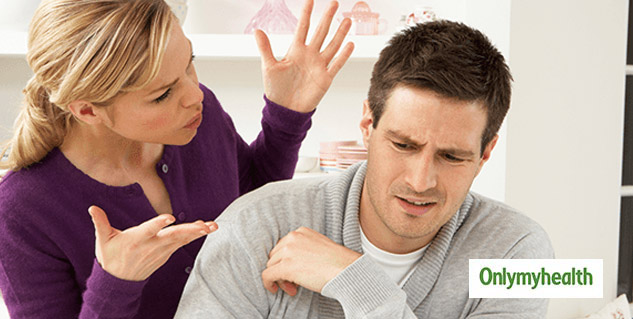 2. You stay online all day, what do you do?
Nowadays, many relationships are formed on social media or after they are spent the most time on social media. In such a situation, when the relationship is new, people feel that their partner should talk to them all day or hang out or stay with them only. Many times your partners are busy talking to their friends or relatives and you misunderstand that they are ignoring you or are busy talking to someone else.
Talk to your partner about your social circle and explain that there is nothing wrong with being social.
Also Read: These Signs Tell That Your Girlfriend Love You Even If She Doesn't Say It Often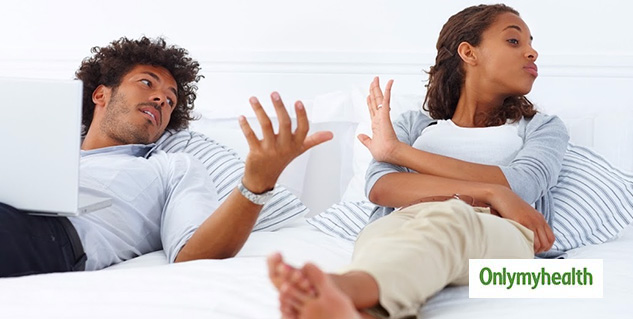 3. A friend should be treated as a friend
Many times when your partners laugh and talk openly with their friends, go for a walk alone or stay at their house, you feel bad about these things. At such a time, your mind starts thinking about the limits of friendship, whereas the reality is that friendship is a relationship in which there is no limit. On these occasions, some people say many things in misunderstandings, which may make their partners feel bad and their relationship may get spoiled. So trust your partner and do not make such misconceptions without any concrete evidence.
Also Read: If Your Girlfriend Feels Jealous Of Your 'Girl'Friends, Try These Tips
Tips to clear misunderstandings
All such misunderstandings spoil people's relationship even before it starts. Sit with your partner and talk about everything that's bothering him/her.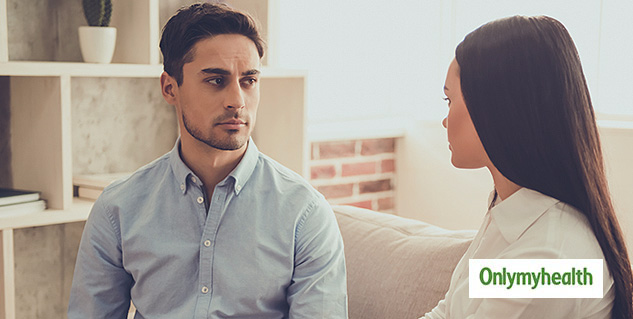 Don't say any bitter thing which might instigate the issue.
Be calm while talking to your partner. He/she loves you and the fear of losing you is making him/her do all this.
To restore their trust and love, you must spend some quality time with them.
It might be possible that you're not giving enough time to nurture your relationship which is leading this to.
Plan a romantic dinner or get away and sort out all the differences.
Read similar articles in Dating