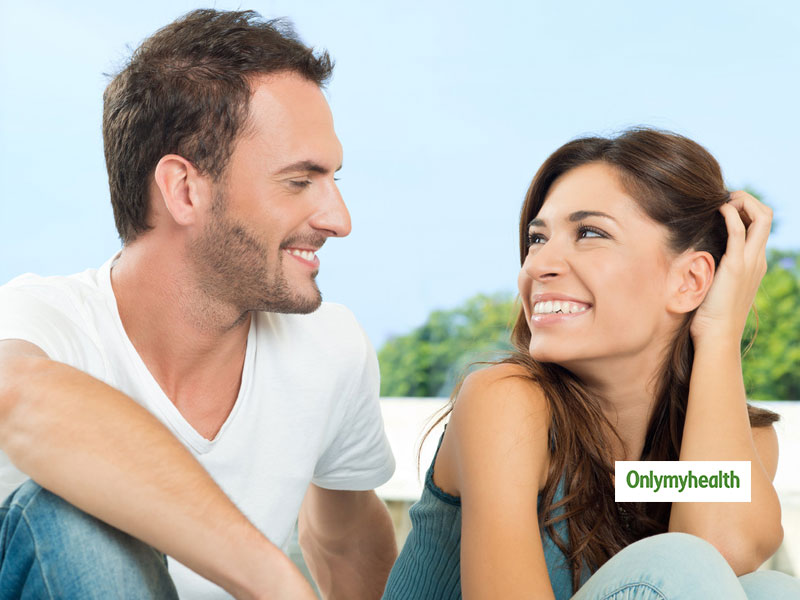 'I Love You'. These three magical words can bring the utmost happiness in someone's life. These words from your beloved can instantly brighten up your mood and lighten your stress. But what if your partner doesn't say this often? Does that mean she doesn't love you? These thoughts must have crossed your mind if your girl doesn't express her love through these words. But don't let negative thoughts come as some people aren't very expressive when it comes to putting their feelings into words. This might be the case with your girl as well. So, what to do to know if she really loves you or not? Here are 5 signs that show her unconditional love for you and seriousness for the relationship.
She often talks and plans your future together
The most prominent sign of being madly in love is planning a future together. Until and unless she's interested in spending her entire life with you, she won't talk about it. This is the biggest sign of her love and loyalty for you as you are a part of her future plans.
You and your needs are always on priority
If she always prioritizes your wishes and needs over her, she truly loves you. She might not do romantic gestures but her unspoken love is visible with this act. If she is always ready to adjust and sacrifice her needs to fulfill yours, this expresses her love.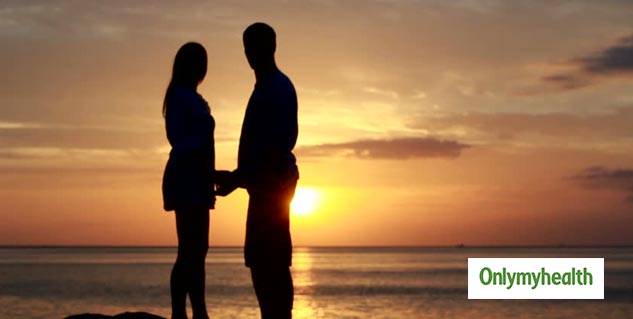 Also Read: If Your Girlfriend Feels Jealous Of Your 'Girl'Friends, Try These Tips
She has made you meet her family and friends
Only the ones we are comfortable with gets to meet our close people. If she has made you meet her family and best friends, this means that she regards you as her family. If you have become a part of her family gatherings and parties, she is damn serious about you.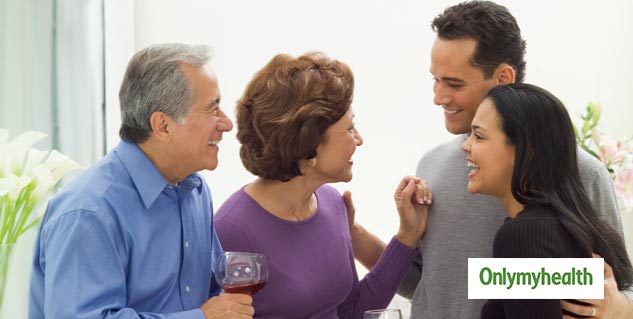 She pours her heart out
Girls are very particular about not letting anybody know her fears and weaknesses. But if you know what she fears and what makes her weak, you are very important to her. She has full faith in you which is why she shares everything with you. It takes a lot of courage to share sorrows and if she does that, she loves you to the core. Words can't describe the love and trust that she has on you.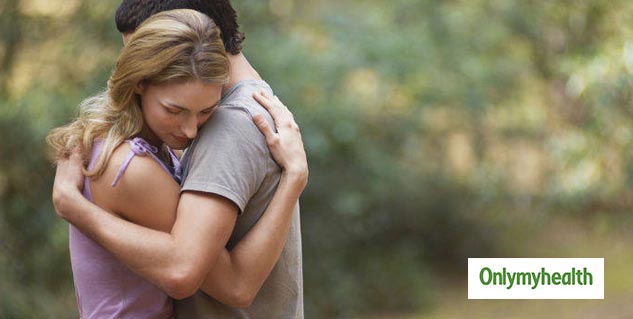 Also Read: 5 Helpful Dating Tips For Single Parents Who Are Ready To Mingle
She motivates you to do better
A good woman would always want you to succeed in life. If she keeps on telling you the problematic areas, that means she wants you to improve. Don't feel bad but take it positively. Don't let your male ego come in between your love. She might not say 'I Love You' but her love is evident in her actions. Respect them.
Read more on Dating