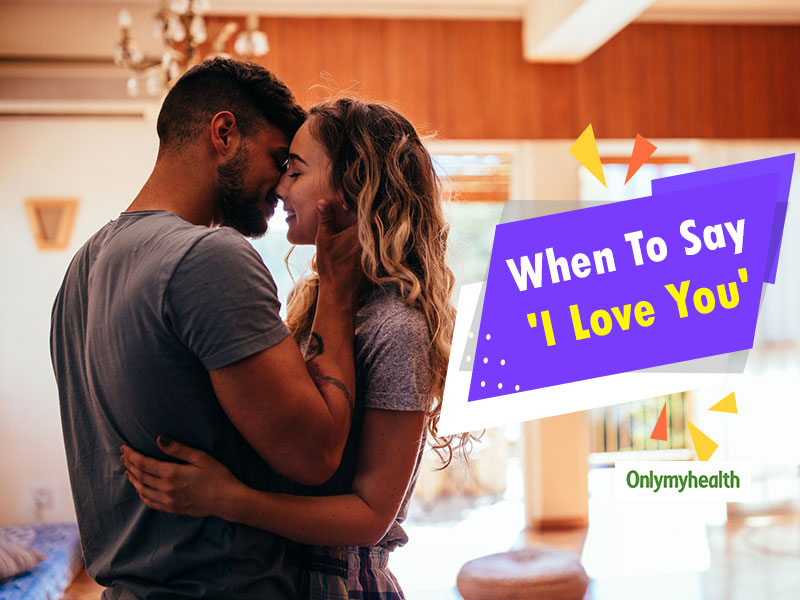 A very common dilemma to face in any relationship is to know the right time to confess your love. After figuring that you actually cannot do without your partner. Here's the time when you have to decide whether to say I Love You or not. The most common dilemma here is to know the right time to confess your love with those three magical words that everyone wants to hear when in love. Doubts like when to say, how to speak and where to say certainly start clouding your mind, putting you in deep thoughts.
Needless to say that saying 'I Love You' to a partner is a tricky yet the most beautiful milestone in any relationship. However, there is a right time to say it. To know when exactly to confess your love, you need to know how much you love the other person. There are specific guidelines laid down by relationship experts, which can help you know the right time to say 'I Love You' to your partner.
Journey Of 'Me' to 'We'
When you meet someone, initially, it is all about you, your time, your happiness. However, as any relationship progresses, one should ideally think the real meaning of that person in your life. The first year of any relationship is often termed as the 'honeymoon period', where everything is rosy. In this phase, the guy makes every effort to woo his girl. The girl gives every possible expression to show her happiness and both partners take out equal time to be with each other. However, one should know if the relationship has come to a certain point where it is all about 'We' over 'Me'. This is one of the most significant milestones when you know that you cannot imagine your life without that person. This is the time when you can think of confessing your love to your partner by saying 'I Love You' to that person.
Also Read: 5 Helpful Dating Tips For Single Parents Who Are Ready To Mingle
Consider Taking Three Months Time (Minimum)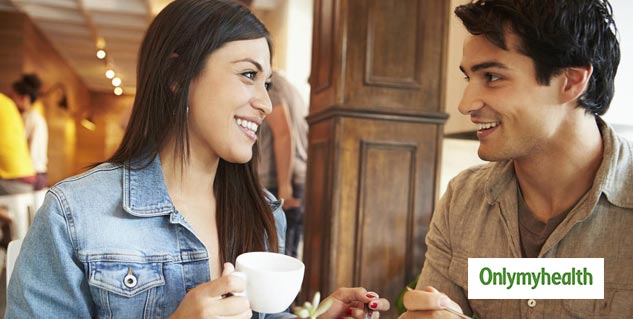 This is not something which can be applied in every relationship. Every relationship is different, takes its own time to grow and does involve a lot of courage and time. However, it is understood that knowing a person needs time and patience. If you are one of those who found a soulmate in your partner just after the second date and you need to let the other person know your feelings, then go for it without a doubt. But, in cases where there is hesitation or a need to know the other person thoroughly before finally confessing your feelings, then take a few months at the start of your relationship to know the person better. Progression of love does take time. It requires meeting, talking, sharing, getting to know each other as a person. Take three months of knowing that person completely before actually taking the plunge of saying those three magical words.
Also Read: Follow These 5 Simple Tips To Resolve Fights And Rekindle The Love In A Relationship
Wait Till It Doesn't Affect You If They Don't Confess The Same Way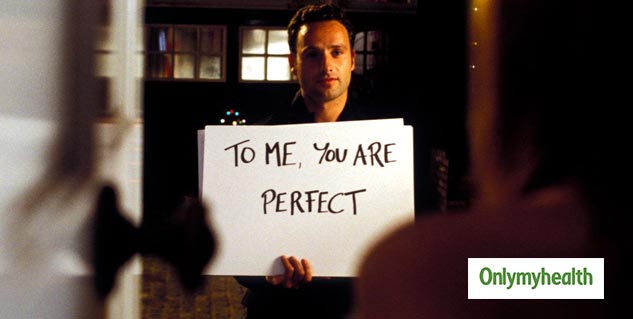 There comes the point in a relationship, where you know that you love that person so much that his/her reply won't change your perspective towards them. This stage is essential as love is not always reciprocated in the same way. It might happen that the other person would want to take it slow. But, if this won't change your feelings towards that person, this means that your love is so strong and pure that you are ready to make things work. This is a stage, which shows that you are brave enough to put forth your love for the other person, without thinking much about the answer.
Read more articles on Dating