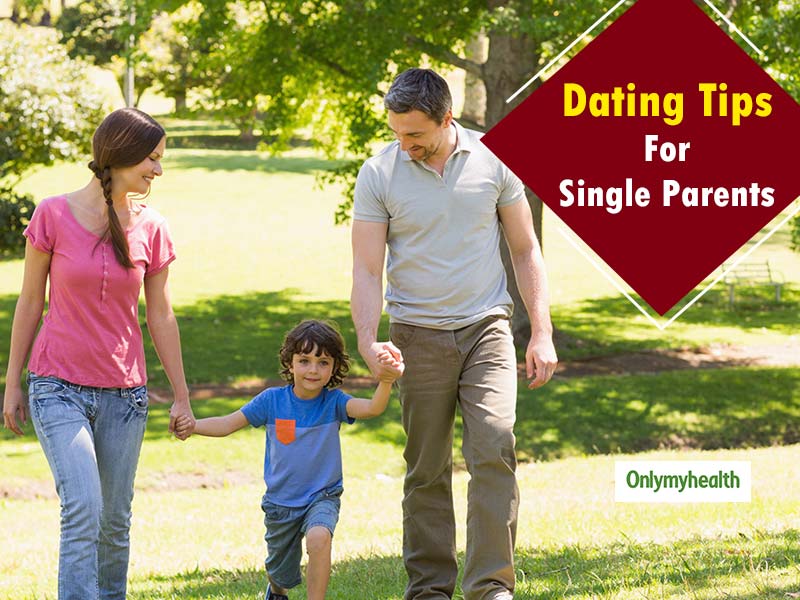 We all need a companion in our lives. Being a single parent doesn't mean that you cannot get into a relationship. In fact, a good partner would only better your and your child's world. He/she bring hope & happiness in your lives. If you are confused about dating being a single parent, we have 5 helpful tips for you. Just think about all the good things that a new relation and person will bring into your life and open the gates for love.
TIP #1 Be positive about your decision to date
Firstly, never think that you're doing anything wrong by dating someone. This thought would certainly cross your mind but be positive about the whole thing. Meet people, hang out and date. Your personal life is your personal life and you should do what makes you happy. There's nothing to feel guilty about.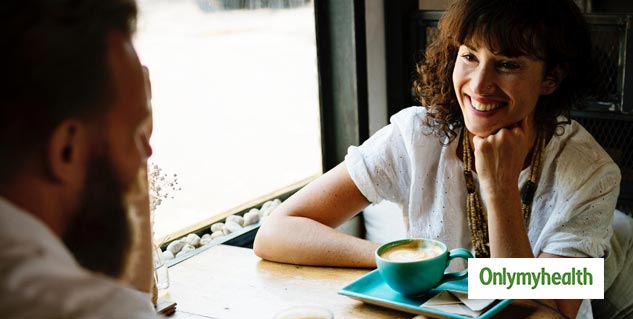 TIP #2 Be clear that you are a parent
There is no shame in being a single parent. For a healthy, happy and long-term relationship, transparency is important. Be vocal that you do have kid(s) so that the other person is mentally ready for that. If you are trying your luck with a dating website, mention your relationship status so that you are approached by only like-minded and sensible people.
TIP #3 Talk To Your Child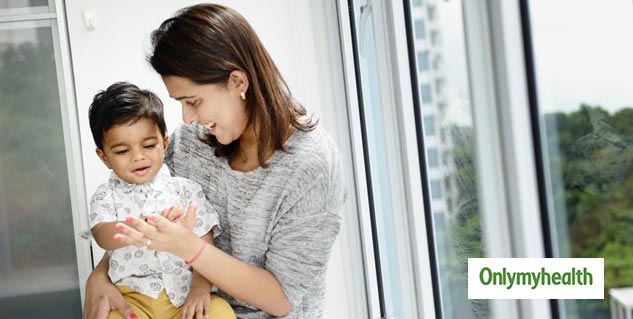 Some people see children as baggage when thinking about a new relationship while this is totally wrong. You should talk to your kid about whatever is happening in your life so that he/she can take it positively. This would help you balance your parenthood and dating life.
Also Read: If Your Girlfriend Feels Jealous Of Your 'Girl'Friends, Try These Tips
TIP #4 Never Let Others Victimize You
There is a stigma attached to single parenting which makes it difficult for people to understand the complete situation. Feel proud of being a parent. Don't get affected by negative comments instead slam such people with confidence and pride. For your mental peace, it is important that the person you date is on the same page or at least thinks the same. Bonding with your partner is very important, remember that.
TIP #5 Don't Rush To Introduce Your Partner To Your Kid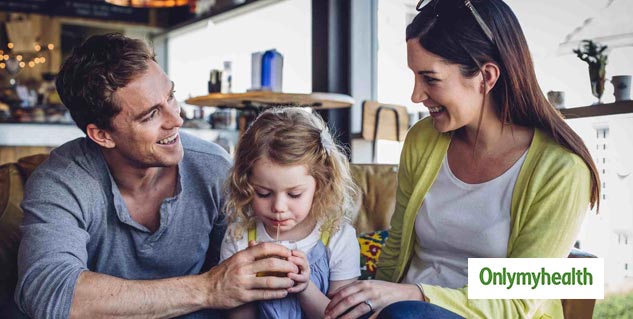 If you want to take things further, then only make your child meet your partner. Don't rush into things. It is important that your child is ready for this new relationship. Therefore, before making them both meet, prepare your child for this big change. It is important that your child is bonding well with your partner so that you make a little happy family.
Also read: Follow These 5 Simple Tips To Resolve Fights And Rekindle The Love In A Relationship
These tips would surely help you if you are willing to date against all odds. Just be positive and confident about your decision and you'll certainly find the best partner for yourself and your child.
Happy dating!
Read more on Dating