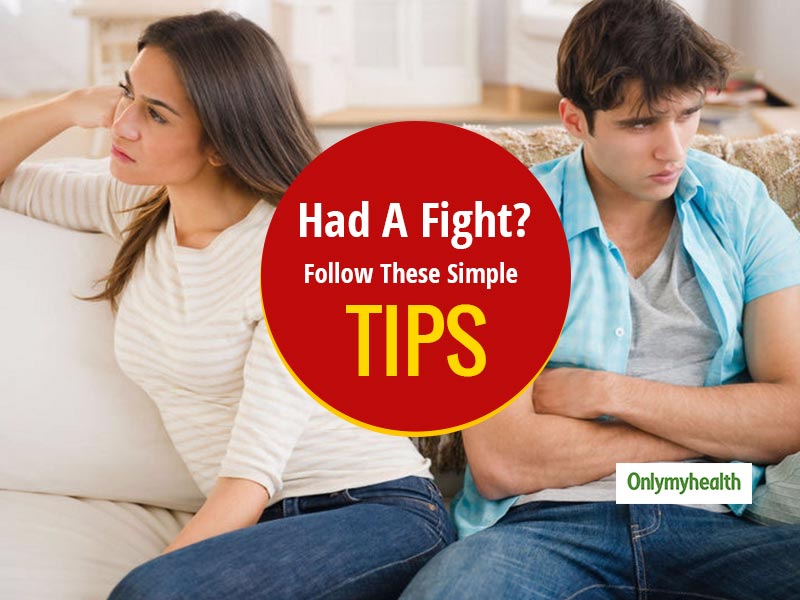 Getting back to routine after a big fight in a relationship is not as easy as it appears to be. A lot many times, the fight may end, but it does leave an impact on the couple's bonding.
It is always said that where there is love, fights are bound to happen. It is just not possible to not fight with someone who you love or have known for a very long time. Arguments between couples is a common phenomenon, but its impact can be long-lasting in many cases. On the one hand, where these small fights do lead to more love between couples. While in some cases it can be a reason for other conflicts too. At times, the fights last for so long that it often becomes difficult to go back and makeup. Even if there is a mutual agreement between you both after a fight, you may still feel a rift in the relationship.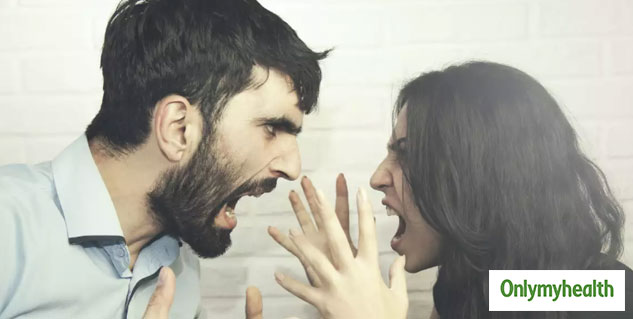 You can follow some simple tips to feel the same love and affinity again in the relationship. Let's know how you can rekindle the love again in a bond after a significant fight.
Bygones are bygones
It happens in most cases that the reason of the fight becomes a frequent topic of discussion and even crop up in between other arguments. To end something, it is important never to touch that topic or talk about a specific incident to not fight again. You may end up quoting each other about the previous fights. One should go back in the past and talk about the same things, again and again, to get back that lost trust of your partner after a significant fight.
Also Read: Tension In Love Life? Sleep Could Be The Reason Behind It!
Apologise in the cutest way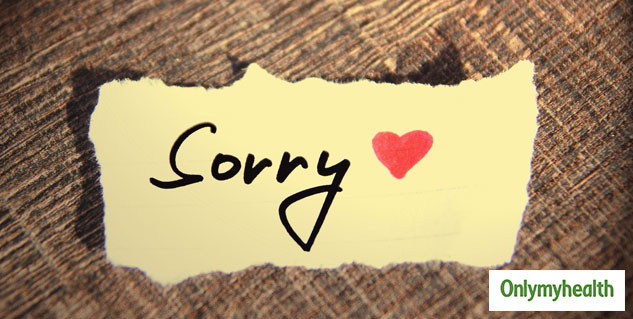 Never think that by apologising, you may lose face in the relationship. Own up and say sorry for your mistake just to bring back the harmony in a relationship. If you are the one who crossed the line, chose a different style to apologise to your partner. Instead of a plain sorry, gift your partner something cute that may remind him/her about a particular aspect of your relationship. Apart from this, you can cook for your partner to apologise, or dance or sing his/her favourite song to bring back that lost smile.
Write a cute note
In the era of smartphones, writing a note by hand has an altogether different effect on the person. Even if you have apologised after a fight, strengthen your bond by writing a cute note for your partner. Make it a point to mention those little things you like about your partner, which will make them feel special. Expressing your love in this personal way helps communicate messages with warmth and love.
Also Read: List of Questions You Must Ask Your Boyfriend Before It's Too Late
A hug always works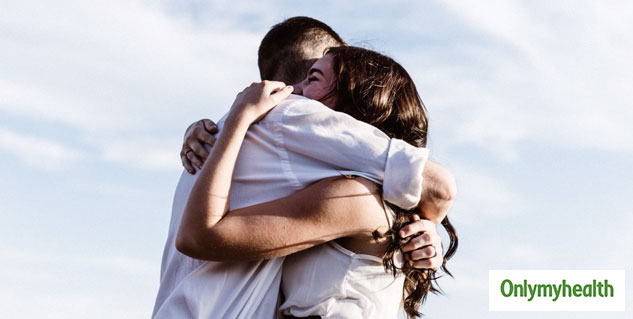 A warm hug can make a whole lot of difference in the relationship. Gestures like these make the other person feel special, making it easier to forget those fights. A hug is the best way to make the person feel close and loved in any relationship.
Relive old memories
Whenever there is a fight between two people, it is evident for it to linger on their minds. In such cases, the best way to get rid of those feelings to relive the good old days and remember the times when you had the most fun with them. Make them feel how important they have been in your life. You can even visit the places that have been a landmark in your relationship. Make your partner feel special so that the memories of the fight overshadow with a lot of love.
Read more articles on Dating