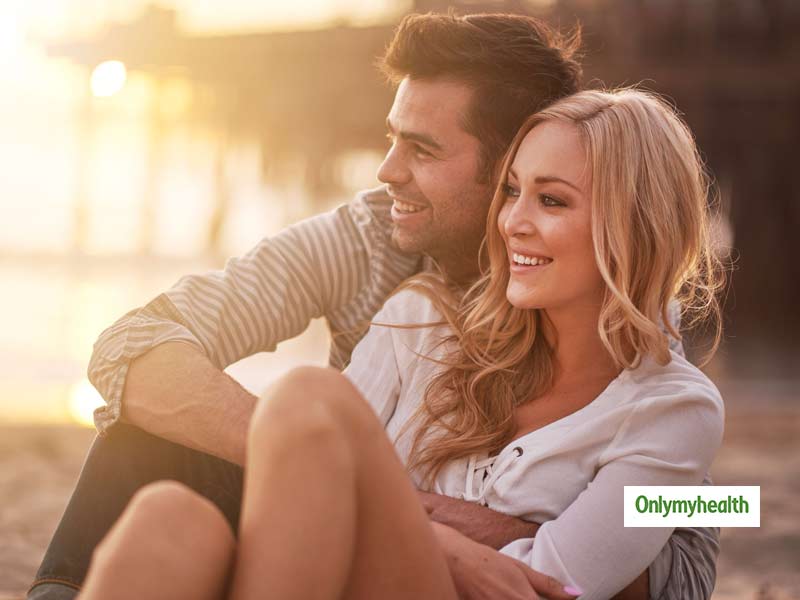 During the initial stage of the relationship you have to focus on creating a bond with your partner. Here are a few tips to establish a great bond with your partner.
The first few months of a relationship are full of excitement and you are really indulged in your partner during that phase. The bond you create with your partner in the initial stage helps to settle well with each other. The initial stage of a relationship is very crucial. It is the right time to know your partner. It helps you develop a bond with your partner. It makes you understand each and everything about your partner. You can focus on every detail during this phase. Along with the excitement and the process to know each other better you need to build a strong bond with your partner as well. This bond will help you for a long term in your relationship. If you confused that what are the steps you must take to develop a bond with your partner then here are some ways which can help you.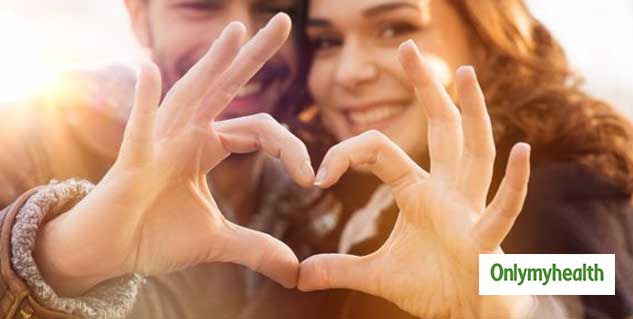 Listen more
During the initial stage, you should listen more to understand what your partner says. This will make the communication process better. Sometime your partner may hesitate before saying something during the initial months. So, to make them comfortable you must try to listen to them carefully. Do not interrupt your partner in between during the conversation, let them express themselves properly. This will help you as well as your partner.
Also read: Old-Fashioned Gestures To Strengthen Your Relationship
Try to bring a smile on your partner's face
Nothing is better than making your partner smile. A smile on your partner's face is the best thing you can ever achieve in a relationship. Put some efforts to make your partner smile more often. It will strengthen your bond with your partner and you will slowly start feeling comfortable with each other's company.
Observe their likes and dislikes
Another great way to understand each other better is by understanding their likes and dislikes. You cannot ask your partner at every step about what they like and what they don't. You have to observe various situation by yourself like take of note of the food your partner order every time you eat out.
Plan small surprises
Nothing is better than give a surprise to your partner. It is the best way to win your partner's heart. you do not have to spend a huge amount of money to make your partner special. Small gestures can help a lot like cooking food, leaving a small note for your partner, surprising your partner at work and many more.
Also read: Ways to Control Anger in a Relationship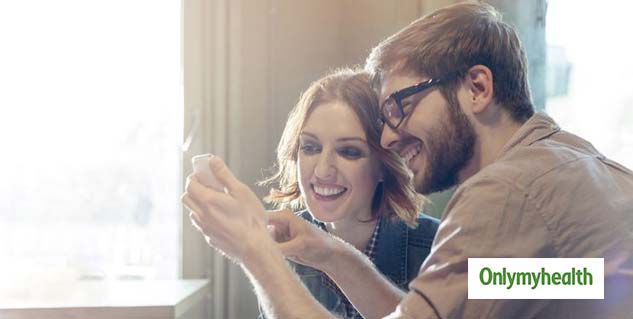 Understand their necessities
Giving your partner flowers and chocolate time to time is not the right way to develop a bond with your partner. You should also focus on the basic needs of your partner. You can take a note of all the things that your partner uses on a daily basis. Try to buy those things for your partner when your partner needs a new one. This will show how concerned you are towards your partner and their daily requirements. It will also make your partner realise that you care about every small thing.
Read more articles on Relationship.