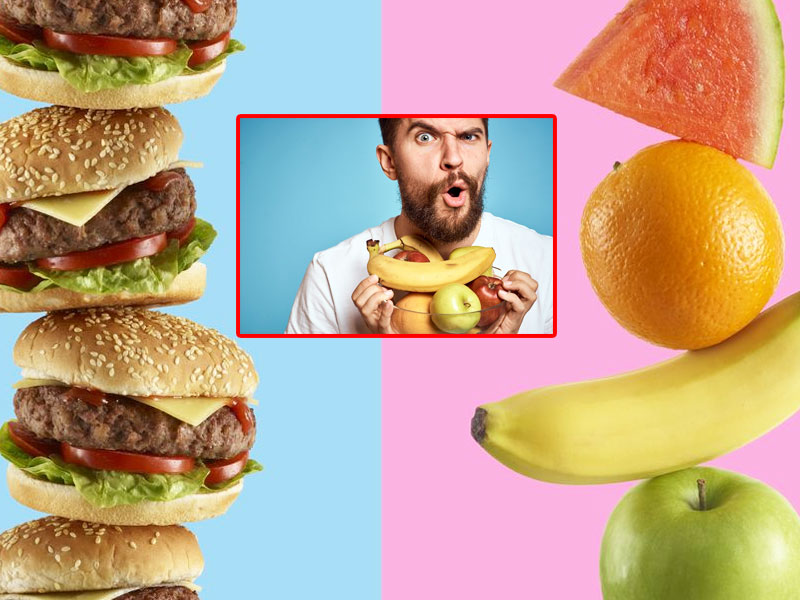 There are so many things we eat and drink regularly that are harmful for health. And while we know that something is not good for the body, we just cannot refrain ourselves because of the taste or the habit that has developed over time. While taste can be compromised, a habit can also be altered if you are willing to take the healthy route. This world health day, we would like you to swap a few items from your daily diet with some healthy alternatives for your betterment. Keep reading this article to know more about these swaps.
Swap energy drinks with tea or coffee
While this might sound awkward to you that tea and coffee have caffeine that is projected as unhealthy. On the other hand, energy drinks are supposed to give an instant boost and thus, considered good. Well, if you don't know, taking strong coffee shots before workouts can boost fat burn. Energy drinks contain sugar that is not good for the body. Consuming energy drinks on a regular basis can trigger several health issues.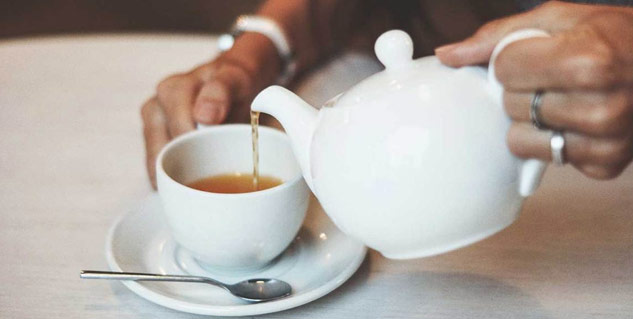 And we are not asking you to have milk tea but teas like green tea, oolong tea, black tea, chamomile teas and other herbal teas. Most of these are packed with antioxidants and other nutrients that provide enormous health benefits. When you are feeling low or unfocused, sip on these herbal teas and black coffee to feel refreshed.
Swap soda with sparkling water or kombucha
Another dangerous habit of consuming soda or aerated beverages can invite chronic health ailments including obesity, high blood pressure or hypertension, fatty liver, diabetes and metabolic syndrome. Experts talk about the ill-effects of having sodas. Pledge to ditch them and have sparkling water, kombucha or green tea instead. It might be tough in the beginning but as you practice it, you'll eventually become habitual of it. You can also have infused water or detox water to detoxify your body and prevent health issues from cropping.
Also Read: 6 Health Benefits of Kombucha Tea
Swap chips and fries with sliced veggies or veggie chips
One of the most common go-to snack options for most people is chips. We like to open a chips packet whenever we are on the go and feel hungry. Also, this is a common late-night snack. If you are thinking to bring healthier changes in your diet and lifestyle, you must avoid having chips and other packages of snacks no matter how healthy they are told and advertised. The best swap for chips is vegetable sticks be it plainly sliced or roasted vegetable chips. Have these with hummus and you are sorted for the night! This is not only filthy but wholesome and won't cause any harm to your health in any way.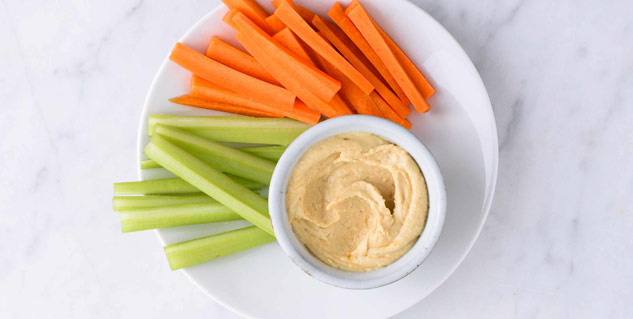 Also Read: Do You Crave Something At Midnight? Have These Healthy Midnight Munchies
Swap sugary cereals with chia pudding and oatmeal
Have you heard of overnight oats? They offer innumerable benefits including weight loss, constipation and overall digestion. If you like to have cereals in breakfast, you should stop having these especially if you add sugar to your cereal bowl. These are also low in essential nutrients and thus, you must look out for healthier alternatives like oatmeal or chia pudding. These are loaded with fiber, proteins and are great for weight loss. Top them with fresh fruits, dried fruits or nut butter to make it lip-smacking and healthy.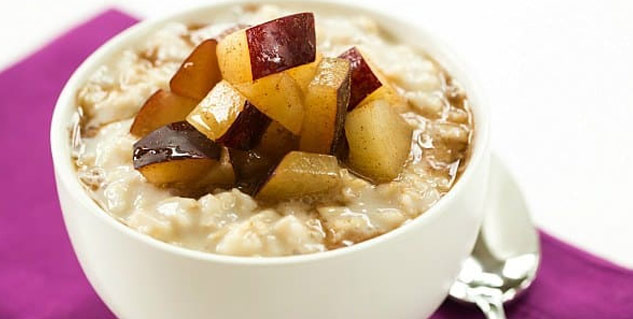 Swap white bread with whole grain bread
There are so many types of healthier bread that you might not know of. While white bread is commonly available and is cheaper than others, people prefer eating it the most. Not to forget, it tastes better than others but it is equally bad for health. It lacks nutritional value and therefore, nutritionists advise avoiding white bread. Try healthier bread options to secure your holistic health.
Conclusion
This world health day, you must promise yourself to make these healthy swaps for longevity and healthspan. These are small but significant changes that can help you achieve health and fitness goals. It might be difficult in the beginning but the end result would make you proud.
Read More Articles in Healthy Diet