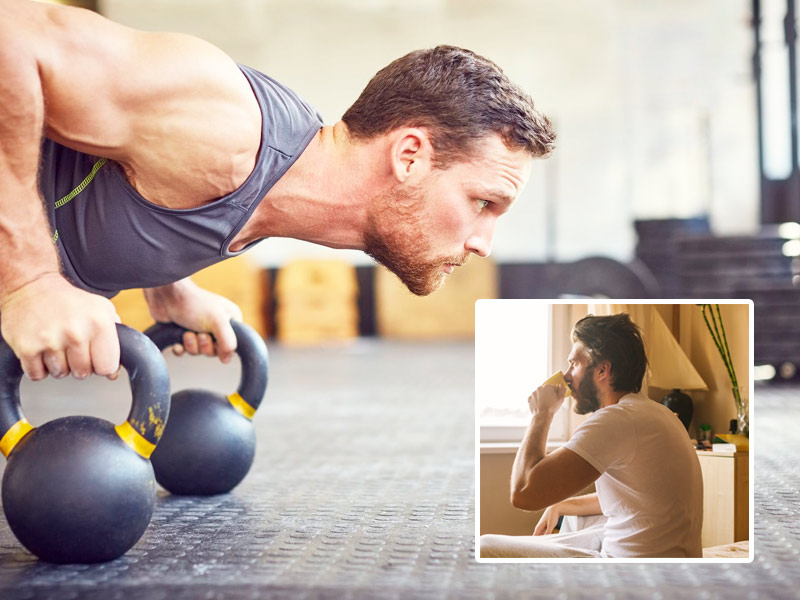 Coffee lovers, here is something to rejoice! Coffee consumption has been linked to innumerable pros and cons over time. A lot of people are habitual starting their day with coffee and some require coffee at frequent intervals to function properly. Now, researchers have found a reason to sip on coffee particularly before exercising. Read on to know what is it.
There are several benefits that coffee may provide you with and one of them is faster fat burns. Yes, if you are aiming to lose weight and burn body fat, you must include coffee in your daily routine. This is what a study published in the Journal of the International Society of Sports Nutrition suggests. Having coffee about 30 minutes before working out can help in faster fat burn. But this needs to be a strong coffee shot and not the milk coffee that you might be having in general.
What is the link between coffee and fat burn?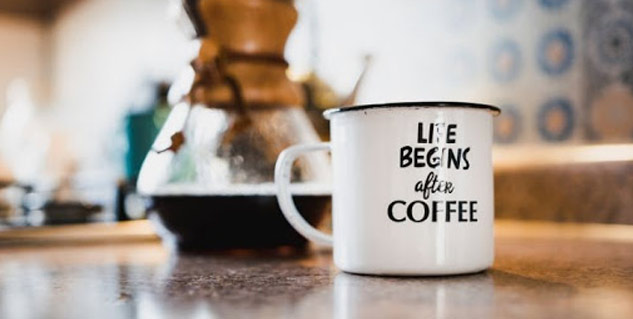 A team of researchers from the Department of Physiology of the University of Granada (UGR) finds that black coffee and fat burn are linked to each other. If you take a shot of strong coffee 30 minutes prior to exercising, you can have a better fat-burning rate. This is especially if you are into aerobic exercise. In addition to this, they have also found that this is more effective in the afternoon as compared to morning or evening. This means you are supposed to drink strong coffee and workout in the afternoon to yield better outcomes in terms of fat burn and weight loss.
Also Read: Different Ways To Consume Green Coffee And Why It is Better Than Green Tea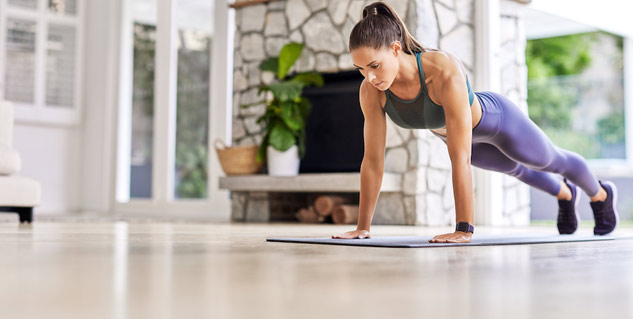 How coffee helps in burning fat?
Keeping in mind the effectiveness of caffeine in improving sports performance, there is very limited scientific evidence that backs this statement. Therefore, researchers decided to study this. "The recommendation to exercise on an empty stomach in the morning to increase fat oxidation is commonplace. However, this recommendation may be lacking a scientific basis, as it is unknown whether this increase is due to exercising in the morning or due to going without food for a longer period of time," says senior author Francisco Jose Amaro-Gahete of the UGR's Department of Physiology.
How was the research conducted?
For this research, 15 men aged 32 years were given coffee shots before exercise. They were asked to work out four times a day. They were given coffee shots two times, once in the morning and once in the evening. The research team monitored the stats including fat oxidation.
Also Read: Benefits and Side Effects of Caffeine And How Much Is Healthy To Consume
"The results of our study showed that acute caffeine ingestion 30 minutes before performing an aerobic exercise test increased maximum fat oxidation during exercise regardless of the time of day," explained Francisco J. Amaro.
Conclusion
This shows that strong coffee increased the fat oxidation rate after exercise. Also, the rate was higher during the afternoon as compared to morning and evening. In a nutshell, if you are looking to reduce weight and burn excess body fat, you must sip a strong coffee shot before working out.
Read More in Latest Health News