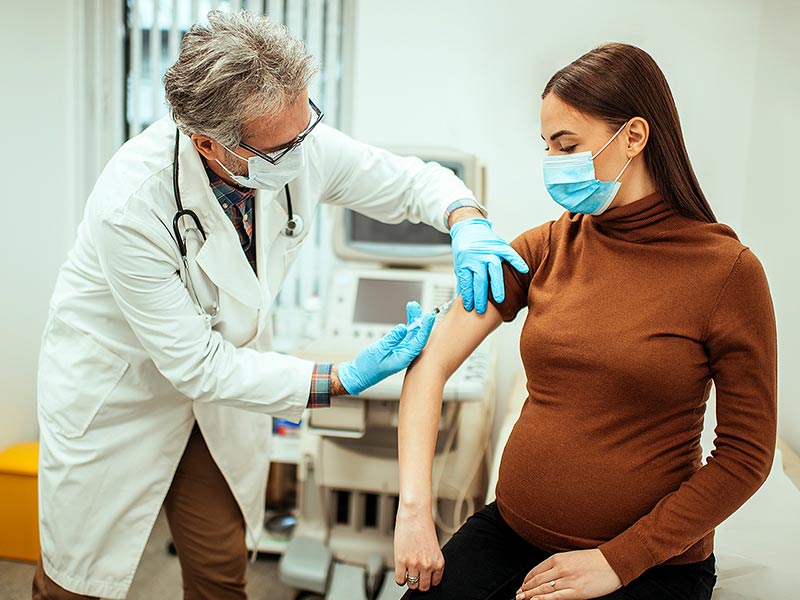 Millions of people have received vaccination against coronavirus around the world. This vaccine produces antibodies inside the body that helps in protection against this deadly virus. While normal people have shown to develop antibodies, in the first case, an infant baby is born with antibodies. The mother got vaccinated during breastfeeding and her baby is found to have been born with antibodies.
First baby born with COVID-19 antibodies
This is the first time that a baby has been born with Coronavirus antibodies after the mother received the vaccination. According to the reports, an American woman got her first dose of Moderna mRNA vaccine when she was 36-weeks pregnant. She gave birth to a healthy baby girl after three weeks and doctors took her blood sample to find the presence of antibodies against the COVID-19 virus in her. Surprisingly, the newborn baby girl was carrying antibodies which have brought a ray of hope. This indicates that vaccination in pregnant mothers can safeguard their newborns also.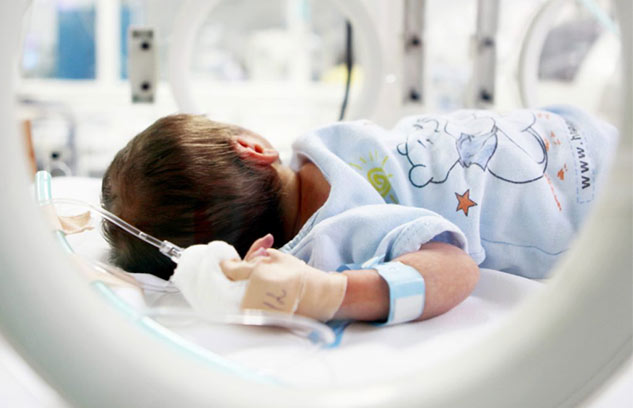 Also Read: COVID-19 Antibodies Are Detectable In The Body For Over 6 Months After Getting Infected
COVID-19 Vaccine and Pregnancy
A lot of speculations were made regarding vaccination in pregnant women. While healthcare workers and senior citizens are asked to get vaccinated, pregnant women were refrained citing health and safety concerns. This case has brought a ray of hope. Experts Paul Gilbert and Chad Rudnick from Florida Atlantic University in the US say, "Here, we report the first known case of an infant with SARS-CoV-2 IgG antibodies detectable in cord blood after maternal vaccination."
The woman received the second dose of the Moderna vaccine after 28 days. Ever since the mother has been breastfeeding the baby.
Also Read: Can Wearing Two Masks Increase Protection Against Coronavirus?
Earlier studies have shown the antibodies in a mother's body can be passed to her unborn baby. This case has suggested the potential for the prevention of coronavirus infection in babies through maternal vaccination. However, researchers also emphasized the need for detailed research on this topic to quantify the response of antibodies in the babies whose mothers got vaccinated for COVID-19.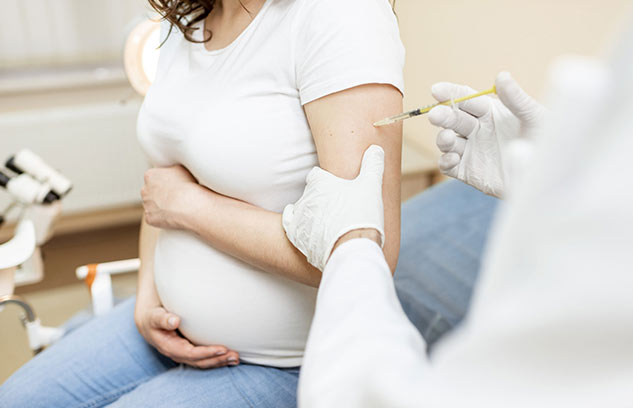 In the statement released by them, it is said: "Protective efficacy in newborns and ideal timing of maternal vaccination remains unknown. We urge other investigators to create pregnancy and breastfeeding registries as well as to conduct efficacy and safety studies of the COVID-19 vaccines in pregnant and breastfeeding women and their offspring."
This shows that vaccination can help in increasing antibody response in newborns. However, pregnant mothers must consult their doctors before getting vaccinated. This reduces the risk of possible side-effects of the vaccine and its harmful effect on the baby.
Read More in Latest Health News