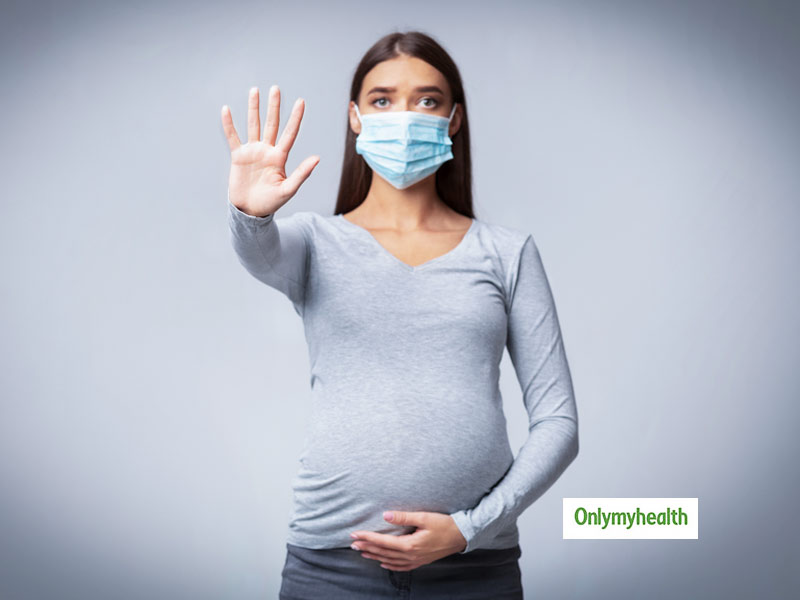 As we all know that antibodies are formed in the body when a person contracts an infection. COVID-19 is a serious viral infection that can do severe harm to health. When someone gets infected with coronavirus, their body starts developing antibodies against the virus to recover. These antibodies remain in the body for months and prevent further infection. As per reports, in pregnant women who got infected with the COVID-19 virus, developed antibodies may get transferred to their babies in the womb. These help in guarding the baby against this lethal virus.
Research on COVID-19 Antibodies
The American Journal of Obstetrics and Gynaecology published research that talks about how pregnant women may pass the generated antibodies to their fetuses. This helps in building natural immunity in the child after birth. Besides, pregnant women who got vaccinated with the covid vaccine may also immune their unborn children.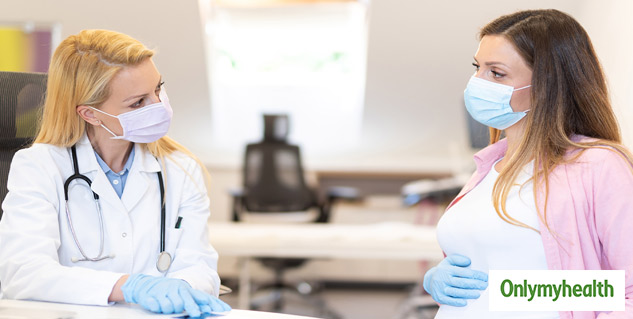 A team from Weill Cornell Medicine conducted this research. Senior author and assistant professor of pathology and laboratory medicine at the institute said: "Since we can now say that the antibodies pregnant women make against Covid-19 have been shown to be passed down to their babies, we suspect that there's a good chance they could pass down the antibodies the body makes after being vaccinated as well."
Also Read: Can Wearing Two Masks Increase Protection Against Coronavirus?
How was this study conducted?
The research team took blood samples of over 80 women who gave birth during the peak coronavirus outbreak in New York City. Surprisingly, all women have antibodies present in their body showing that they got infected with covid-19 during pregnancy but most of them didn't know about it as they did not show any symptoms.
Also Read: Immune System Of Coronavirus Recovered Patients May Fight COVID-19 New Variants
Obviously, the concentration of antibodies was higher in symptomatic women than asymptomatic women. Also, the antibody response pattern in these women was very similar to other patients. This is a discovery as a woman's immune system changes a lot during pregnancy. Nonetheless, their babies were also born with detectable antibodies. This is a clear indication that the antibodies got transferred to them through the mother as antibodies were detected on the umbilical cord blood. Since infants aren't exposed to the virus directly leading to building immune response, the only possibility was that they have got it from their mothers. Babies born to symptomatic mothers had a higher concentration of antibodies than those born to asymptomatic mothers.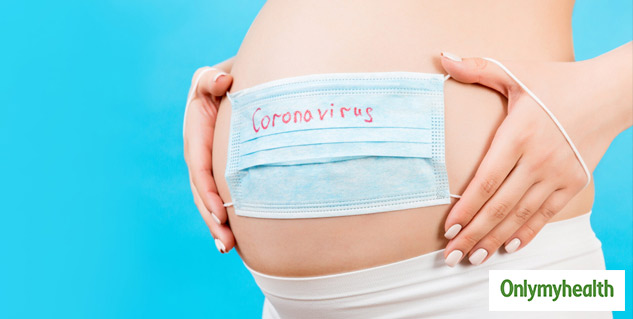 A similar pattern may be followed during the vaccine-generated antibodies.
Conclusion
Just like how a vertical transmission of coronavirus is possible, antibody transmission from mother to the baby in the womb is also possible. This study proves that if a mother contracts this infection and develops antibodies against it, it may be passed to her unborn baby thereby generating an immune response since birth.
Read More In Latest Health News