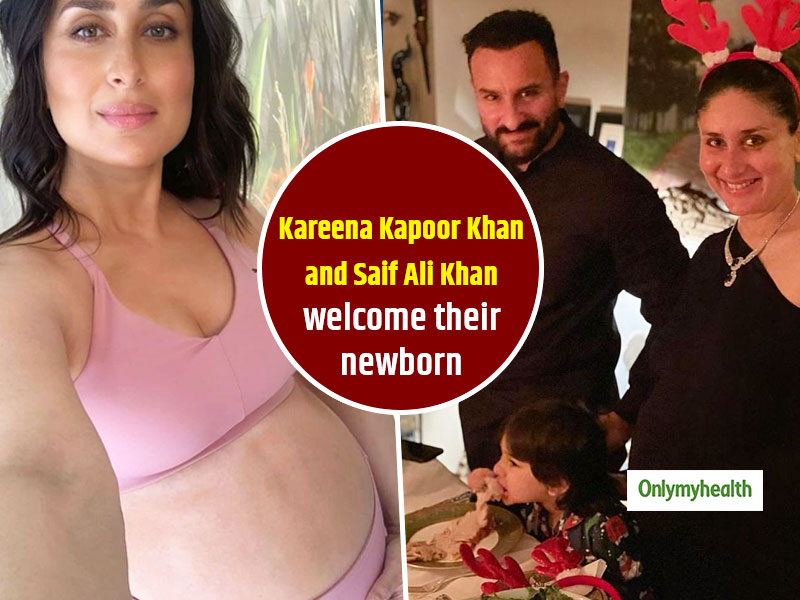 Heartiest congratulations to the Khan and Kapoor family as Saif Ali Khan and Kareena Kapoor Khan have been blessed with a baby boy today. Bollywood's star couple Saif and Kareena are becoming parents for the second time after their first child Taimur Ali Khan, who is often captured by paparazzi. Giving birth to a newborn and that too during a pandemic can be quite difficult. There are a lot of things to take care of in order to have a healthy pregnancy. In fact, some parents are not aware of what they need to keep in their hospital kit for delivery. To help you out, Onlymyhealth editorial team talked to Dr Deepa Maheshwari, Senior Consultant, Obstetrics & Gynaecology, Artemis Hospitals, Gurgaon, to know about the essentials to prepare a maternity bag during the COVID-19 pandemic. This checklist will help you pack your pregnancy hospital bag. And, if your maternity bag is ready, you can step out at any moment, if needed. It should be prepared as handy somewhere around 36 weeks of pregnancy.
Congratulations to my dearest #KareenaKapoorKhan and fabulous #SaifAliKhan

— Manish Malhotra (@ManishMalhotra) February 21, 2021
As per Dr Deepa, some maternity bag essentials are:
1. Sanitizer
A hand sanitiser has become one of the most important carry-ons during the COVID-19 pandemic. Therefore, it is very important to keep a sanitiser and a few disinfectant wipes while packing your maternity bag.
2. Mask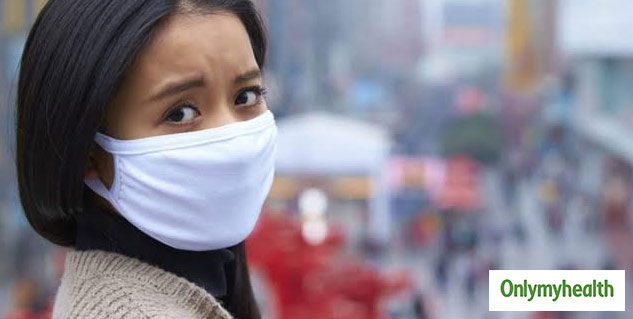 You should be wearing a mask at all time if you are going outside. And, you should also carry a 3-ply face mask in your maternity bag surely. In fact, you should also carry a few extra masks in a sealed bag, so you could replace your mask if it gets spoiled.
3. PV clothes or maternity wear
You should surely pack women's P.V cloth in the hospital bag beforehand. And, maternity wear includes a comfortable nursing bra, gowns and underwear too. This will help with your nursing time at the hospital and even after you are back home. It is also advised to carry two lines, just in case.
Also read: Post-Pregnancy Care Tips: What Physical And Emotional Changes A Woman Undergoes During This Phase?
4. Maternity pads
Maternity pads are also essential for your bag as they are much longer and softer than ordinary pads. Most hospitals provide maternity pads. However, if you want to take them along precautionary or if you are particular about some brand, then you should carry the sanitary pads.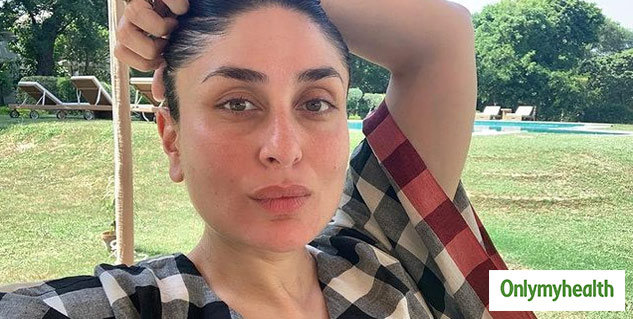 5. Zero size clothes
You should also pack zero size clothes for the infant in the maternity bag, including caps, mittens and socks. There is no requirement for a mask for the newborn till now as the COVID-19 test is done for the mother before admission. If the mother tests positive, only then the mask is required for the baby. And, don't forget to put comfortable and enough baby nappies in your bag.
Also read: Anushka & Virat Pregnant: Tips For A Happy And Healthy Pregnancy
Read more articles on Latest