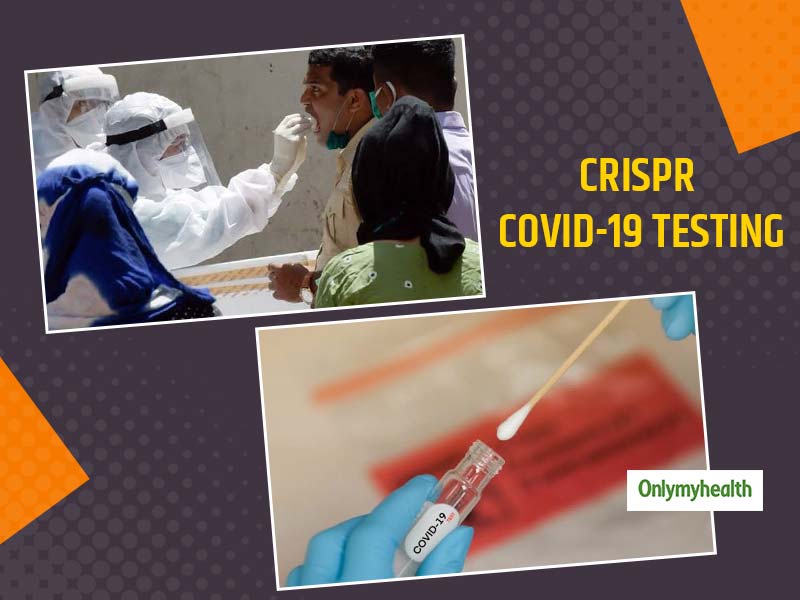 Tata group is all set to launch India's first-ever CRISPR COVID-19 test kit that is believed to be accurate, effective and time-saving. CRISPR is a futuristic technology that helps in detecting the genomic sequence of the COVID-19 virus. This technology is also believed to help in the prediction of multiple pathogens. CRISPR COVID-19 test is said to be better, faster and economical as compared to other tests. Tata group is all set to launch this test after getting approval from the Drug Controller General of India (DCGI).
What is the CRISPR COVID-19 Test?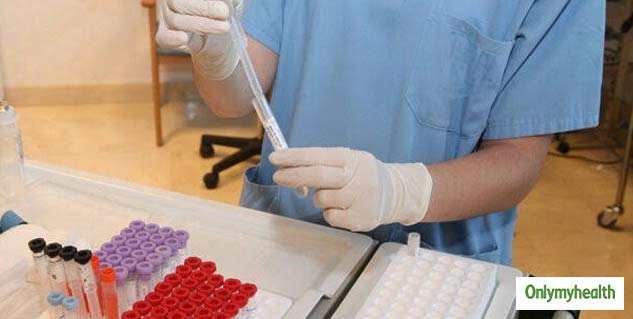 This coronavirus test is based on a new technology that can effectively detect the genomic sequence of coronavirus. In this test, a special protein named 'Cas9' protein is used to detect the SARS-CoV-2 virus. This is, the world's first diagnostic test based on CRISPR technology.
The accuracy level of the results is equal to the RT-PCR test. However, it is economical(due to low-costing of equipment) and easy-to-use with quicker turnaround time. This makes CRISPR COVID-19 test to be better than antigen and swab tests.
Also Read: Can Rapid Testing Machines Provide Accurate Results?
Approved from DCGI
This new test has been approved by the Drug Controller General of India (DCGI) and thus, the TATA group is all set to commercially launch this test in the country. This would make testing convenient and with better testing, we can control the damage caused by a coronavirus.
This is indeed great news for us. According to reports, our scientific community developed this reliable and scalable test within 100 days. Tata group closely worked with the Indian Council of Medical Research(ICMR) and CSIR Institute of Genomics and Integrative Biology to develop this test. It is a 'Made In India' COVID-19 test.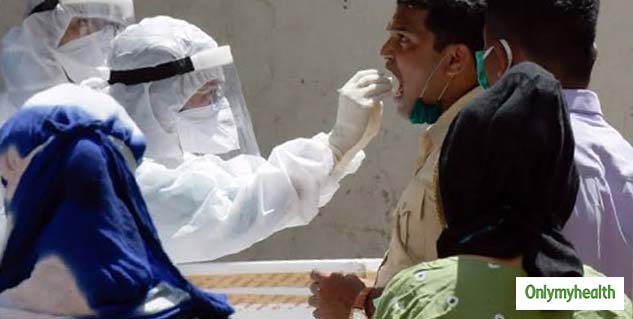 Also Read: Planning For Antigen And Antibody Tests For COVID-19? Here's All You Need To Know
TATA Medical and Diagnostics CEO Girish Krishnamurthy says, "The approval for the Tata CRISPR test for COVID-19 will give a boost to the country's efforts in fighting the global pandemic. The commercialization of the Tata CRISPR test reflects the tremendous R&D talent in the country, which can collaborate to transform India's contributions to the global healthcare and scientific research world."
With this test, diagnosing the COVID-19 virus would become easy and less-expensive with cent percent accuracy. Kudos to the research team for this Made In India Coronavirus test.
Read More in Latest Health News