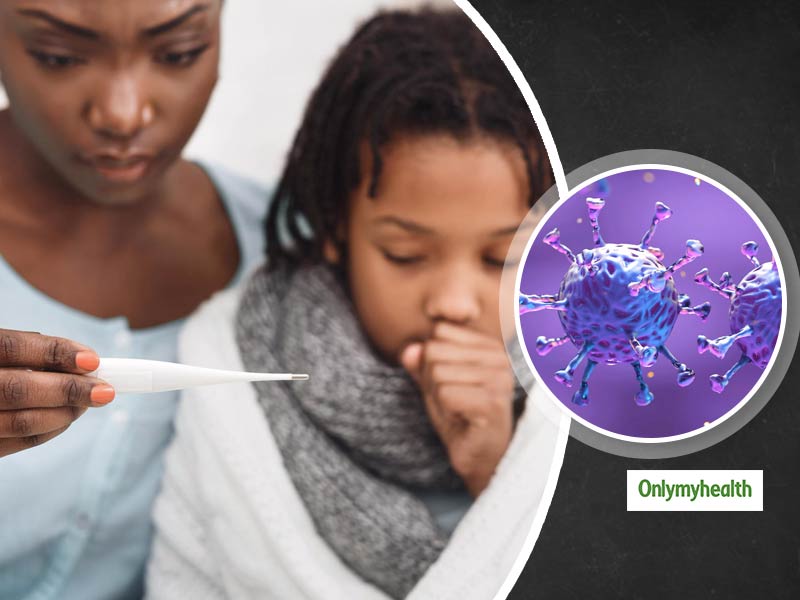 We are all familiar with the seasonal patterns of some respiratory viruses. Now scientists suggest that the disease caused by COVID-19 virus will become seasonal in countries with a mild climate. These findings, published in the journal Frontiers in Public Health, highlight the importance of public health measures just needed to control the virus. COVID-19 will continue to cause outbreaks for 19 years until its immunity is acquired. Hassan Zaraket studied it in Lebanon from the American University of Beirut.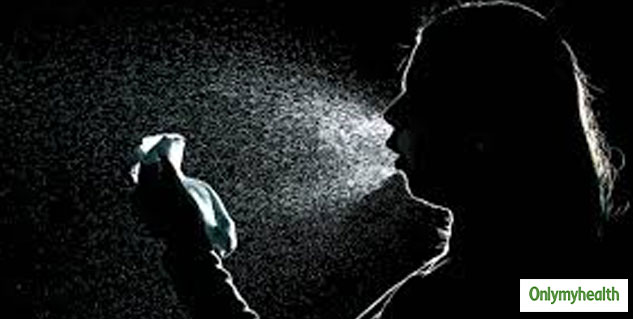 Therefore, the public will have to learn to live with it and wear masks, maintain physical distance, hand hygiene and avoid crowded ceremonies. Researchers pointed out that the existence of viruses in the air and on the surface, people's susceptibility to infection, and human behaviour, such as indoor congestion, vary in different climates due to temperature changes. These factors affect the transmission of respiratory viruses at other times of the year.
Also Read: Regular Cycling or Walking Post The Lockdown Can Reduce The Risk Of Diseases
90,123 cases of COVID-19 reported in India
The total number of infected in the country crossed the figure of 50,0000 after 90,123 new cases of COVID-19 were reported in India. In just 11 days, patients in the country have gone from 40 lakh to 50 lakh. In India, cases of COVID-19 had crossed 10 to 20 lakhs in 21 days. After this, it had crossed 30 lakhs in 16 days and 40 lakhs in 13 days. At the same time, it took only 11 days to cross the number of 50 lakhs after 40 lakhs.
COVID-19 cases in the country were one lakh in 110 days, and 59 days they had crossed 10 lakh. According to the data, there are 9,95,933 patients undergoing treatment for coronavirus in the country, which is 19.84 per cent of the total cases. According to statistics, out of 1,290 people who have died in the last 24 hours, 515 people are from Maharashtra. Apart from this, 216 people from Karnataka, 113 from Uttar Pradesh, 90 from Punjab, 69 from Andhra Pradesh, 68 from Tamil Nadu, 59 from West Bengal and 36 from Delhi are included.
Conclusion
According to the figures, a total of 82,066 people have died so far, out of which 30,409 are from Maharashtra. There are 8,502 people in Tamil Nadu, 7,481 in Karnataka, 5,041 in Andhra Pradesh, 4,806 in Delhi, 4,604 in Uttar Pradesh, 4,062 in West Bengal, 3,244 in Gujarat, 2,514 in Punjab and 1,820 in Madhya Pradesh.
Read More in Latest Health News