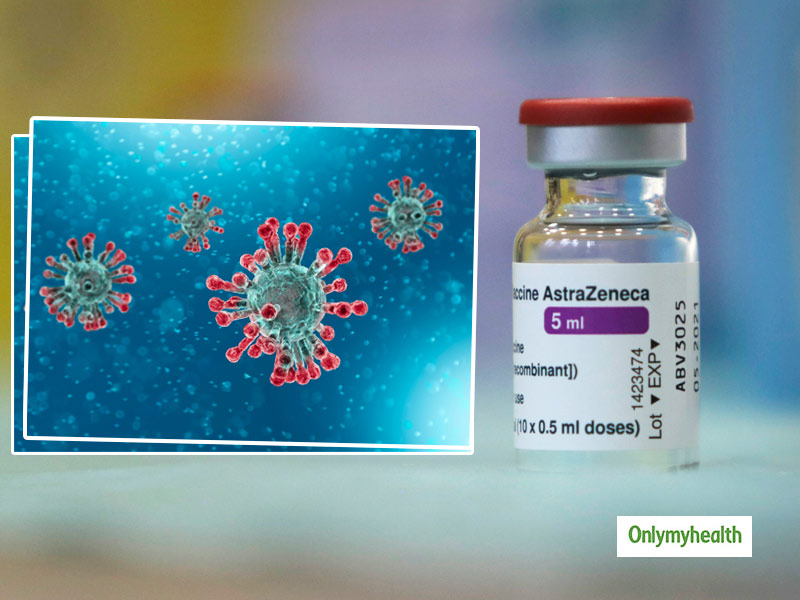 The Oxford AstraZeneca's vaccine South Africa variant: South Africa has currently banned using the Oxford-AstraZeneca corona vaccine. Scientists have said that this vaccine does not appear to be effective against the new strains of Corona. Let us inform you that in November last year (2020), new strains of Corona were found in South Africa. Almost all the companies that make Corona vaccine had earlier claimed that their vaccine against both new and old strains is effective. But now their hopes have been disturbed. South Africa's Health Minister Zweli Makhija has said that the vaccine's rollout has been outlawed at present. The doctors there are currently scrutinising the data again. Only 10 million doses of vaccine had arrived here last week. In the first phase, the health workers there were to be given a vaccine dose. But now the picture is not clear, as about when the vaccine will start.
Also Read: Corona Vaccination May Begin In Second Week of January In India
What is the trouble with the new strain?
Larry Corey, a virologist at Fred Hutchinson Cancer Research Center, said, 'The vaccine is mild and does not work against this variant for moderate illness. In South Africa, the new variant has been named B.1.351, and it is spreading very fast. These new variants have been found in 30 more countries besides the three states of America. The Oxford-AstraZeneca vaccine looked very useful in November, but after the new variant's arrival, its results started to deteriorate.
Also Read: Bharat Biotech Gets Approval To Manufacture 'COVAXIN' For Sale, Read Details Inside
Only 10 per cent of the vaccine is adequate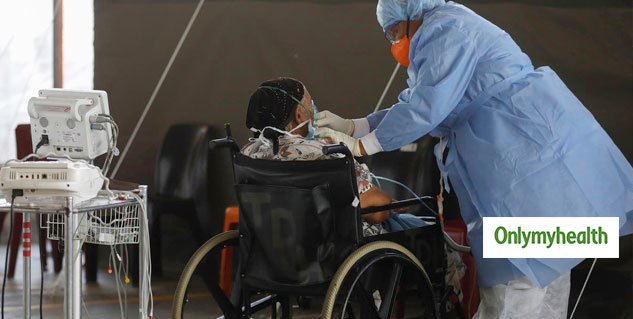 The vaccine data was presented two days back. Accordingly, in November 2020 (last year), Corona's strain was exposed in South Africa. Since then, whoever was given the vaccine dose under the trial did not benefit from this vaccine. While 20 people were vaccinated with the dose and 19 people showed the new corona strain's impact. This means that the Oxford-AstraZeneca vaccine is only 10 per cent effective. However, an expert in the vaccine said that it is unfortunate.
Conclusion: On the other Johnson & Johnson and Novavax have also said that their vaccines are not effective against new strains. Similarly, Moderna is preparing booster shots for the new variant, while Pfizer-BioNTech vaccine has also been less effective.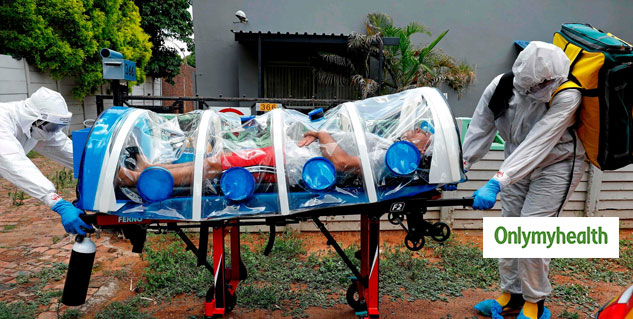 Read More in Latest Health News