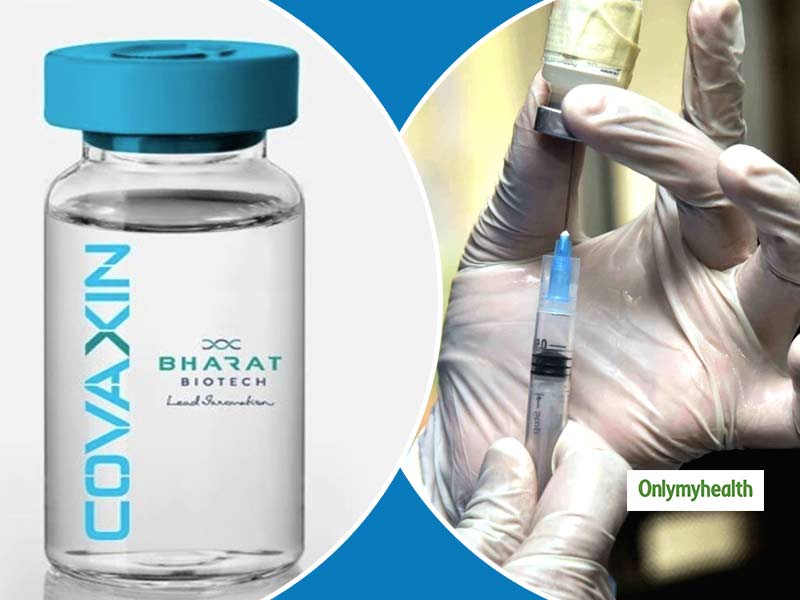 COVID-19 vaccine update news in India: The Central Licensing Authority allowed Hyderabad-based Bharat Biotech to manufacture covaxin for sale and distribution. Earlier indigenous coronavirus vaccines received regulatory approval for emergency use. The 'Covishield' vaccine of the Serum Institute of India has also been approved. Covaxin will be given in two doses and can be stored at 2–8 ° C. Delhi Health Minister Satyendra Jain welcomed the approval of emergency use of two COVID-19 vaccines and said that the Delhi government is ready to start vaccination as soon as the vaccine arrives. In the first phase, Jain said that about three lakh health workers and about six lakh people working on the advance front would be vaccinated.
Also Read: Closing The Toilet Lid Before Flushing Prevent COVID-19? Study Answers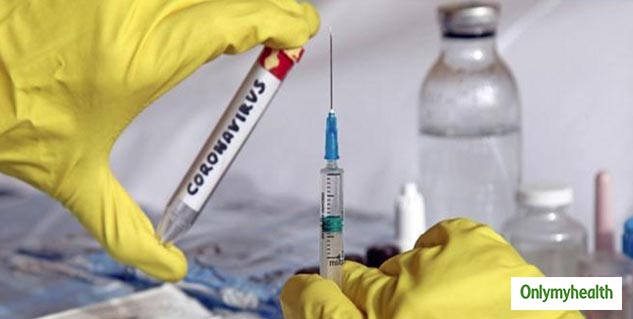 Waiting for COVID vaccine to reach Delhi: Satyendra Jain
'Covaxin' is approved for emergency use. Delhi Health Minister Satyendar Jain announced that protocol would be followed during the vaccine rollout during a press conference. On Sunday, the Delhi government announced that it would soon start the first phase of vaccination by (DCGI) the Drug Controller General of India. The minister said, "500-600 COVID centres will be set up in the first phase, and this can be increased to 1,000. Storage facilities will be made available. Eventually, we will build 1000 centres for this."
On the approval of the vaccine by DCGI, Jain said, "We have just been informed that vaccines developed by Bharat Biotech and Serum Institute of India have been approved." There are 3 lakh health workers and 6 lakh frontline workers in Delhi. These 9 lakh people will be vaccinated first. He said, "The Drug Controller General of India has approved the emergency use of two vaccines. Many congratulations to scientists and researchers working day and night to make this possible."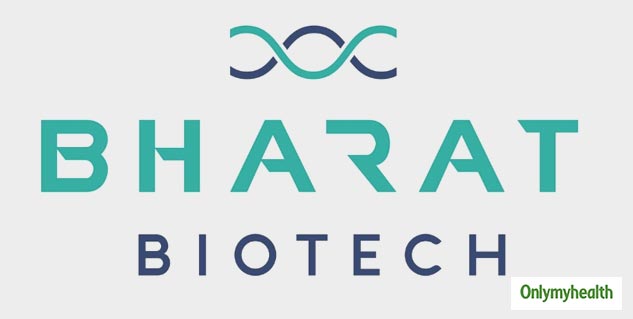 Conclusion
The DCGI on Sunday approved in-country limited emergency use of the Oxford COVID-19 vaccine 'Covishield' produced by the Serum Institute of India and India Biotech's indigenously developed vaccine 'Covaxin', paving the way for a more comprehensive vaccination campaign. On Sunday, 424 new coronavirus cases were reported in Delhi, which is the lowest in more than seven months.
Read more articles on Health News