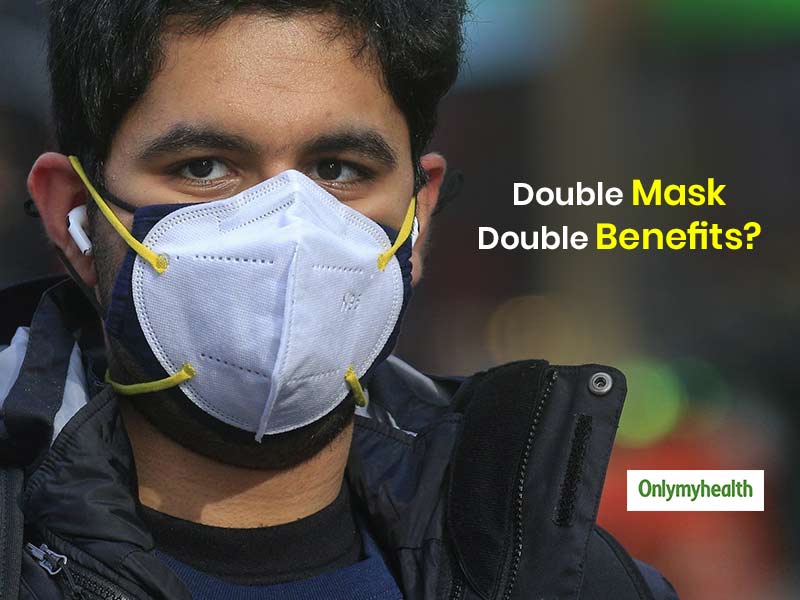 Have you ever wore two masks while going out just to ensure double protection? If yes, then we would like to break the bubble for you. Doubling masks are of no use as it is not really effective in doubling safety against COVID-19 virus. As coronavirus mutations are spreading slowly, many countries are emphasizing wearing two face masks to ensure maximum protection. While this may sound useful, it is not for one and all. Doubling the mask may or may not provide additional benefits. Refer to this article for detailed information.
Do we need two masks to prevent coronavirus?
As long as you are wearing a well-fitted mask, you do need to put another over it. The US Centre for Disease Control and Prevention says that the mask should fit properly and shouldn't be loose from either nose or sides. It is best to wear a cloth mask with multiple layers for better coverage and maximum protection. Dr. David Hamer, an infectious disease expert at Boston University says, "Choosing a good mask is half the battle won. Starting out with a good mask, to begin with, is going to be key."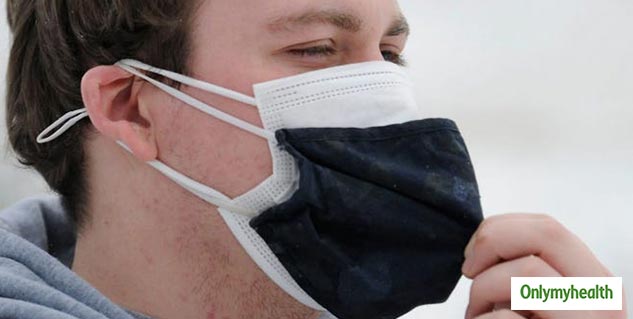 Also Read: Save Your Skin From The Aftermaths Of Wearing A Mask
When is extra protection required?
People who have a severe illness or the ones that are at maximum risk of contracting coronavirus infection may wear two masks.
People who are in situations where they are surrounded by many people for extended time periods. This exposes them to the risk. For example, travelling in an airplane.
People who are indoors where the transmission rate is high and may circulate contagious variants of this virus.
Dr. Monica Gandhi, infectious disease expert at the University of California, San Francisco recommends wearing a cloth mask underneath a surgical mask for extra protection. This is expected to provide nearly the same benefits as the N95 mask.
Also Read: Ensure All These Points When Buying A Face Mask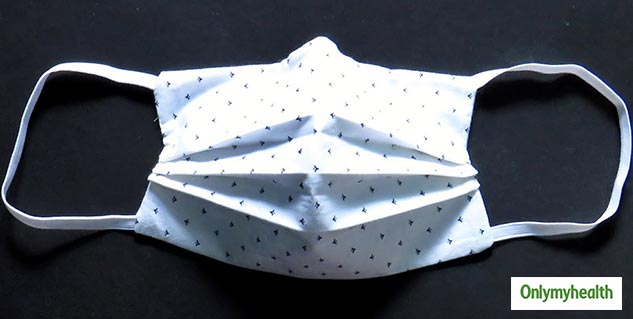 Conclusion
You don't have to wear two masks on regular days. Only when you are exposed to greater risk or when you are in a situation where additional protection is needed, you can consider the layering of masks. The best option is to wear a cloth mask that has a filter. It provides better coverage than regular surgical and cloth masks.
Read More in Latest Health News