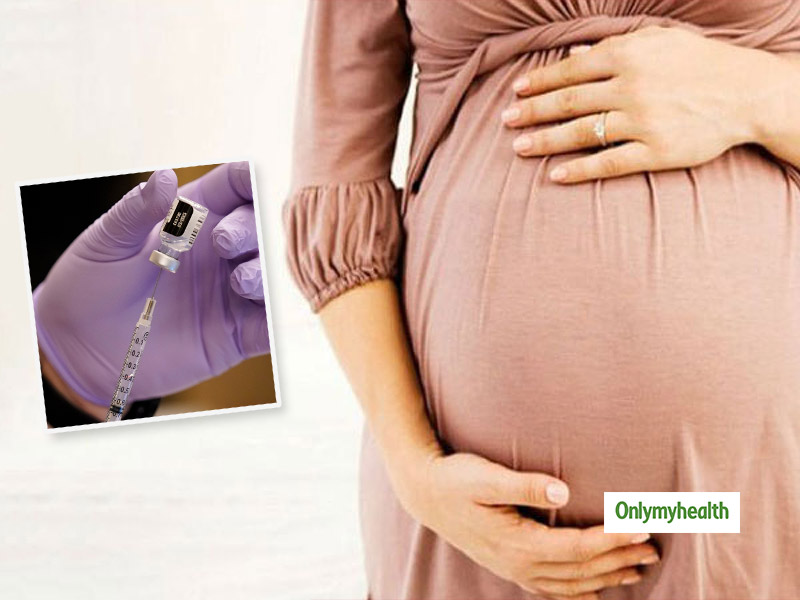 Phase - 1 of vaccination has started in India! In the first phase, vaccines are being given to people associated with health services. Meanwhile, gynaecologists and experts have advised people not to get pregnant for two months after getting vaccinated. Earlier, the World Health Organization recommended pregnant women not to get vaccinated. However, the vaccine can be given to women with severe cases and high risk. WHO said that the vaccine could be given to breastfeeding women because children who drink milk are less likely to be endangered. Health experts recommend avoiding pregnancy for up to 8 weeks after getting vaccinated.
Experts take on vaccination and pregnancy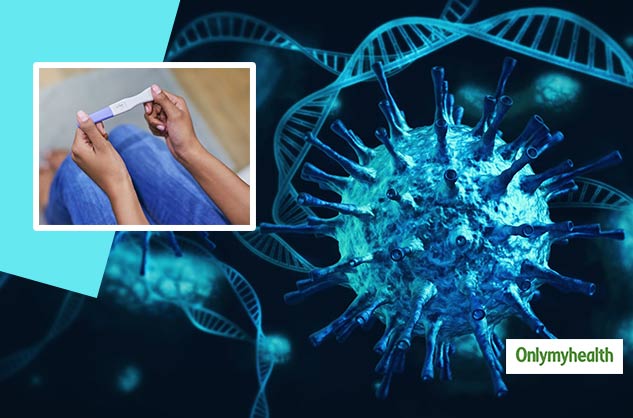 Health experts do not advise getting the vaccine. They suggest the couples postpone pregnancy planning for at least two months after vaccination. The decision to give the vaccine to a pregnant woman should be taken after intense discussion with the healthcare professional and considering its advantages and disadvantages. Because some vaccines contain live viruses, due to which the fetus can be harmed. Because of this, experts recommend not to take Covishield and Covaxin during pregnancy. Dead viruses have been used in both vaccines. However, the Center has confirmed that pregnant and lactating women were not part of the COVID vaccine trial.
Also Read: Swelling And Puffiness During Pregnancy Are Normal. Here Are Some Cure Tips From This Gynaecologist
India to reach 3 million vaccination mark: Health Ministry Data
Corona vaccine has been given to 3 million health workers in India in the last 13 days, as told by the Ministry of Health. India has vaccinated so many people in fewer days than any other country in the world. It took 18 days to immunise 3 million people in America, 33 days in Israel and 36 days in the United Kingdom. Meanwhile, vaccination from these countries started much later in India. But it is because of Rapid Testing that India has been able to vaccinate so quickly.
Also Read: 5 Tips To Lower Blood Pressure In Pregnant Women Diagnosed With Gestational Hypertension
Conclusion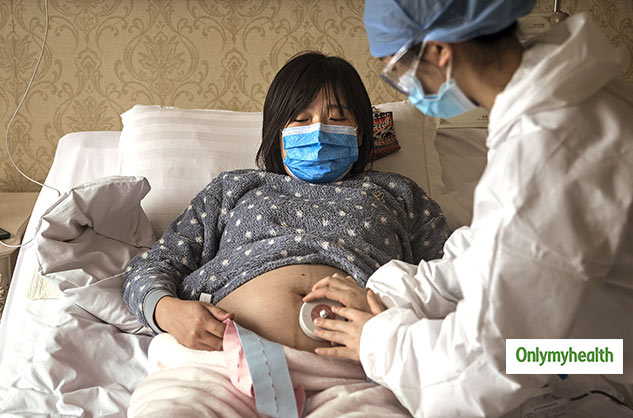 According to the Health Ministry, 1,07,33,131 people in India have contracted corona so far. 1,04,09,160 people have recovered. Corona has killed 1,54,147 people. The number of active cases is 1,69,824. The COVID-19 of the Case inoculated from the beginning of last year, the data released by the country's health situation corona. More than two lakh health workers have been vaccinated in Karnataka, Maharashtra, Rajasthan and Uttar Pradesh. The health ministry has claimed that at least five lakh health workers are being vaccinated every day. Vaccination of Frontline Workers will start from the first week of February. However, at the same time, doctors, health workers and sanitation workers will also be vaccinated, the health ministry said.
Read more articles on Health News