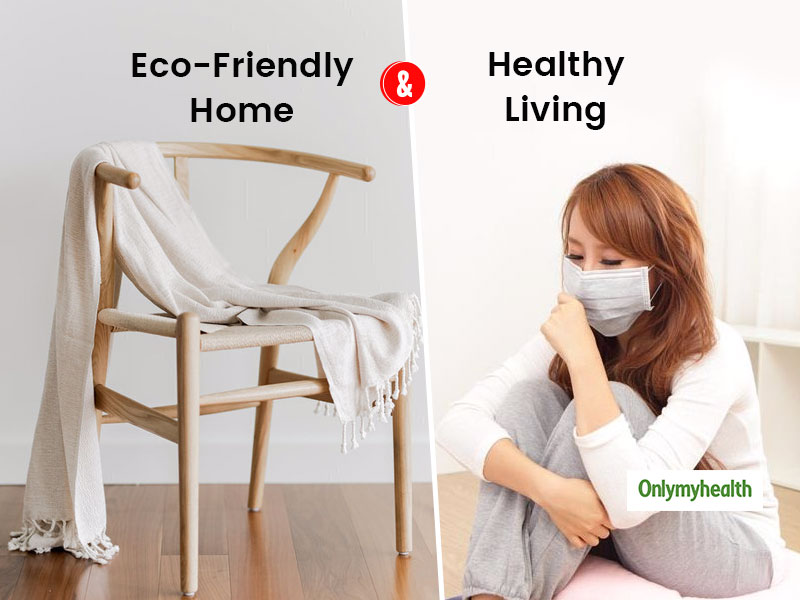 Did you know the furniture in your house could be made of harsh chemicals, leading to harmful aerosols in your home surroundings?
Our houses are the safe havens we reside in and the materials we invite inside our homes play a significant role in our health. With the constant rise in COVID-19 cases across the country, mental wellness and physical health are the top priorities for the year. Our environment, both indoors and outdoors, plays a crucial role in the overall wellbeing. Fortunately, pollution levels outside are significantly lower. However, the environment inside our homes also needs to be taken care of. To ensure proper measures are taken to promote good health at home, natural and organic materials should be incorporated in our surroundings.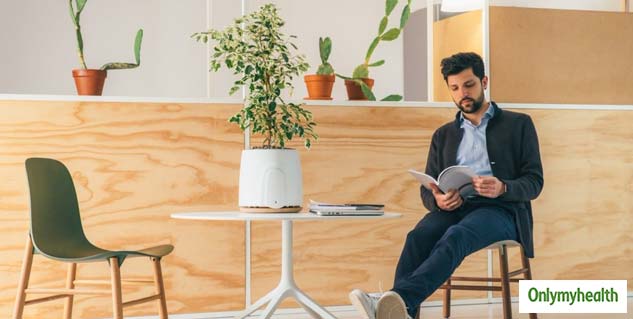 Also Read: Indoor Air Can Be Worse Than It Is Outdoors: Toxic VOCs And Its Effects On Health
Health Issues Due To Toxic Furniture
Did you know that your furniture also adds to the risk of various health concerns? Eco-friendly furniture health benefits are plenty. Did you know most furniture that you may find appealing may have various toxins, which may be linked to various health concerns? Yes, a lot of components used in home furniture may lead to various respiratory illnesses. Different furniture even have stain repellents to keep furniture new but those when in contact with skin can cause grave discomfort. Also, such funitures can be a cause of toxic VOCs or chemicals, which less to a great risk of indoor pollution. So if you thought staying indoors means you are safe from pollution, then it is proved by the U.S Environmental Protection Agency that indoor air can be two to five times more polluted than outdoor surroundings. Hence, the need of having eco-friendly furniture at home to restrict harmful chemicals in your homes.
This World Environment Day, we have with us furniture experts at Flipkart telling us all about the benefits of using various kinds of woods for healthy homes.
Zero Waste, Germ-Free Rubber Wood
This wood is exceptionally eco-friendly as the byproducts are utilised thoroughly without going waste. Rubberwood is used only once it is done producing latex and dies. It is one of the most durable and versatile woods for furniture. Being strong, flexible and resistant to fungus, bacteria and mould, rubberwood furniture lasts for a long time. If you have rubberwood products, make sure they are not exposed to sunlight or moisture and are placed indoors.
Add More Bamboo In Your Furniture
Bamboo is grown without the use of fertilisers and pesticides, is a "green," eco-friendly choice for furniture. It is termite-free, unaffected by the change in climate and is also scratch-resistant. Bamboo furniture also provides the rustic look to the house, making it look modern and trendy.
Reclaimed Wood Is Gold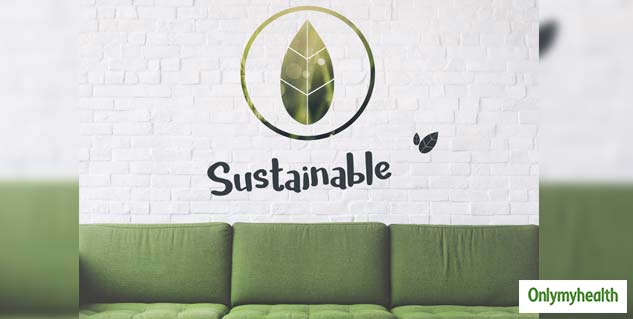 Furniture that's made out of reclaimed wood (recycled wood) from old buildings, furniture, old fences, and plenty of other places. Besides saving money and the environment, recycled wood gives the furniture a very cultured and attractive appearance. Imagine using a cabinet made of 100-year-old wood!
Also Read: Changing Weather, Pollution & Stress Can Be Detrimental For Heart Patients, Know Tips To Manage
Rattan And Wicker For Open Spaces
While hardwood is affected by climate, rattan and wicker are the best materials for outdoor and patio furniture. These materials last for a long time and have been known to be in use for more than 40-50 years. Using furniture made of natural sources is extremely important for the wellbeing of the family. Besides the micro effects seen at home, natural materials also help in the wellbeing of the earth and the macro environment for the society as a whole.
Read more articles on Mind & Body