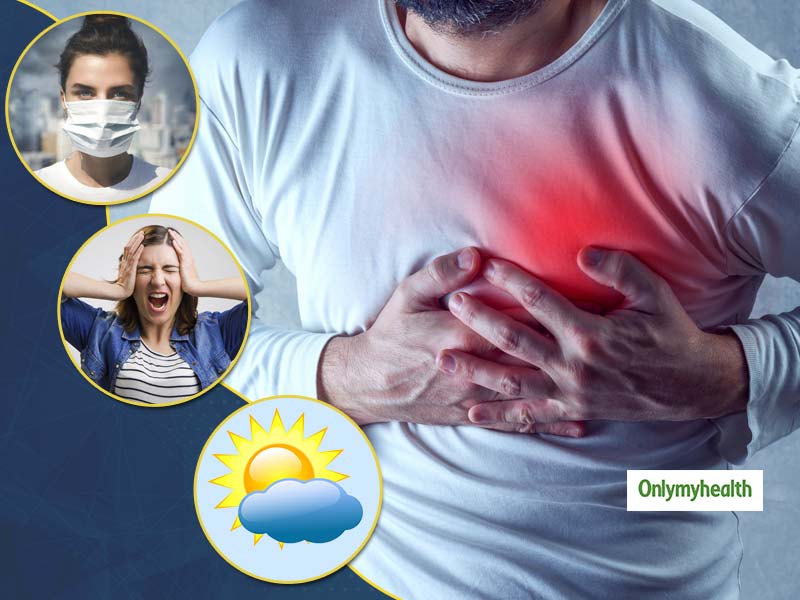 The varying temperatures across the North region is somewhat an alarming issue for with it comes to a host of health concerns. Those who have to worry the most are heart patients as statistics indicate that deaths due to heart attacks and strokes increase during winter and varied weather conditions (cold during the nights and warmer during the days). The reason behind this is the incapability of the individual's health to cope with sudden changes in temperature. Also, what adds to the condition here is the rising stress conditions. With the recent incidences of riots steaming up the atmosphere in several parts of India, it is more than evident for anyone to take stress, adding to existing heart conditions. Hence, with stress, mixed with unfavourable weather conditions, it is the need of the hour to look for corrective measures. People with associated risk factors, including diabetes and hypertension, are particularly susceptible. The need of the hour is to raise awareness on taking precautionary measures and on the importance of a healthy diet and active lifestyle in winter months.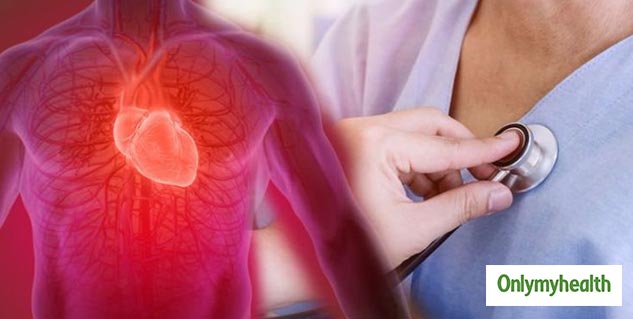 Also Read: ALCAPA Syndrome: A Heart Disease More Prevalent In Infants And Children
Dr Ranjan Kachru Additional Director in Cardiology Fortis Flt. Lt. Rajan Dhall Hospital, New Delhi says, "Varying temperatures, pollution and stressful living conditions are a deadly mix. Those with diabetes, hypertension and high cholesterol levels must be careful and ensure that they take precautions, including avoiding smoking." Some tips and pointers include:
Consume a heart-healthy diet
Avoid binge drinking
Get adequate physical activity
People with existing heart problems must check if they need to adjust their medicine dosage
One should avoid taking extra stress, especially early in the morning.
In case of any symptoms of chest pain, discomfort or undue breathlessness contact a specialist immediately.
Cold Weather And Spasms
Variation in weather can be detrimental for people with heart problems such as coronary artery disease, causing spasm in the arteries. This makes the heart more prone to rupture, leading to a heart attack. The heart also must work more to keep the body warm, and this, when combined with alterations in diet and exercise, can further exacerbate the situation. Dr Kachru adds, "It is important to take precautions and watch out for symptoms such as a constricting pain in the centre of the chest which can radiate to the left side of the body. This can further spread to the left arm, back, and between the two shoulder blades. Other signs include jaw discomfort and uneasiness."
Immediate Treatment For Heart Attack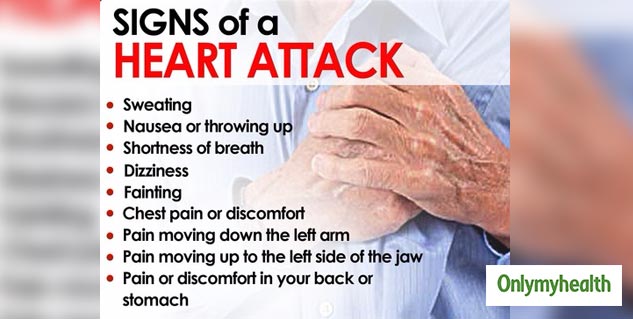 Angioplasty is one of the best quick treatments for those suffering from an acute heart attack. In angioplasty, a long, thin tube (catheter) is inserted into the narrowed part of the artery. A thin wire mesh (Stent) mounted on a deflated balloon is then passed through the catheter to the narrowed area. The balloon is inflated; compressing the deposits against the artery walls and leaving expanded stent embedded in the artery."
Also Read: Curcumin Benefits: Battle Pollution Effectively With Curcumin
Some tips to follow to counter such erratic weather conditions: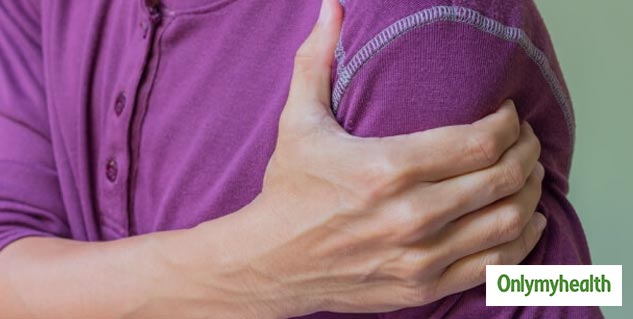 Look out for symptoms including sweating, chest discomfort, jaw pain and pain in shoulders too.
Avoid doing strenuous activities to avoid pressure on the heart. In place, low impact exercises are advisable, which including, walking, jogging, yoga, etc.
Keep a check on the cholesterol levels in the body.
Take enough sunlight
Always carry a jacket to cater to sudden weather changes.
Read more articles on Heart Health