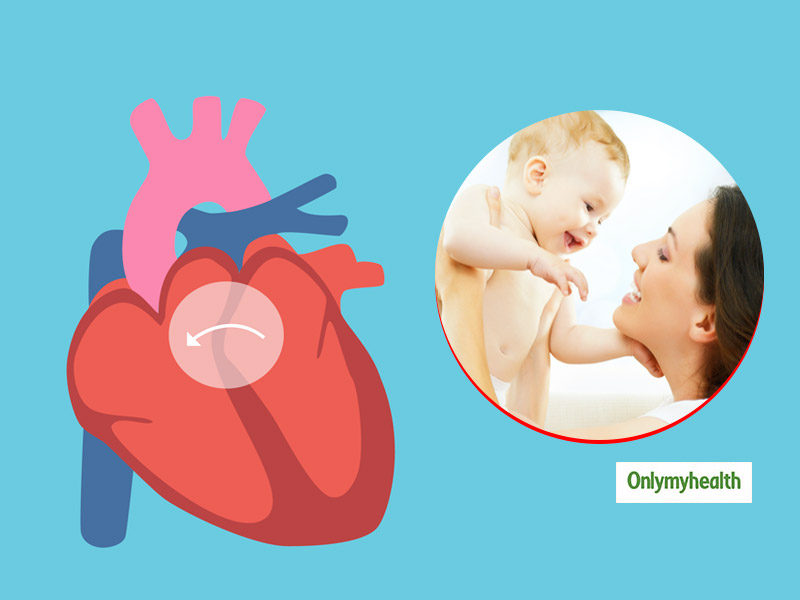 Deaths due to heart-related problems is not just a growing concern in India but also across the globe. As per a trusted source from Centers for Disease Control and Prevention, there exist adults and children, in the numbers of 1 million each, living with congenital heart diseases, one of the most common disorders of the heart in the United States Of America. Despite a lot of development and availability of follow-up care, now most kids diagnosed with such disorders survive till adulthood. Speaking about the same, Dr Ramakanta Panda, cardiovascular thoracic surgeon and vice chairman, Asian Heart Institute, explains, "There is a steady increase in the number of cases of congenital heart diseases in adults. However, this is more common in infants, which can be diagnosed when the mother's womb. A lot many children due to proper care, follow-ups and special care in a conducive environment, also grow up into healthy adults. Hence, the most important is to keep a check on this heart concern to avoid life-threatening situations."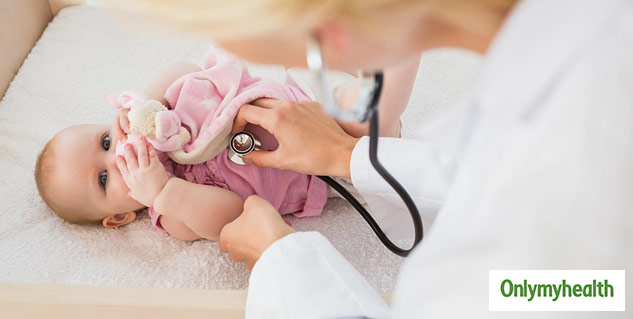 Also Read: ALCAPA Syndrome: A Heart Disease More Prevalent In Infants And Children
What Are Congenital Heart Diseases
The congenital heart diseases is a heart problem or abnormality prevalent since birth. This abnormality disrupts the functioning of the heart walls, valves and vessels. Several types of such disorders exist, ranging from manageable to complex and life-threatening symptoms. This very defect can be checked even during a pregnancy ultrasound with the help of an abnormal heartbeat of the baby. Further tests like X-rays and cardiograms are suggested in complex cases. In such times, during delivery, there are heart specialists involved in the delivery to keep a check on the baby's health and heartbeat. Some symptoms that can be seen in newborns are:
Blue toes, skin and lips
Difficulty in taking the feed
Extremely low birth weight
Troubles in breathing
Pain in the chest leading to a cranky baby
Slow or delayed growth of the baby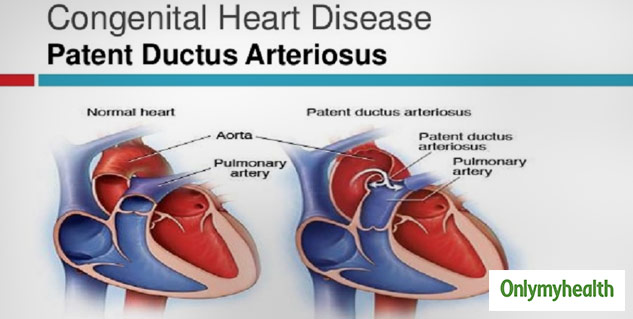 Also Read: Cardiac Care And Way Forward: Significant Advancement In Techniques In Diagnoses Of Heart Diseases
Some possible causes of this grave heart disorder in the newborn can be classified under:
Family history of congenital heart diseases
Side effect due to certain drugs taken by the mother during pregnancy
Use of alcohol, smoking or other drugs by the mother during pregnancy
Viral infection to mothers in the first trimester
constantly increased blood sugar levels of the mother
Worldwide Research And Alarming Results
Extensive research suggests that CHD is the most frequently occurring congenital disorder, responsible for 28% of all congenital birth defects. While giving an example, Dr Gaikwad said that in some cases, patients develop persistently high pulmonary artery pressures despite corrective surgery. Such a patient needs pulmonologist's advice. Some patients develop heart rhythm issues, post-cardiac surgery and need electrophysiologists opinion and treatment.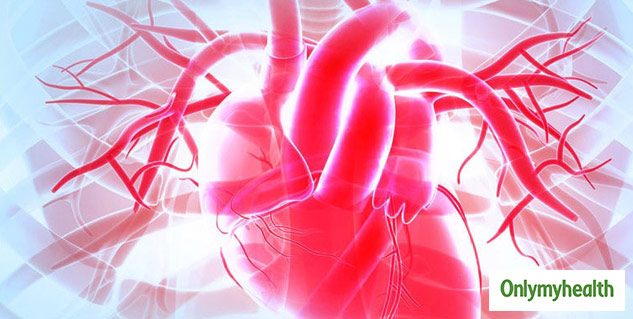 Also Read: True Story Of Valve Infection: 23-Year-Old Develops Blurred Vision, Undergoes Open Heart Surgery
Parental Concern Is Required
Dr Santosh Kumar Dora, senior cardiologist and cardiac electrophysiologist, Asian Heart Institute explains how parents of kids with congenital heart diseases need to be extra careful in the growing years of the child. "A parent should be diligent enough to keep a check on the child's reports, his health status, regular follow-ups with doctors and look for possible treatments and care whenever required, concludes Dr Dora.
Read more articles on Heart Health