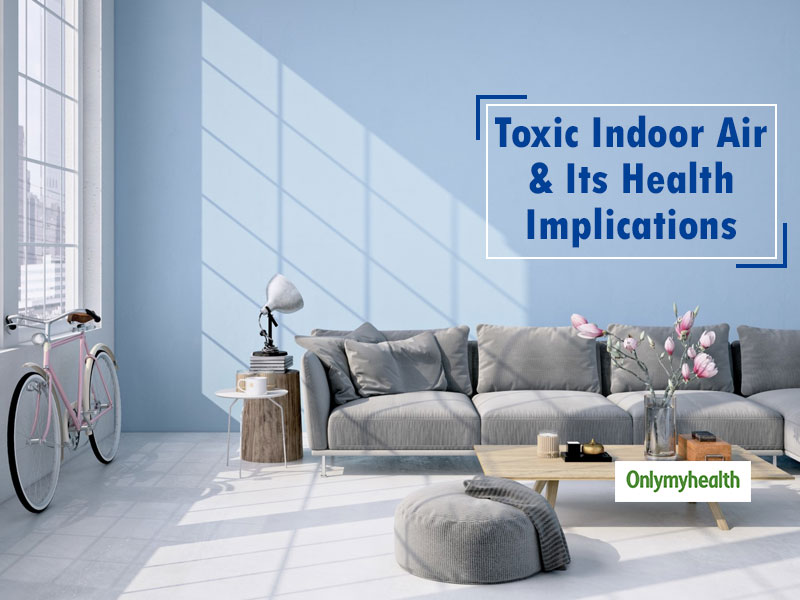 The World Health Organization estimates that over 90% of people around the world breathe unhealthy air, and poor air quality can have substantial short-term and long-term effects on your family
It's essential to pay attention to your indoor air because people spend most of their time indoors, especially children and older adults. When people think of air pollution, they usually think of car exhaust or smog hanging over cities, or something that is only harmful outdoors. However, indoor air quality impacts your health more than you think.
Indoor Air Can Be Worse Than It Is Outdoors
The U.S. Environmental Protection Agency reported that indoor air could be anywhere from two to five times as polluted as outdoor air, and this may even be worse in India. Not only can outdoor pollution enter your home, but many chemicals, known as VOCs, are almost always higher inside. These chemicals can harm your loved ones at home.
Chemicals in Your Home Can Make You Sick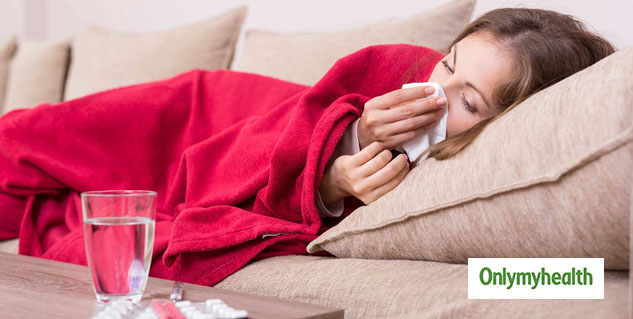 One major type of indoor air pollution is VOCs or volatile organic compounds. These are chemicals like formaldehyde and benzene that can build up in the air in your home. Everyday products in your home can produce harmful volatile organic compounds. These chemicals are released into your air from products like carpet, paint, and cleaning supplies. Some products can give off VOCs for years after you first bought the product, and you may not be able to smell them.
Also Read: These 5 Home Remedies Will Make Your Home Smell Divine
Health Implications of VOCs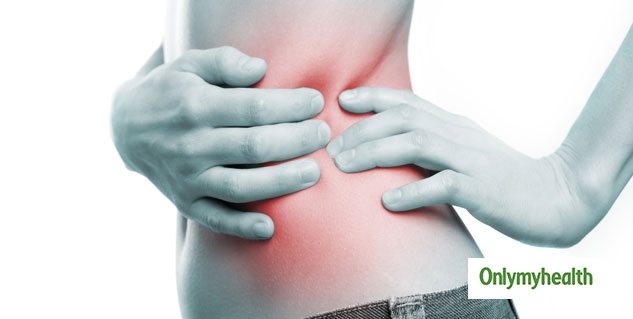 VOCs can cause short-term symptoms like flu, nose and eye irritation but can have serious effects over time. For people who spend much of their time inside, like kids and older adults, VOCs can be very dangerous. VOCs can cause kidney and liver damage, and can also cause cancer.
Protect Your Loved Ones From VOCs
VOCs can significantly impact your health and the wellbeing of your loved ones. Infants and kids are especially at risk because they are still growing and developing, and they tend to spend more time indoors. Exposure to VOCs can have immediate health effects, such as coughing or shortness of breath, but also have long-term risks, including the development of chronic diseases and cancer. VOCs can also worsen existing respiratory issues, such as asthma and respiratory infections.
Also Read: Natural Mosquito Repellents: These 6 Essential Oils Keep Malaria Mosquitoes At Bay
Following tips can help protect your loved ones: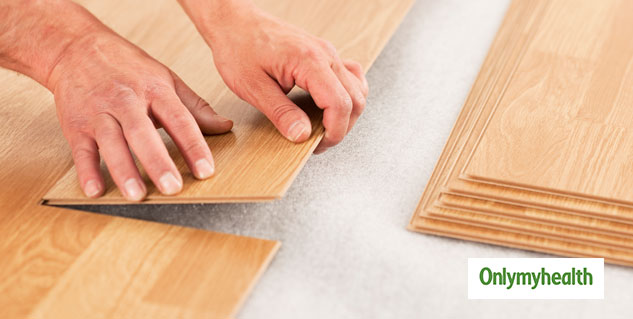 One way to take control of harmful air pollutants like VOCs in your home is to monitor your indoor air quality. Because many pollutants are invisible, you can't see them on your own. Invest in a sound air purifier system.
Keep your surroundings clean. Avoid burning mosquito coil in rooms to avoid extra smoke.
In kitchens, install a proper ventilation/or a chimney to get rid of the smoking produced due to cooking.
Educating yourself about indoor air quality issues is a great start to protect your loved ones from VOCs, and investing in an air quality monitor will help you know exactly what you are breathing and provide you with peace of mind.
Replace carpets and go for hardwood floors to reduce the chances of allergens and dust pollutants getting trapped in carpeted flooring.
With inputs from Nita Soans, CEO India, Kaiterra
Read more articles on Miscellaneous