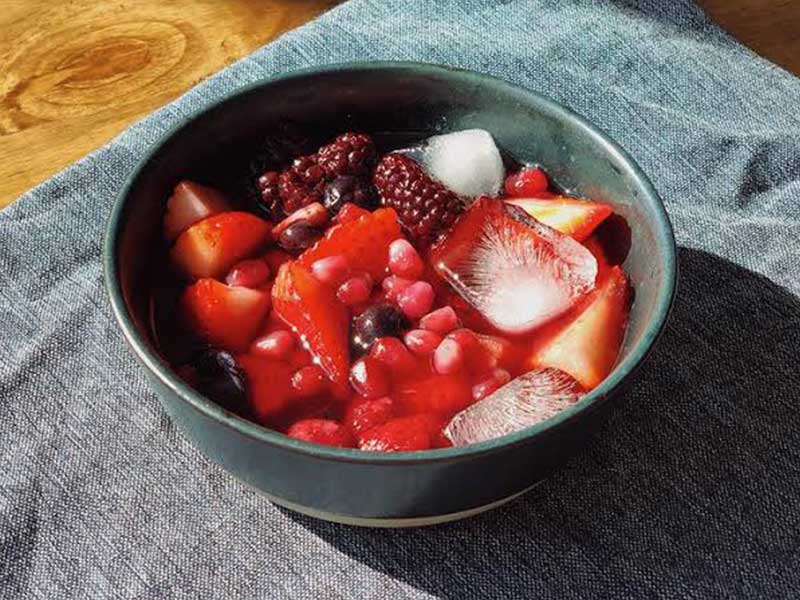 There are many food trends that come and go, but only some stay for a long period of time. Remember the Dalgona coffee trend during lockdown last year? Social media circles around many things including new and different meals. TikTok is a platform that has brought up many quirky trends in the past few years, from viral dances to memes. Another TikTok food trend that people are trying these days is the 'Nature's cereal'. This breakfast meal is being tried and even loved by a lot of people all over the world. It is not a cereal but a combination of fruits, mostly berries, which are added in the coconut water. The name is nature's cereal as all the ingredients come from nature because it is a combination of fruits. The fruits that are included are raspberries, strawberries, blueberries, pomegranate, dry fruits, basil leaves and chia seeds. This bowl is considered healthy by the netizens and they believe that it has a wide range of benefits. Therefore, Onlymyhealth editorial team spoke to Dt. Kamal Yadav, Department of Clinical Nutrition & Dietetics, Max Super Speciality Hospital, Shalimar Bagh, about the trending breakfast nature's cereal.
How to make nature's cereal?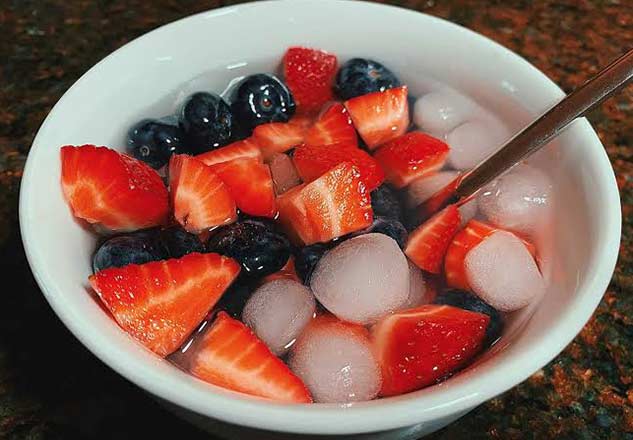 All the ingredients in this bowl are packed with antioxidants. In addition, the nature's bowl is also a good supplier of potassium, vitamin C, fibre, and other phytonutrients, that are not just good for your health but can improve skin and hair as well. Other than fruits, there is coconut water which helps in maintaining the electrolyte balance of your body properly. This provides a wide range of benefits such as no fatigue, no dehydration, and no sun stroke. And, you can always add and remove some fruit options according to your own choice and preference. Do not add fruits that get too ripe such as banana and mango. Here's how you can make nature's cereal:
Ingredients:
Half cup coconut water
Half cup pomegranate
Half cup sliced strawberries
Half cup assorted blueberries and raspberries
1 teaspoon roasted flax seeds
1 teaspoon muskmelon seeds
3-4 ice cubes
Steps:
Take a bowl and put some ice cubes in it
Then, add all the fruits like strawberries, pomegranate, blueberries, and coconut water
Stir it properly
Now, sprinkle some flax seeds and muskmelon seeds in your nature's bowl
Nature's cereal benefits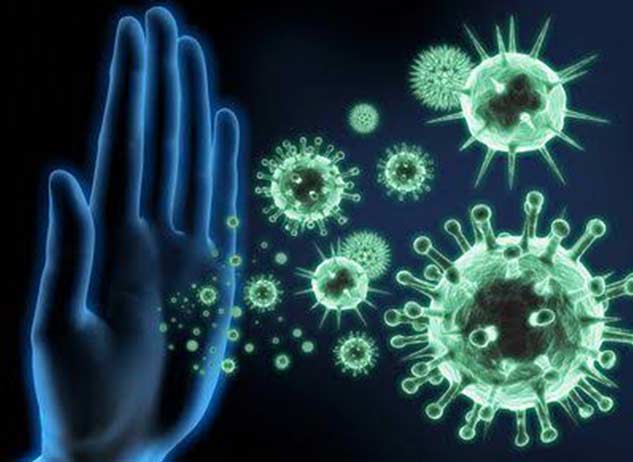 This fancy bowl gives you coconut water instead of milk, which reduces some nutrients, but gains value with a few others. If you are on a weight loss diet, then this might be a good breakfast with no added sugar. It is a delicious and juice bowl that offers several health benefits. Experts are trying to determine if this viral social media trend is actually beneficial and healthy, or just another fad. According to Dt. Kamal, the benefits of having nature's cereal are:
1. Rich in antioxidants and boosts immunity
All the berries and even coconut water are rich in antioxidants, that are good for your health and skin. Basically, antioxidants help in fighting potential free radical damage caused by oxidative stress. The combination of fresh fruits is loaded with antioxidants that prevent numerous diseases. This health benefit technically boosts the immunity, making you more powerful to fight off any infections.
3. Good amounts of potassium and fiber
This meal is high in fiber and keeps you hydrated. With the good amounts of fiber and water content, it regulates your digestive system and keeps you full for longer hours, further contributing towards weight loss as well. The berries in nature's bowl play the role of providing high potassium fruits to the body.
Also read: Can Eating Breakfast Make You Happier? Listen To What This Nutritionist Has To Say
4. Has anti ageing properties
Nature's bowl can also help in slowing down the ageing process as it contains ingredients that have anti ageing properties. The cold coconut water and berries are refreshing and hydrated both your skin and body. You can prevent early appearing wrinkles and dark circles by consuming this breakfast meal.
Nature's cereal side effects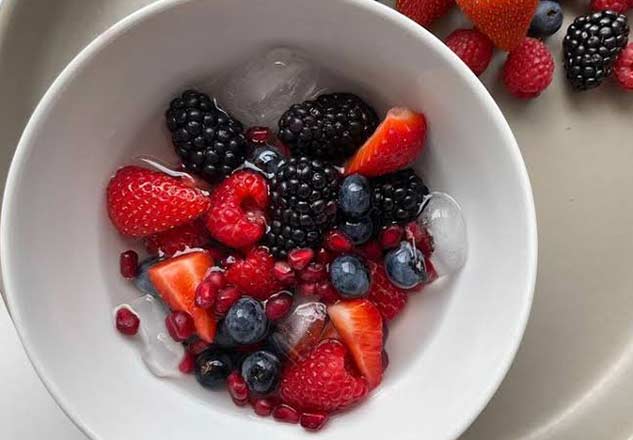 The main side effect that experts worry about is that this bowl cannot provide a balanced diet to an individual. By replacing healthy essential ingredients with others, the nature's bowl is not suggested for consumption on a regular basis. As per Dietician Kamal, it is essential for a human body to consume a balanced and wholesome diet for basic body functions. By having some fruits in coconut water will make you miss out on many important nutrients such as protein and carbohydrates. Therefore, one should keep this side effect in mind before including the nature's bowl in your diet.
Also read: 7 Reasons Why Including Oats In Your Diet Is A Good Idea
Is it recommended to consume nature's cereal?
As per Dt. Kamal, the nature's cereal is healthy, but should not be consumed everyday. It can be eaten twice or thrice a week during breakfast but should not be included in the daily diet routine because it does not contain any protein and carbohydrates, which are essential nutrients for your body, especially in the early morning breakfast. And, taking high amount of potassium everyday is also not considered beneficial for your health. D t. Kamal said, "People can consume the nature's cereal, but not at the cost of skipping healthy breakfast on a daily basis. Breakfast should be wholesome and contain all kind of foods and not just some fruits."
Read more articles on Healthy diet