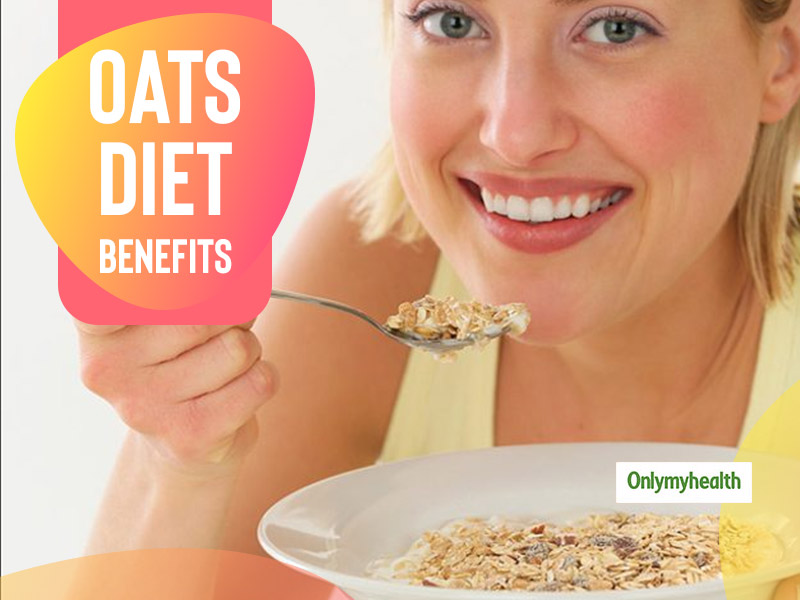 Wondering why we should eat oats? Here are 7 reasons why adding oats to your daily diet is beneficial for the health
We all address oats as a healthy food but very few know the secret behind its healthiness. Apart from being light, filthy and nutritious, there is much more than oats offer. Either eat it in porridge form or prepare granola bars or bake dishes with oats powder, it would give you a boost of fiber and other essential vitamins and minerals. One of the main reasons to include oats in your diet is that making oats needs little effort. Other than that, there are plenty of reasons why you must have oats daily.
Appetite Suppressant and Weight Loss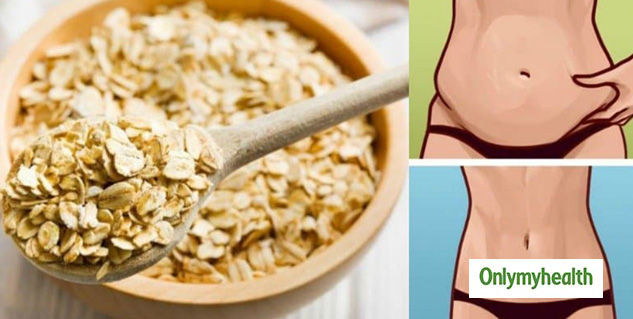 If you often get attacked by untimely hunger pangs, eat oats. These will give a filthy feeling to your stomach satiating your hunger for a long time. whenever you feel hungry, grab a bowl of oats. You will feel full and satisfied for hours. Lesser calories and better health. If you have put on a lot and want to restrict your calories, there is nothing better than oats.
Manage cholesterol levels
It is better to eat oats rather trying home remedies for cholesterol. Oats decrease the level of bad cholesterol in the body as these have a high amount of soluble fibers which reduces the lipoprotein cholesterol in the body thereby increasing good cholesterol levels. People with high cholesterol must include this cereal in their diet.
Also Read: Why Are Grains Hard To Digest: All You Need To Know
Blood Pressure Control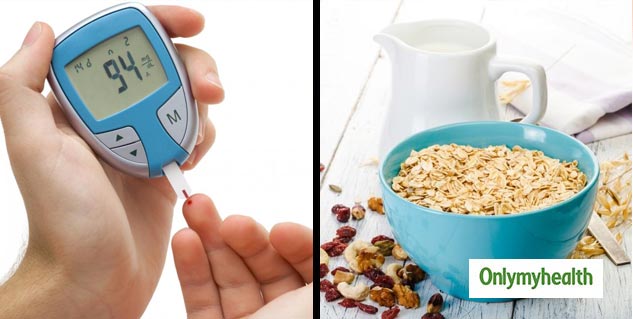 Soluble fiber which fights bad cholesterol is also known to catalyze blood pressure. Oats are low in sodium which prevents irregularity in blood pressure. Ever thought that managing BP could be this easy!
Rich in Antioxidants
Diabetes is one of the major diseases that Indians are suffering from. The reason being our diet which is full of calories, oil, sugar, etc. In the absence of physical activities, the problem intensifies and puts us to the risk of several other health hazards. Oats contain Aventhramides which are polyphenols that work to keep blood sugar in check.
Better digestion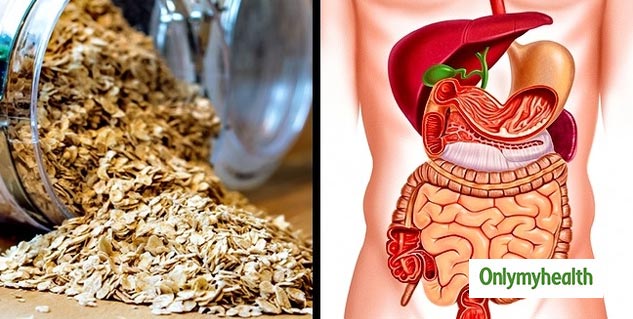 If your stomach health is not up to the mark and you keep on getting one or the other problem, eat oats. Oat bran possesses great digestive properties that aid in constipation and other stomach-related ailments. Since whole grains are good for gastrointestinal health. This would definitely better your digestion with time.
Also Read: Non-Dairy Calcium Diet: These Foods Give More Calcium Than Milk or Dairy
Easy to cook
Oats are extremely easy to make no matter what you're making out of it. This is why most people prefer to keep a packet of oats with them and eat whenever hunger strikes.
Overnight oats are said to be beneficial for one's health
We have given you enough reasons to make oats a part of your regular diet. This could be a great start to healthy lifestyle management to keep your health under control. You should definitely incorporate these yummy and nutritious whole grains to your diet.
Read more articles on Healthy Diet