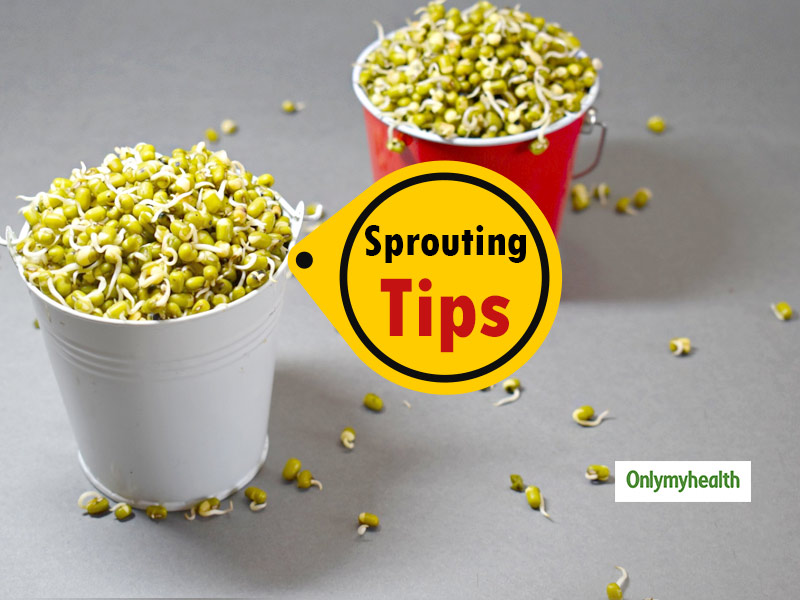 If you are sprout fan, then this article is sure to catch your fancy. Know how sprouting can be done and proper ways to go about it
If we look for the literal meaning of sprouts, they are just seeds standing on the first step to get transformed in a plant. Most of the grains or legumes can be sprouted. Though the most cosmopolitan sprouts are of moong beans and chick pea, if one is passionate enough for sprouting, almost all the beans can be turned into sprouts. With being a no fire recipe, sprouts are rich in proteins, vitamins and fibre. As they have a crunchy texture they can be a healthy switch over for your high tea snacks. Sprouts as a whole is extremely healthy and have certain benefits too for its multiple use: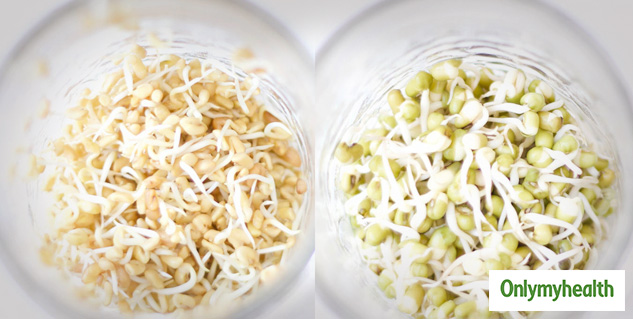 Easy to make: The process of sprouting is no rocket science, even a person with zero cooking proficiency can make sprouts. There is no need of fire for sprouting so they can be made by kids, too.
The magic happens overnight: With being super easy, to make, sprouts can be consumed even after soaking them just for a day. Even a day would do justice with its nutrient scale.
Cosmopolitan use: Unlike chia seeds, sunflower seeds, flex seeds or pumpkin seeds, sprouts are of cosmopolitan usage. They can be added to salad, sandwich, pasta or even as a topping over nachos. They not only enhance the taste of the food rather, also extremely accelerate the graphs of nutritional content.
No specific equipments are needed: Sprouting can be done in any container, just pour in appropriate amount of water into the it and you are done.
Also Read: Millet Benefits For Kids: Add This Wonder Food To Boos Your Child's Health
Sprouting is A Healthy Habit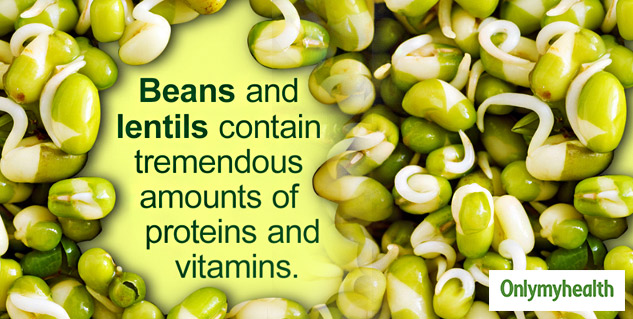 Sprouts are full of nutrients and enzymes. Enzymes are the catalyst, which accelerates the metabolic activity of the body to make one feel more lively or energetic the whole day. Sprouts, apart from enhancing metabolic activities, also enhances digestion. Even if you feel that a particular beans is not digestible by your body, you can go for its sprouted variant. Sprouts won't just digest properly but would also work for the betterment of digestive system. Sprouts also help for cutting down the levels of antinutrients. Antinutrients are the chemicals, which work against the absorption of essential nutrients in the body. The most common sources or chemicals, which work as antinutrient are enzyme inhibitors, lectins, saponins, and polyphenols. Sprouts have much higher nutritional values as compared to the normals beans, almost up to 10 times more. They have higher content of fatty acids, fibre, minerals and proteins.
Also Read: #EatRightIndia: From Weight Loss to Diabetes, Here Are 5 Perks Of Eating Dried Apricots
Tips To Make Perfect Sprouts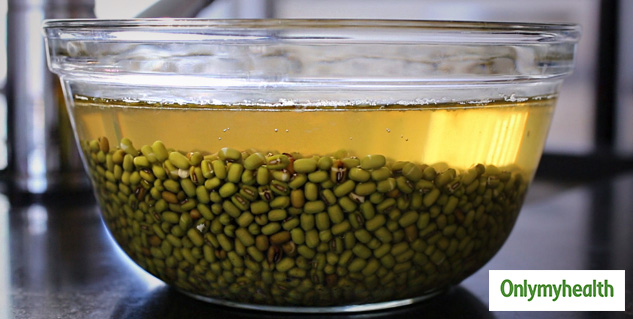 4 easy steps and eureka, your sprouts are done:
SOAK: Take a clean utensil and sterilise it. Fill it to more than double of the quantity of the seeds with water. Cover the utensil in order to keep the moisture intact.
DRAIN: Make sure that the water is not filled up to the very brim because the seeds require air to breathe. Therefore drain the excess water from the utensil.
RINSE AND POUR: Keep on changing the water of the utensil with fresh water several times in a day.
LET IT GROW: Keep on repeating the above steps, over a duration of few days. At last you have a bowl of fresh and perfect sprouts.
Read more articles on Healthy Diet