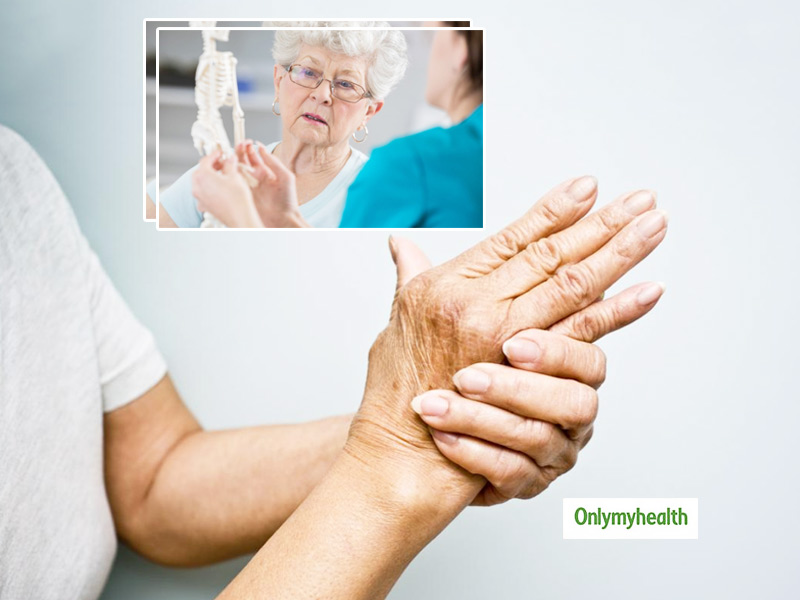 Can bone density be improved with a lifestyle? How to increase bone density in old age? Explains Orthopaedic Specialist Dr Chandrashekhar Dixit.
Rising cases of joint or orthopaedic injuries among older adults can be considered a public health problem. Bone health is one such issue that requires attention by us after a certain age. There is a loss in bone mass and density with progression in one's age, making the bones weaker than before. Older adults mostly visit hospitals with severe orthopaedic injuries like fractures of the femur's neck, which warranted admission and surgery. Fall is one of the major concerns for older adults, and they need to be extra careful about their bone health. "The reasons can be weak leg muscles, dizziness, low physical balance, light-headedness, loss of consciousness, blackout, vision problems, memory loss, hearing problems, anxiety, or fear of falling. With the advancement of age, bones become more prone to fractures, which is not the only problem with weaker bone health. Other issues that come with more poor bone health may include osteoporosis, Osteopeniaand Osteoporotic fracture," states Dr Chandrashekhar Dixit, Orthopaedic and Joint Replacement specialist, Jupiter Hospital, Pune.
Osteoporosis: As we start ageing, the process of remodelling that helps in the formation of new bone-cell deposits become way slower in comparison to the bone loss in our bodies, making our bones brittle, porous and prone to fractures which are known as Osteoporosis.
Osteopenia: It occurs when your bones are weaker than average but not so far gone that they break easily, which marks osteoporosis.
How to diagnose osteoporosis?
Orthopaedic Specialist states that "a BMD test (Bone Mineral Density) is the best method to evaluate bone health and diagnose osteopenia or osteoporosis. Another method of diagnosing poor bone health is a bone density test; it is one of the only techniques to diagnose osteoporosis before fracture or broken bone. While bone health deteriorates the most due to ageing, other factors may lead to inadequate bone health, including a calcium deficit diet, an inactive lifestyle, smoking, and certain medicines."
Also read: Know-Why Bone And Joint Health Are Necessary For A Good Quality Of Life
How can bone health be improved? Explains Dr Chandrashekhar Dixit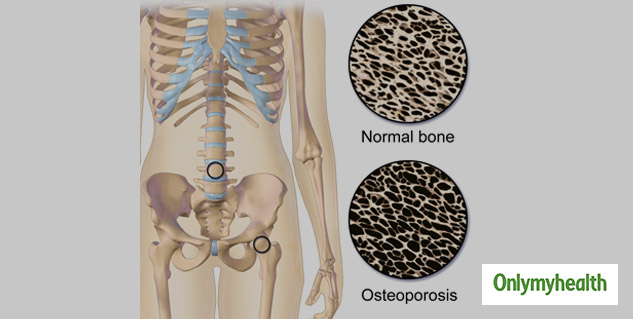 Bone health can be enhanced by various changes in a person's lifestyle, such as soaking up the sun, exercising and being active in general, maintaining a proper sleep schedule, quitting smoking, avoiding excessive amounts of caffeinated drinks, etc. Include more dairy in your diet, such as milk, yoghurt, and cheese are the best source of calcium. Small amounts of calcium can be found in soya beans, green leafy vegetables, tofu, particularly almonds in nuts, anything made with fortified flour and bread too.
Also read: What Do We Need To Know About Our Bone Health During This Pandemic
How to maintain proper bone health?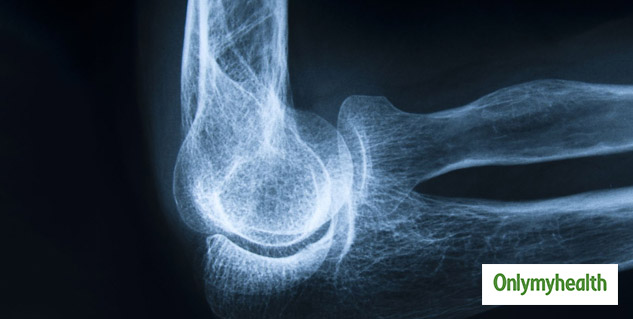 Another critical factor in maintaining proper bone health includes prevention from falling, as after an age, due to the slowing of the process of remodelling, it not only takes a lot more time to repair a broken or fractured bone but in osteoporosis patients, it is even more difficult due to the bones being brittle and porous.
Takeaway Tip By Joint Replacement Specialist: Bone health needs to be on the health priority list of every person who crosses their bone health thresholds can be improved fifty years before their bones become porous and brittle, making them immobile or dependent on others.
Read more articles on Mind and body